Blog
Top 3 trends to look out for at Money20/20 Europe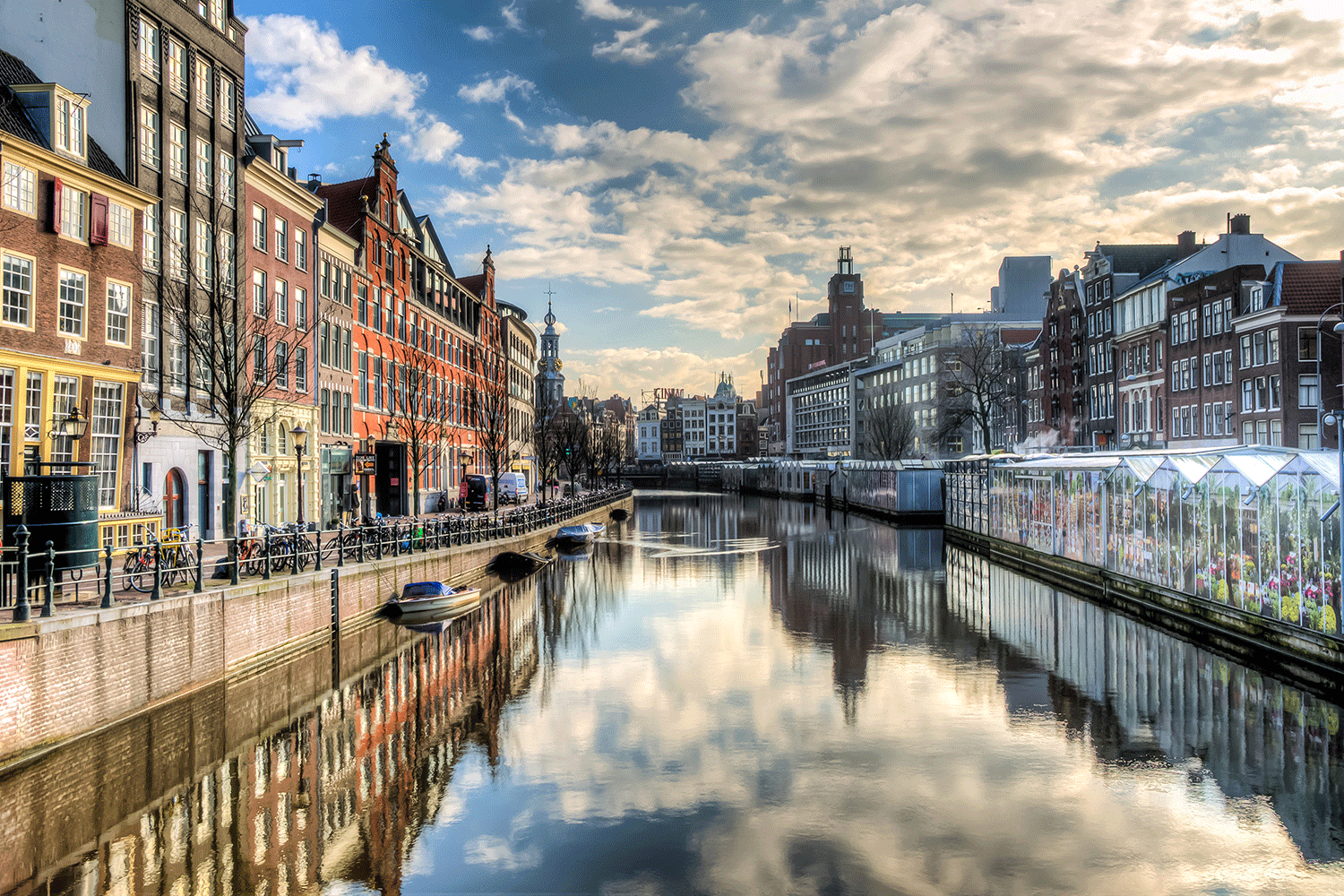 A blog post by Max Excell, Commercial Director, GBG
This month, Amsterdam will host Europe's largest Fintech conference, Money20/20.
The world's largest tech organisations ranging from Apple to Klarna, as well as traditional banks like HSBC, will be there to demonstrate how they are using technology to make people's lives easier in the financial services market.
With a packed agenda and so much happening during the event, here are the top three things I'm going to be looking out for most:
Is the UK really behind the rest of the world when it comes to adopting new approaches to authenticate customer identity?
We recently commissioned Forrester to conduct research into the financial services industry. The findings show that 84 per cent of UK financial service firms are concerned about their ability to identify customers, but they are less focused on new technology solutions to address this than the likes of China, Singapore and the US.
Since the first Money20/20 I attended in the US back in 2015, the element of identity and biometrics has certainly evolved from a 'nice to have' and shiny new topic, to now having its own standalone agenda category.
This reflects how the financial services market is looking to implement these propositions to make onboarding as easy and seamless as possible for their customer. Rather than focusing on how these technologies work, it's now about understanding the real life use cases.
Are Fintechs still driving innovation in the sector?
The UK's Fintech industry contributes over £7bn a year to the economy, whilst providing over 60,000 jobs. The likes of Monzo, Tandem, Revolut and Starling banks are leading the way in utilising technology to improve the customer experience.
A great example is Starling Bank, which focuses on one core area, current accounts. For all other services, such as mortgages, personal loans, foreign exchange, it utilises the power of Application Programming Interfaces (API's) to create a marketplace, so consumers can choose other complementary Fintechs who specialise in these other areas.
It's not surprising that these challenger banks are leading the way in customer experience. A recent survey of 1,000 individuals in the UK, found 76 per cent of digital-first direct bank customers say they are 'very satisfied' with their banking relationships, compared to 69 per cent of those who bank with one of the top 50 global banks.
No doubt the incumbent banks are watching the progress of these digital banks very closely. My guess is that we'll see a major acquisition in the near future as banks give up trying to build a competitive proposition. Instead I think they'll look to acquire a tried and tested brand, not to mention the excellent technical talent and innovation that comes with it.
What impact new regulations have had
Since the last Money20/20 Europe, Open Banking is live and the APIs are being utilised by technology companies looking to create new propositions from existing customer data. It will be interesting to understand the developments of Open Banking and the services that are in the pipeline to be built as a result.
Yolt (backed by ING) is a great example of how Open Banking is allowing a consumer to view all their financial information from one application. What further services can we expect as a result of the PSD2?