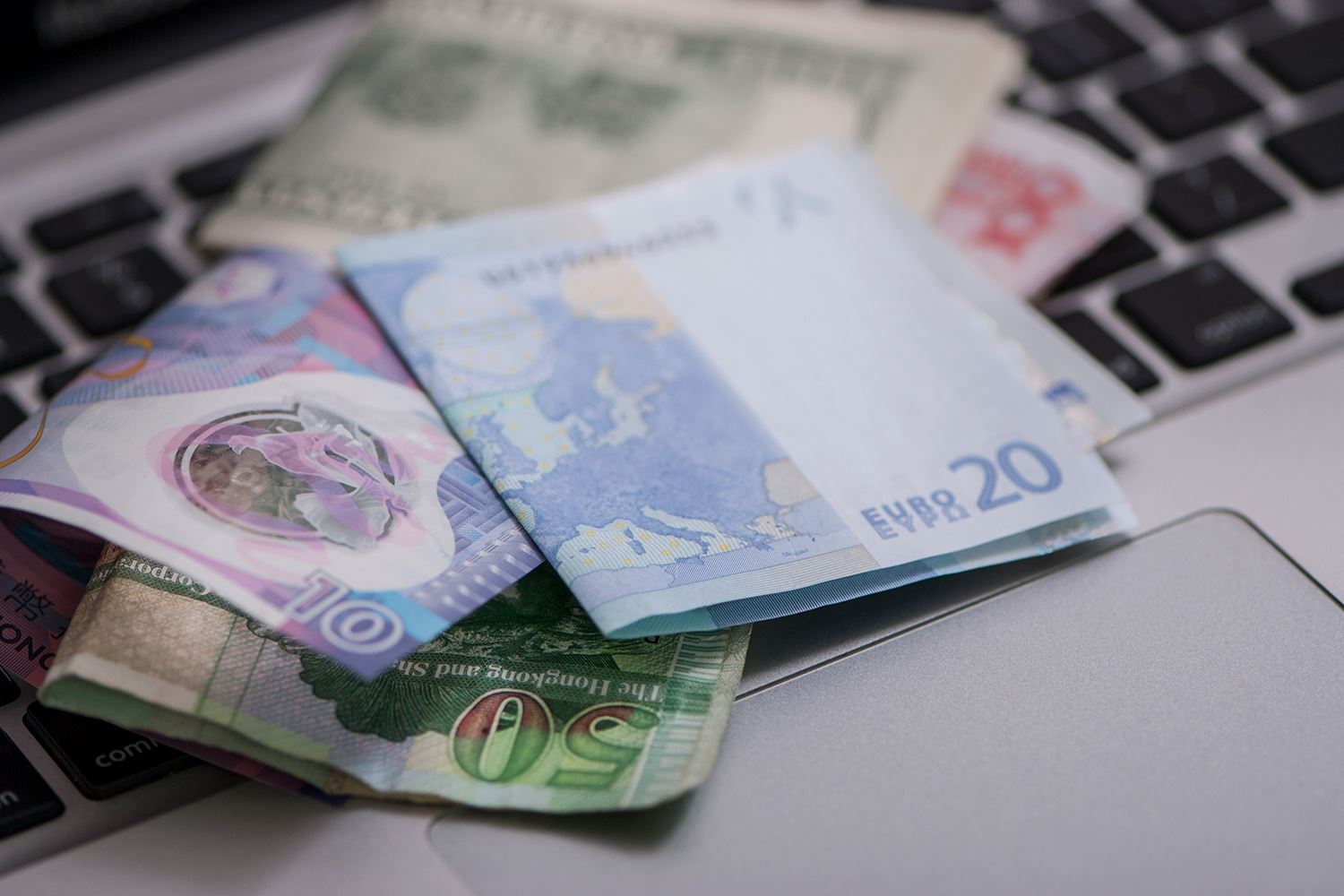 A post by Conor Murphy, Head of Global Ecommerce at GBG.
This week GBG attended Money20/20, the largest global event focused on payments and financial services innovation for connected commerce. Taking place in Las Vegas, it's at the intersection of mobile, retail, marketing services, data and technology and brings together key players disrupting the ways in which consumers and businesses manage, spend and borrow money.
Here are six key trends and insights we've heard this week:
Millennials are powering growth in commerce
This growing group accounts for $2.5 trillion of global commerce and will grow to $8 trillion by 2020 as the spending power of this demographic increases.
Global commerce accounts for $50 trillion globally, of which travel accounts for $2.1 trillion. E-commerce only represents $1.3 trillion so there is plenty of scope and huge opportunity.
A new approach to data
Companies that rely purely on their own data are doomed because in a more complex and challenging world organisations need access to more data to make better decisions – we can't rely on our own limited knowledge of customers.
There is a greater need for collaboration between banks and payment service providers (PSPs) to improve customer service and manage risk. Systems are not joined up, so greater collaboration and data sharing will mean a better customer experience, better customer retention and will protect us all from financial crime.
Biometrics: Identity is the new money
With the rapid evolution of the web, the use of personal data now has far greater implications on how it can impact a person's life. For example, automotive manufacturer BMW is now using biometrics to understand who is driving the car, and how, to help insurers understand how to accurately set premiums.
Emerging trends in alternative lending
Technology is transforming lending. Machine learning and predictive tools now mean better consumer segmentation and pricing rather than a one size fits all approach. Companies like Feedzai use big data and machine learning to make commerce safe.
Credit decisions are not conclusive anymore. There is a greater requirement for adoption of new technology and new data to support lending because customers may have no longer have a traditional credit footprint. For example, millennials or migrant workers.
The role of compliance is changing
Compliance has moved from being a tick box exercise to now being treated as business critical for all fintech/e-commerce businesses. Start-ups seeking funding are now required to demonstrate that they have an AML programme. Not having a coherent scalable programme jeopardises future resale value and leaves the business open to the risk of costly government intervention.
Know Your Customer (KYC)
Having a tiered KYC verification process can impact the levels of service a customer can access. Depending upon the risk of the product, you may not need to verify anything more than name and address, but for product or customer groups that are known to be high risk consider a wider range of identity attributes that may even include electronic document checks. 
In conclusion, this week has demonstrated the high future growth potential of e-commerce and payments – we are only scratching the surface at present. There is also a greater need for adoption of more customer centric solutions – it's all about convenience, removing friction, and using appropriate data and technology to manage risk.
Find out more about how GBG provides a range of identity data solutions to customers across different sectors, including retail and e-commerce, here.