Blog
Missing sex offenders pose risk to employers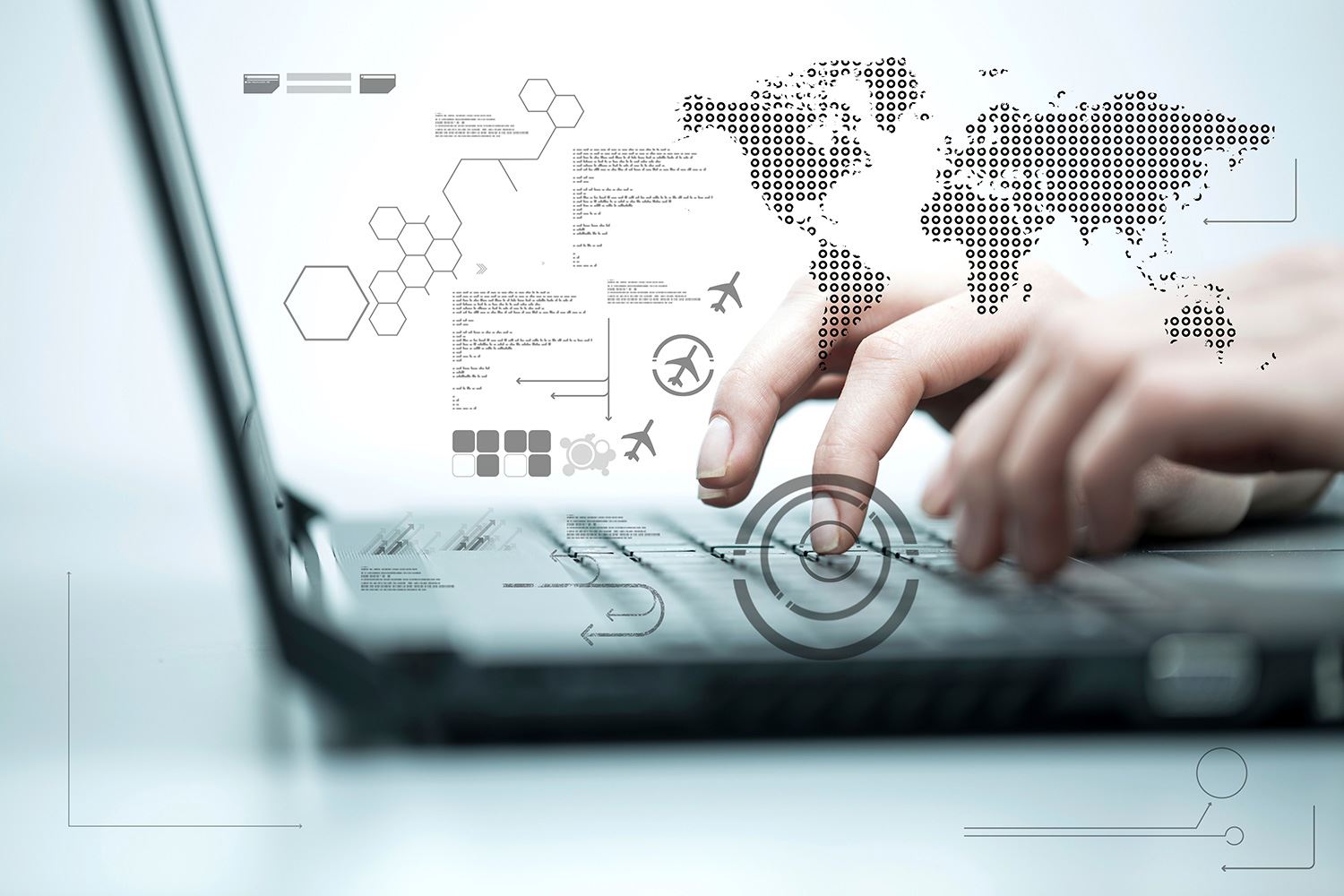 Recent Home Office figures showed that 396 sex offenders are currently missing - some for more than a decade.
Everyone on the sex offenders register is meant to be monitored by police, probation officers and the prison service.
"The horrifying prospect is that these offenders will have rebuilt their lives in communities who don't know them," Claude Knights, from the child protection charity Kidscape, informed Sky News.
The Metropolitan police said 167 registered sex offenders were wanted in London alone. West Midlands Police has lost contact with 39 registered offenders, while 25 are missing in Greater Manchester.
This news, while alarming, should heighten employer's awareness to audit their existing background screening practices when recruiting new employees.
An Enhanced DBS Disclosure will provide a check against the Child Barring list of persons considered unsuitable to work with children. This is only available for people working with children in regulated activity.
Sex offenders who may have rebuilt their lives in communities by creating a false identity can easily go under the radar.
Organisations employing people to work with children in regulated activity have a legal duty to check against the Child Barring list and also refer persons to the DBS should an allegation be upheld of harm or risk of harm to a person in their care.
Figures released by DBS reveal 54,444 are named on the Adult and Child Barring lists with around 6,500 referrals made each year by employers who have dismissed a person for causing harm – be that sexual, physical or financial harm.
Thorough background checks to independently confirm a person's identity give employers and their staff the peace of mind that new employees are who they say they are and will limit the amount of negligent hiring decisions.