Press releases
Metropol selects GBG to power new fraud prevention consortium in East Africa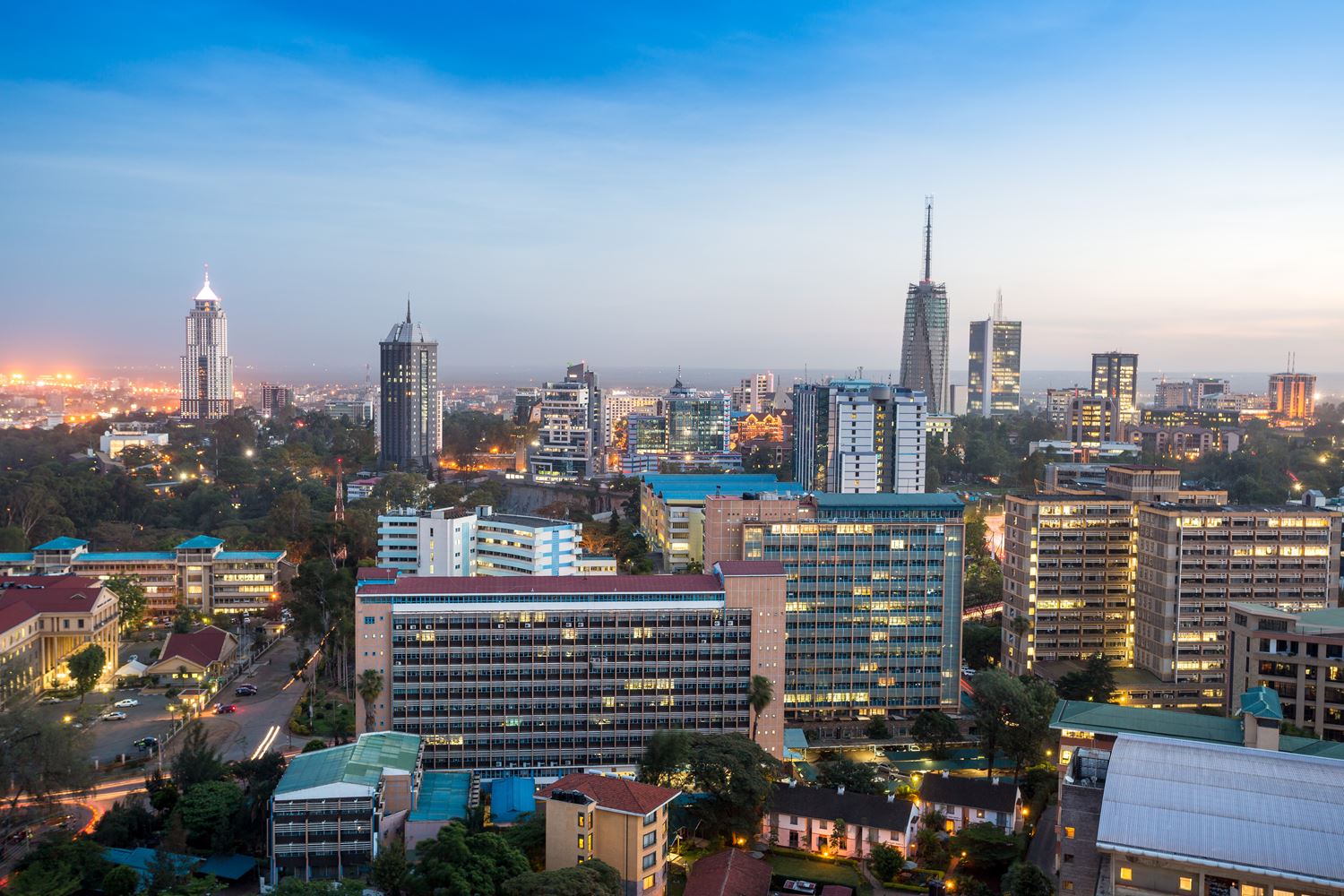 Metropol to partner with GBG DecTech to launch Kenya's first 'fraud bureau'
Metropol commits to the provision of shared data to better protect organisations and the customers they serve
Metropol, the Kenyan credit management business behind Crystobol Credit Reports, has selected GBG DecTech's fraud bureau solution to establish Kenya's first fraud bureau. This agreement sets new standards for fraud prevention in East Africa. The solution will enhance Metropol's portfolio of services to include the sharing of data to better protect its insurance, banking and financial services clients.  
By analysing real-time and historical data from collaborating organisations, the solution enables organisations to anticipate fraud. It will quickly identify suspicious or unusual patterns in customer behaviour, responding to new threats or trends as they emerge. Currently, many organisations use in-house, stand-alone fraud detection solutions. This new approach brings together a wealth of insight that can only be gained by reviewing data from multiple organisations and across sectors.
"Modern fraudsters are extremely innovative. They instigate a programme of transactions that are notoriously difficult to detect. They'll then use the same modus operandi to defraud multiple organisations simultaneously and often go undetected over an extended period of time," explains Clinton Mills, Managing Director, GBG DecTech. "Our software continuously reviews the new and historical data shared by fraud bureau members and will quickly spot any anomalies. Fraud bureau members are instantly notified and can take appropriate action to block the fraudulent activity instantly."
Metropol, which is headquartered in Nairobi, is licensed by the Central Bank of Kenya to provide credit reference bureau (CRB) services to all the nation's banks and insurance companies. It is Kenya's largest credit bureau and is well positioned to lead this new collaborative approach to fraud detection and prevention. Metropol's inclusion of a fraud bureau service to clients will provide a much more efficient and comprehensive way for member organisations to protect their end customers.
"Metropol is committed to offering a total risk management solution to all of our clients. Our solutions empower lenders of credit to make informed decisions on any customer transaction," said Sam Omukoko, Founder of Metropol.
"Our partnership with GBG DecTech allows us to expand the scope of our solutions in the credit risk matrix. We will help fraud bureau members reduce fraud losses across their business. We selected GBG DecTech because of their proven success with fraud bureaus in Asia and Europe. They have also demonstrated that they understand our market well and can support us on an ongoing basis to offer an unrivalled fraud solution to our customers in East Africa."
The partnership with Metropol marks GBG DecTech's seventh fraud bureau and its first in Africa. "We're proud to provide identity data intelligence solutions to some of Africa's largest financial services organisations," states Mills. "We are very pleased to include Metropol in our list of valued clients and to support their anti-fraud initiatives in Kenya and within the East African business community."
About GBG DecTech
GBG DecTech is part of GBG, the global specialist in identity data intelligence. We help organisations make decisions about the customers they serve and the people they employ. Through our fundamental belief that the digital economy relies on everyone having access to data they can trust, GBG enables companies and governments to fight fraud and cybercrime, to improve customer experience and to keep children and vulnerable adults safe.
With people in 17 countries, including GBG DecTech's headquarters in Melbourne (Australia) and GBG's global headquarters in Chester (UK), GBG provides solutions to many of the world's biggest organisations. These range from established brands like HSBC and Zurich Insurance to disruptive newcomers such as Xpress Money and Stripe.
Find out more about how we use identity intelligently by visiting gbgplc.com, following us on Twitter @gbgplc and reading our newsroom: www.gbgplc.com/newsroom
About Metropol
Metropol Corporation Limited is a leading provider of credit information including; credit reference bureau, credit rating, business information reports and debt management services.
Metropol is headquartered in Nairobi, with operations in the East African region and affiliates globally.
Banks, insurance firms, manufacturing companies, and other trade credit suppliers who subscribe to Metropol, use our reports to determine the credit worthiness of their customers when assessing credit applications, reviewing credit limits or grading their credit portfolio. The reports are also used to manage supplier relationships, appoint distributors or perform due diligence for mergers, acquisitions or where a long-term relationship is envisaged. Insurance firms use the reports to determine premium rates that customers pay on policies.
Our value proposition revolves around enabling businesses to achieve:
More favorable credit terms
Longer credit periods
Better premiums from insurance companies
Better pricing and long term profitable relationships with suppliers
Find out more about Metropol at www.metropol.co.ke.