Blog
From Me2B to B2Me – is this the end of B2C?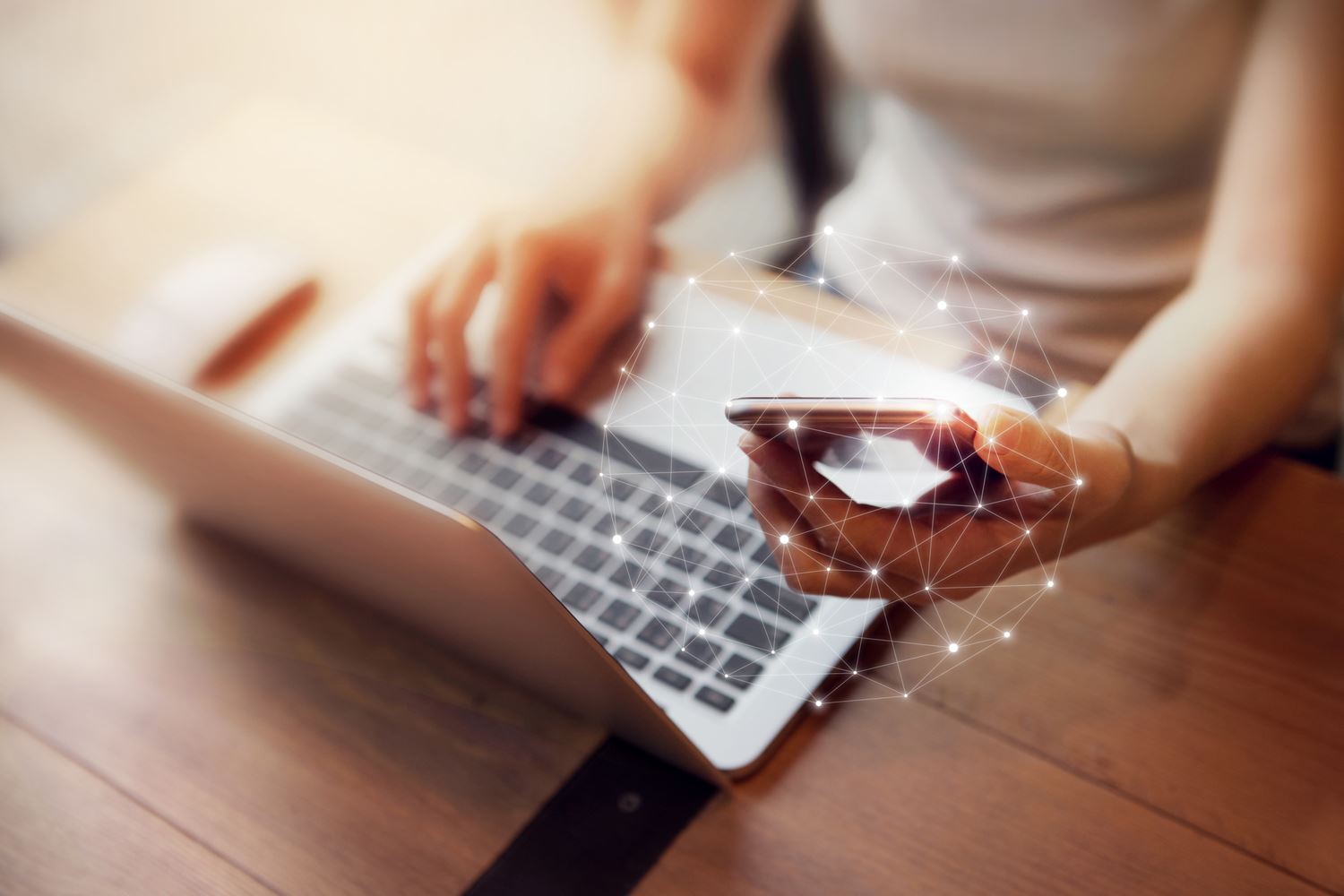 A blog post by Belinda Frost, Product Executive at GBG.
It's happened to all of us: an irrelevant ad targeted on social media, an e-mail campaign with an offer that doesn't apply to us, or when display remarketing ads doggedly follow us around the web after visiting a website.  Whenever that happens to me, I ignore the ad as well as unfollow the brand - and I also delete the e-mail offer.
As a consumer, these poorly targeted advertising campaigns and communications can be annoying, and often leave me in doubt about remaining loyal to that particular brand.  Is it actually worth remaining loyal when the brand's marketing efforts are generic or too broad?
One key element of the B2Me approach is to overlay insights gathered from social media data, which allows businesses to highlight an individual's main interests or brand preferences.
We recently carried out a survey which revealed that 6 out of 10 marketers (62%) see producing more targeted, personalised customer communications as the main benefit of analysing social media data. Despite the perceived value of analysing social media data, 37% of marketing teams do not currently analyse social media data – though it's something that 15% of respondents would like to do in the next 12 months.
Even when social media data is analysed, it's often only done in an ad hoc way, or it only takes into account for device, location, or broad based demographics.  But does that show a true and accurate picture of an individual?
Being able to review and analyse the information returned from the social media data can undoubtedly lead to tailored customer experiences and improved communication.  Analysing information from social media for either an individual or a customer list can be a time consuming and potentially overwhelming process, requiring a significant amount of resource.
GBG has recently developed a product solution that allows companies to gain vital customer insights through social media data. To learn more about the product solution, as well as the importance of customer insight in a B2Me marketplace, join us for our upcoming webinar.