Blog
Managing driver risk – what you need to know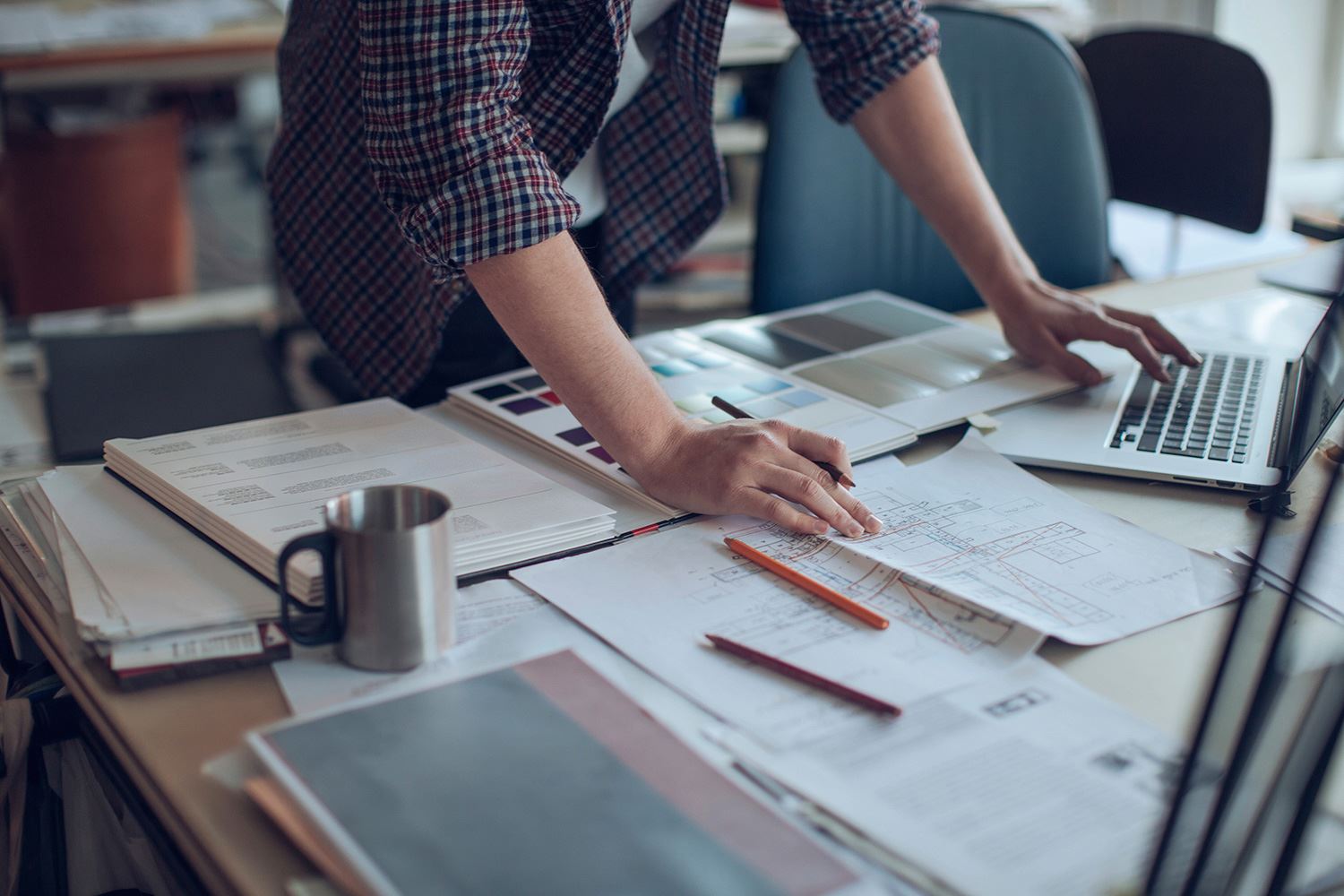 According to the Department for Transport , more than a quarter of all road traffic incidents involve somebody who is driving on a work related journey.
Effective management of work-related road safety helps reduce risk, no matter what size your organisation. It could also result in: 
• fewer injuries to drivers; 
• fewer insurance claims therefore helping to reduce premiums;
• reduced risk of work-related illnesses ; 
• reduced stress and improved morale.
Employers have duties under health and safety law for on-the-road work activities. The Health and Safety at Work Act 1974 (HSW Act) 2 states you must ensure, so far as is reasonably practicable, the health and safety of all employees while at work. You must also ensure that others are not put at risk by your work-related driving activities.
An HSE leaflet explains how you can follow a 'Plan, Do, Check, Act' approach to help you achieve an effective health and safety policy to help manage the risks when your drivers are out on the road.

Driving licence checks
A key part of such a policy is to ensure drivers are competent and capable of doing their work in a way that is safe for them, and other people.
Employers have a duty to check the validity of driving licences on recruitment and periodically afterwards. Regular driving licence checks will not only ensure a driver is entitled to drive but whether the driver has any restrictions or endorsements.
A driver being charged for speeding or using a mobile phone for instance will be breaking the law and therefore contravening the company policy on work-related road safety .
Obtaining driving licence information from DVLA
Fleet managers previously monitored a driver's licence through periodic checks of an individual's counterpart. However paper counterparts were not often kept up to date often leaving organisations exposed.
Alternatively fleet managers could monitor their drivers by accessing driving licence information direct from DVLA approved suppliers offering   sophisticated online systems , such as GBG's driving licence verification  service.
From 8 June this year the DVLA are abolishing the paper counterpart ; meaning companies will no longer be able to rely on the counterpart to fulfil their duty of care under the Health and Safety at Work Act.
ADLV advise companies to plan ahead
The Association of Driving Licence Verification are urging employers to plan aheadand consider how they will manage their driving licence checks after the 8th June.
The DVLA online solution is likely to work for small fleets of up to 25 drivers. Larger fleets however are best served through an expert service, such as GBG's Advanced Check who can advise on policy and help you keep pace with DVLA changes as they happen.
All the above services are available from GBG's driving licence verification service to help companies comply with their duty of care under the Health and Safety at Work Act. Contact us and find out how we can help you on 0845 872 1454 or email: employ.comply@gbgplc.com