Blog
Manage life, insurance & pensions sector goneaways with the EMT approach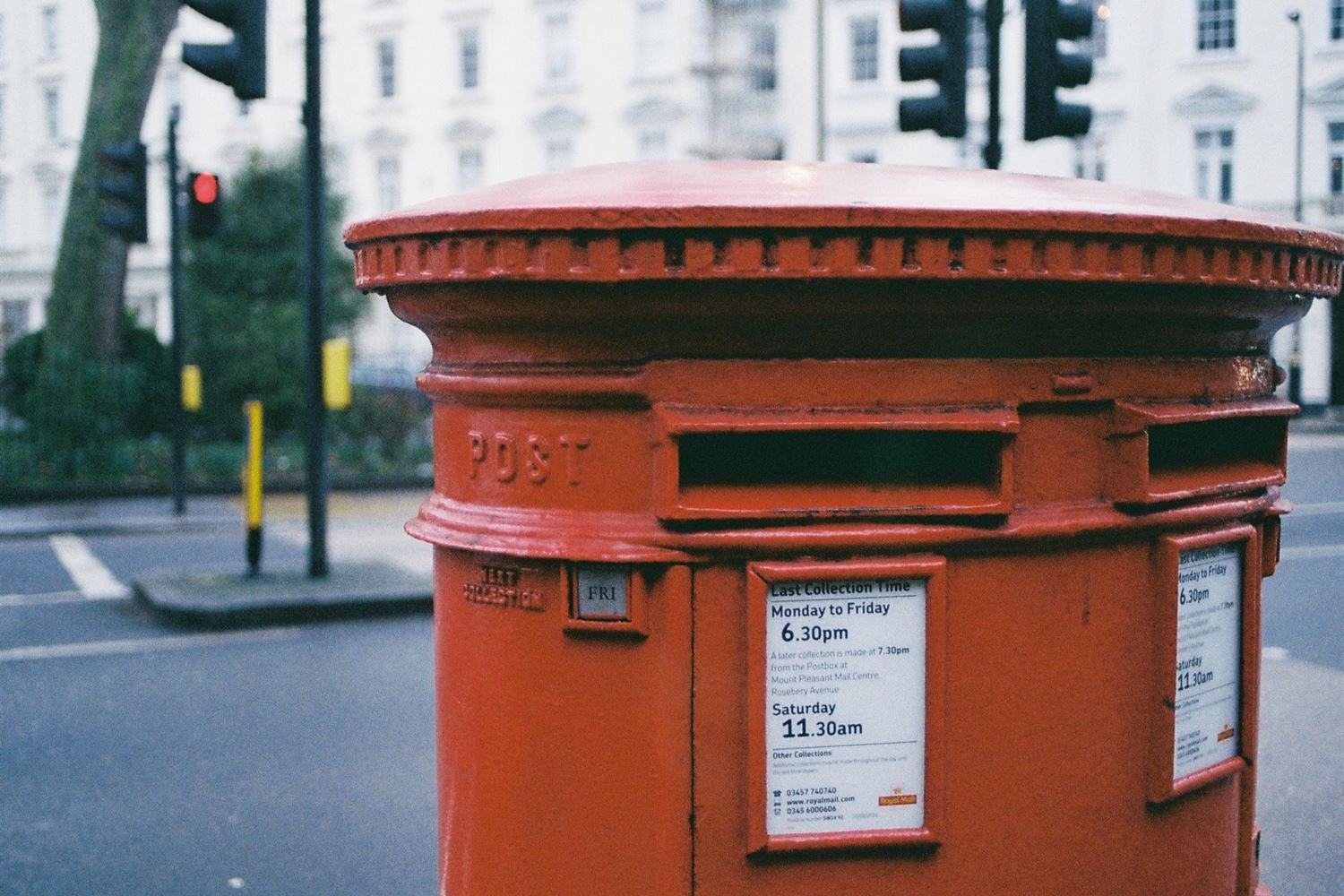 Contacts who've moved away from the address you hold, or 'goneaways', are a growing issue in the life, insurance and pensions sectors. Goneaways continues to receive focus from government, regulators and consumers alike, which means it's starting to become a boardroom issue.
But why are goneaways now such a concern?
Goneaways have always been around, but their number is growing – and each goneaway represents a customer you can't engage with.
This is bad for the brand, bad for product managers (who want to retain and cross-sell additional products) and are costly to trace. On all levels, goneaways are bad for business.
The issue is made worse in the life and pensions sectors as the products are life stage-driven and worth considerable sums of money. Passing a goneaway onto a tracing agency is costly, time-consuming and difficult.
GDPR and regulators have made it clear that bad quality data, which results in goneaways, is a focus moving forwards. We've seen already the ICO's teeth with the recent and widely publicised fines.
GBG has produced a unique 3-point plan to help businesses comply with GDPR, proactively manage and reduce goneaways while improving the quality of their data. We call it the Engage, Maintain and Trace (EMT) approach.
Engage
The Engage element is just that - you are more likely to have the correct details on your customers when you engage with them. But this is easier said and done, as they don't typically want to receive your message, and asides from an annual statement, you don't have much to say.
GBG has access to property-move data, and in our experience, we believe this is relevant and timely period to contact policyholders in advance of their move, before becoming a goneaway.
This contact puts your company on the front-foot with the customer, building further brand affinity, and can be used as a great way of cross-selling other services such as home or life insurance. It has the potential to be a cost-neutral or a revenue-generating exercise.
Maintain
The Maintain element ensures data is fit-for-purpose. GDPR states that all data should be recent and accurate, so regular cleansing and maintaining of data is vital.
In a sector where customer contact is rare, the regular cleansing of data ensures that costs are spread out and data never drops below a threshold of uncleanliness.
At this stage, bringing addresses up to date, identifying invalid emails and phone numbers, as well as identifying duplicates are key measures that can be controlled and managed as part of a data quality strategy.
It's here that deceased and goneaways can be applied. GBG's unique suppression score helps you decide if a goneaway is likely to be true (and so a forwarding address can be used) or not.
Trace
Goneaways will occur and need passing across to tracing teams, who may be an internal or external function.
This is a specialised and at times arduous job, but GBG Connexus' easy-to-use and comprehensive data can make tracing faster, easier and more cost efficient.
Post by

Spencer Lynch, Head of Pension Innovation.
Contact Spencer for more information about tackling goneaways with the EMT approach.