Blog
Life at GBG with our Account Manager for Latin America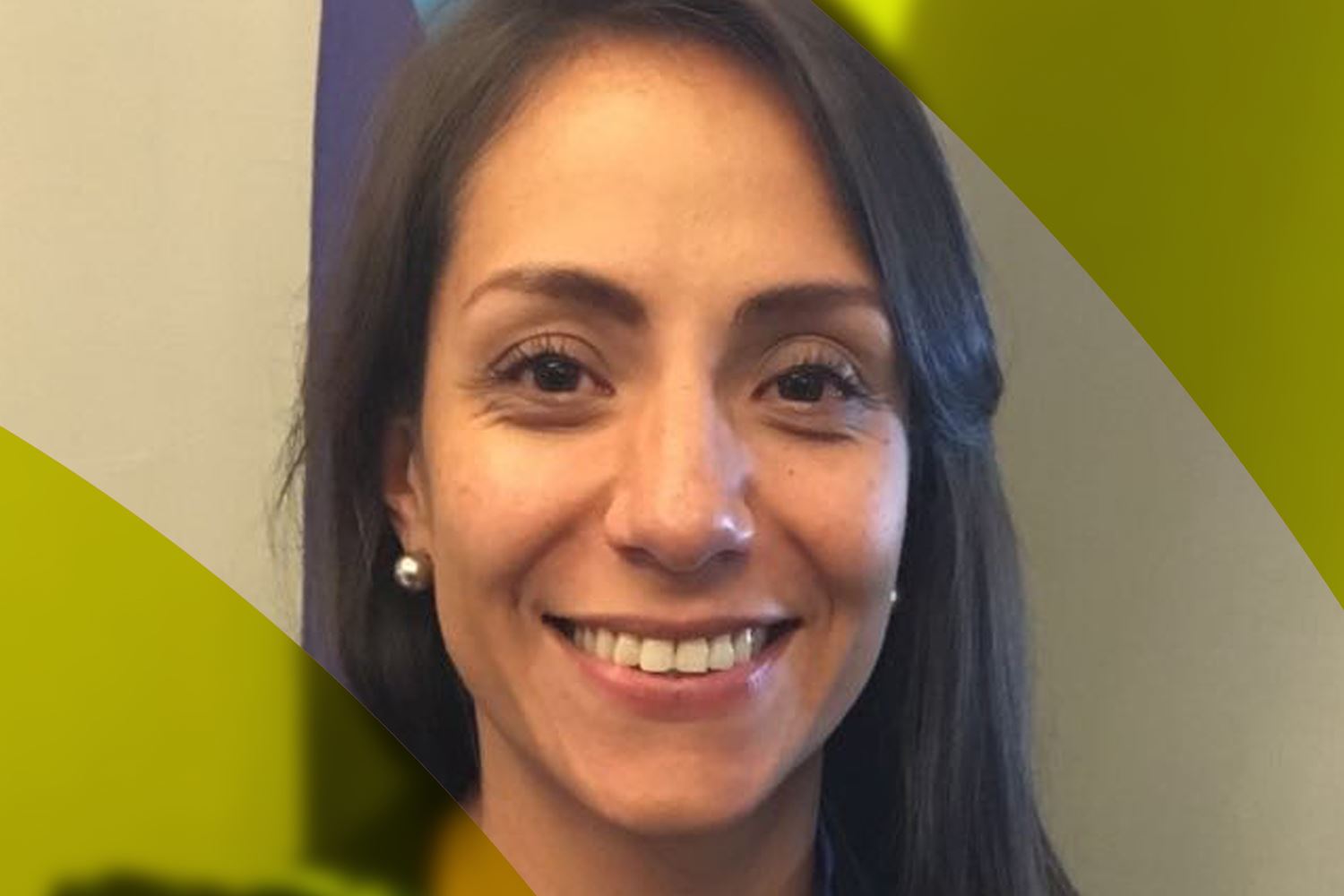 In the next instalment of our blog series, we ask Ana Reyes about what it's like to be an Account Manager for our Latin America business
Before joining GBG, I'd been working in the financial services industry for 12 years.
I was aware of GBG and their place within the market for some time. In my previous roles, I've been responsible for finding and implementing appropriate credit decision engines and anti-fraud solutions, so GBG was firmly on my radar.
I knew they offered the best range of solutions and put a lot of emphasis on customer service, so it was a no brainer for me when a role became available.
As Account Manager for Latin America (LATAM), I am based in Mexico and travel across the region to meet with our clients. Getting out and meeting customers is the part of the role I enjoy the most.
My day-to-day tasks tend to be split between talking with customers over the phone and in person, project management, product demonstrations and presentations. I also provide a lot of support and market insight to the business, as an expert on the LATAM region.
Working for a global business is interesting because my team is made up of people in different time zones. It means we all have support throughout the entire day. In the AM I have a direct line to the Barcelona office and in the PM it's Melbourne.
My team is great because we all strive to help each other. At any time I can find several different team members willing and able to lend support wherever needed.
GBG's approach to support and recognition is what really sets it apart for me. We celebrate internal business awards every business quarter, where any individual in the company has an opportunity to nominate their colleague for excelling at something.
It enables us to examine exactly what we're doing brilliantly, helps our teams gain the recognition they deserve, and we take influence from it ourselves. It's one thing to compliment someone on a successful meeting or a good presentation, but that doesn't advance personal development or company objectives.
If you nominate someone for an award, you're helping to advance a fellow team member, and building yourself up all at once.
We're hiring! Check out our careers page or visit us on LinkedIn to see our current job openings.