Blog
Life at GBG with our Customer Support Engineer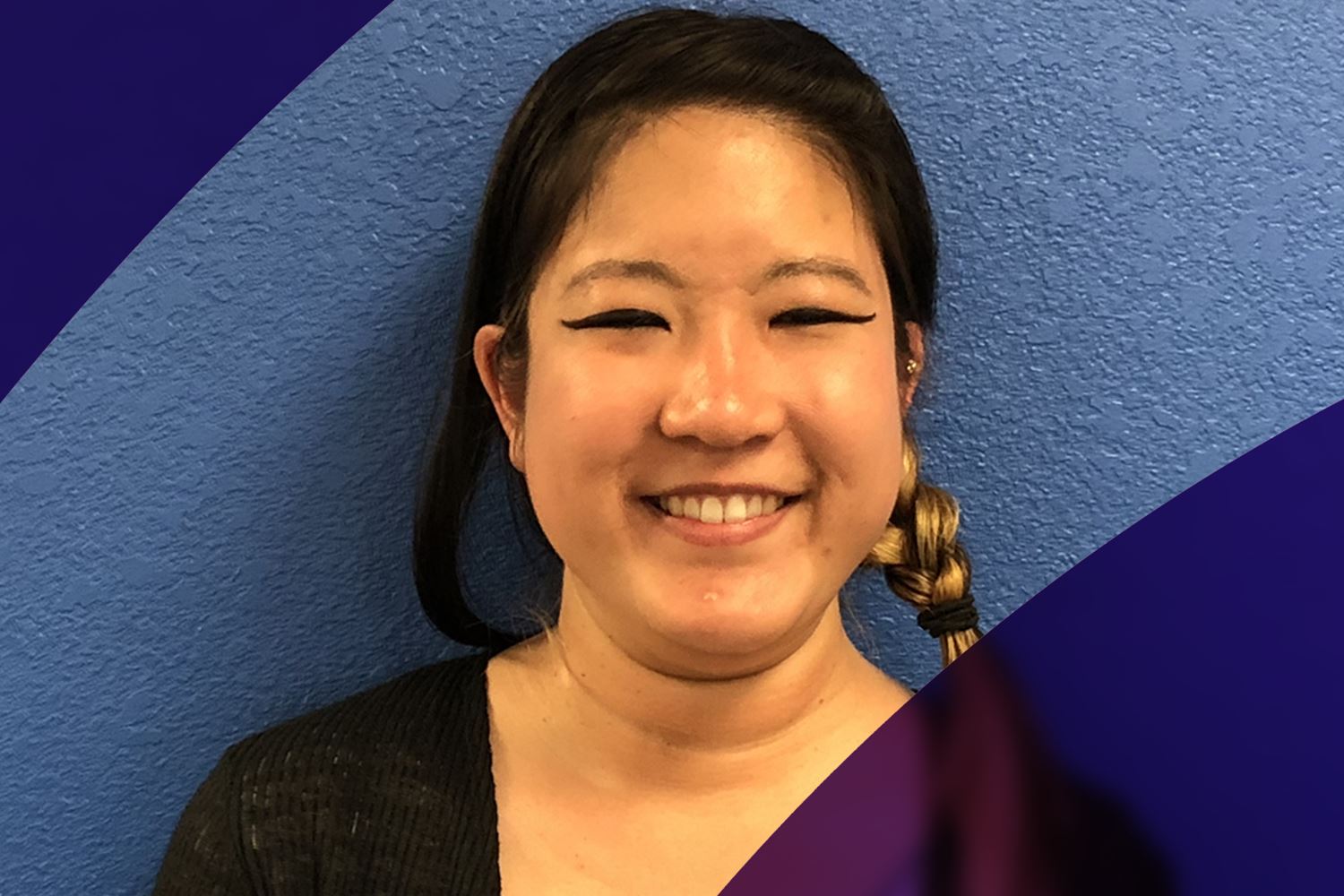 In the latest instalment of our blog series, Kaity Poon gives us an insight into life as a GBG Customer Support Engineer in Redwood City, California
My first technical support role was with AOL in Palo Alto. After that, I spent a number of years working for a range of other similar companies as a contractor.
Prior to joining GBG, my last role was very different from what I'm doing now! However, it helped prepare me more than anything ever has. I was teaching science to elementary school kids in an after school program.
The science was centred around building toys, and it enabled me to experience an environment which requires tailored work. I had to make sure that my teaching programs fitted the different age groups perfectly. 
I joined GBG in 2017, in the support team for Loqate, the area of the business that covers location intelligence services. This allowed me to learn about the company and our exciting technology.
After that I moved into product training and support management, where I am today. The main part of the job involves a great deal of content creation for the customer support site.
A regular day for me consists of checking to see what needs to be updated on the site, build in any new content that might be required, check the customer relevancy and provide any necessary backup to the support team.
My previous experience in technical support has really helped me transition to a more product and customer role, because I have a good idea how to recognise and address trends.
Ultimately, my main objective is to improve customer experience and reduce the number of customer queries we get about specific issues. It's very rewarding to be in a position to create content which ensures customers get exactly what they need in a matter of a few clicks.
Working for a global company means I get to travel, and also experience working with a number of different cultures and teams. GBG is an amazing company to work for – even across so many different time-zones people always go that extra mile to help each other out.
If you're interested in joining our excellent team, take a look at our latest openings on our careers page or head over to our LinkedIn.