Blog
What can we learn from the Cyber Weekend?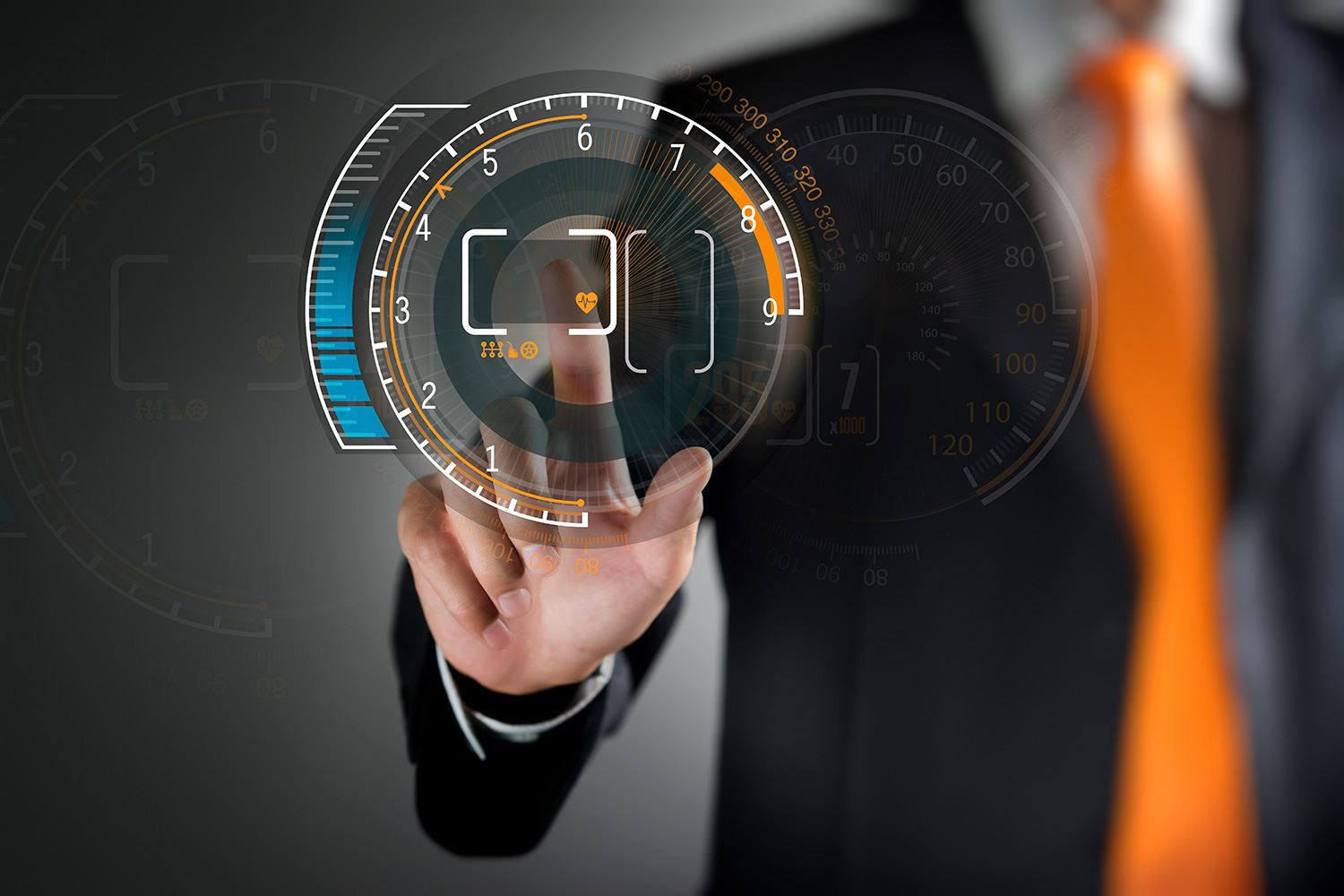 As the dust settles on a record-breaking £3.3 billion weekend of sales, it's worth taking stock to see what lessons retailers can learn. Whilst estimates of in-store footfall vary depending on the source, the consensus was that it fell far below expectations, particularly on Black Friday itself. Whether due to the number of retailers spreading their sales over a longer period, or simply consumers losing their appetite for in-store squabbles, it's shown that shoppers are increasingly choosing to purchase their goods online.
This can be a boon to retailers, providing their systems are up to the task, as they will require shorter opening hours and fewer extra employees to bolster their in-store staff and security. For those whose systems fail however, the results can be catastrophic. According to Traffic Defender at least 15 retail websites suffered loss of service on black Friday, despite many of them investing heavily in operational resources to try and cope with the influx of online shoppers.
Many other retailers clearly failed to account for the number of consumers shopping via their smartphones; they accounted for a whopping 49% of all global traffic, yet conversion rates were 2 to 2.5% higher on tablets and desktops.
Logistical problems were also an issue: some retailers attempted to ease delivery pressure with disclaimers or outright changes to their promised time-frames, but others failed spectacularly to maintain same- or next-day delivery services.
These challenges in their own rights are understandably off-putting for retailers, but when you take in to account the widely supported theory that demand is simply brought forward as opposed to increased, and that consumers themselves are put off by so much 'discount noise', participating in huge sales such as Black Friday and Cyber Monday becomes increasingly difficult to justify – particularly for smaller retailers.
So what can be done?
For some, the answer is simply to stop participating all together – something 26% of UK retailers chose to do this year. Next year will likely see a greater number follow suit.
Yet the majority of retailers did, and will continue to, participate, seeing the opportunities in such an astonishingly high volume of sales.  Regardless of whether retailers choose to take part next year, what this year has shown is that shopping has well and truly moved online, and mobile. Omnichannel retailing is no longer the future, it is the present, and to succeed retailers will need to ensure they have the right tools in place. To learn more, take a look at our retail toolkit.