Press releases
La Redoute partner with GBG Transactis to deliver customer acquisition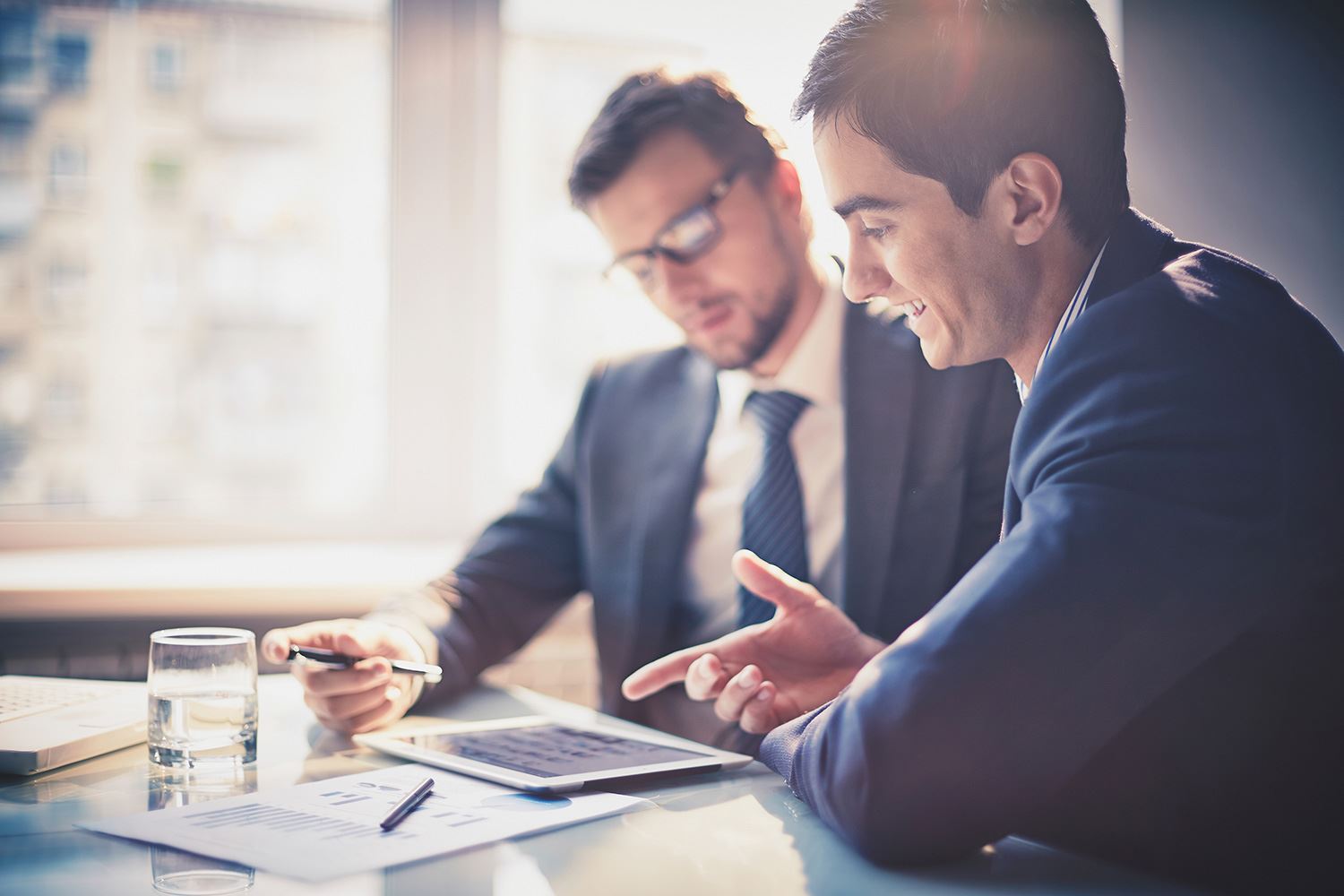 The partnership has begun with a number of acquisition campaigns this season with GBG Transactis delivering a range of data-driven services to support the brand. These include data sourcing, profiling, modelling, processing, and campaign reporting.
The TransAction data asset is a key component in achieving these objectives, being the foundation of the modelling and insight for La Redoute.
Notably this has been the first cross-site delivery across GBG from the newly acquired Richmond-based Transactis team (TransAction data and insight) and the Datacare team in Chester (data processing).