Blog
Is KYC on-boarding the antidote to reduced leverage?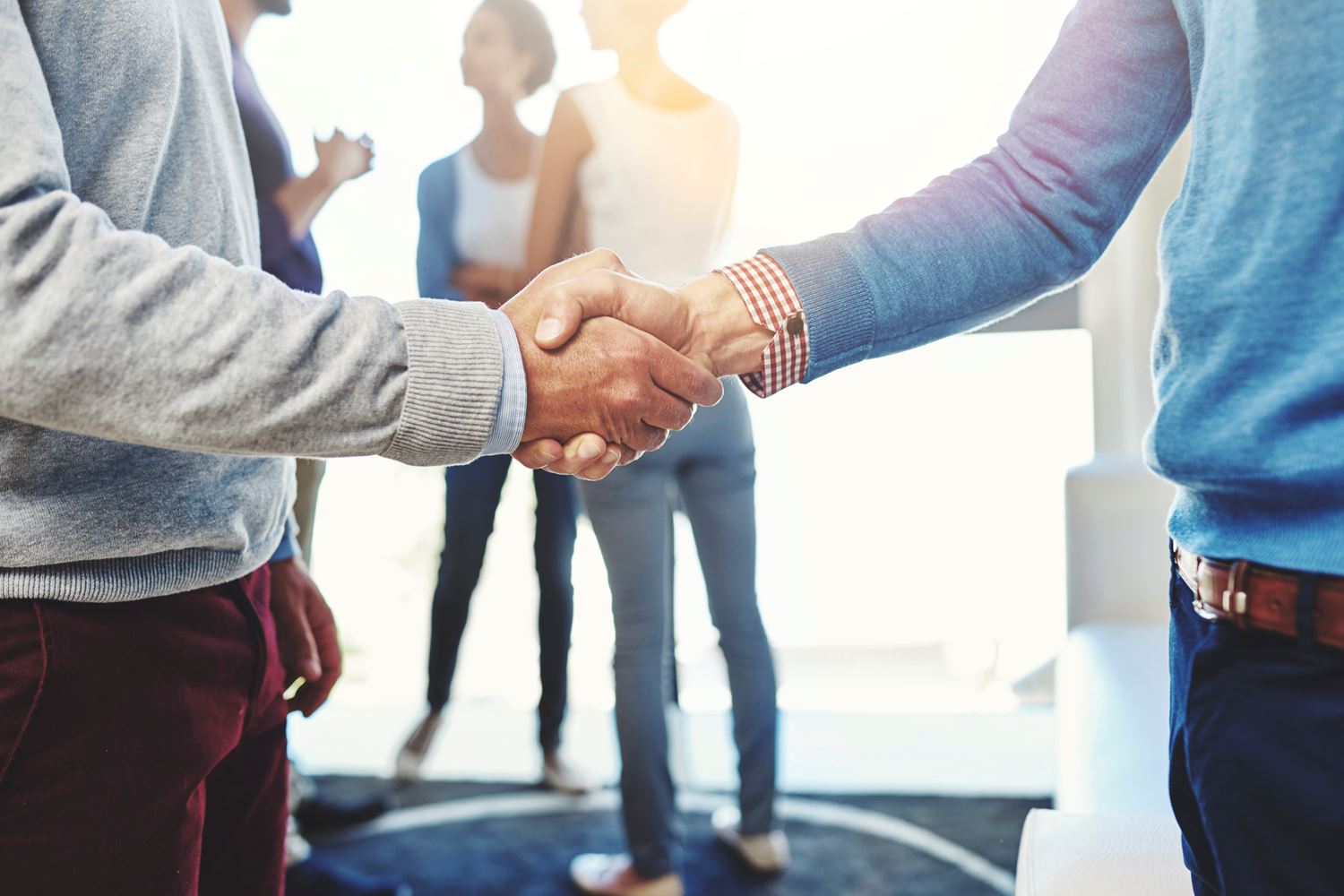 Is KYC on-boarding the antidote to reduced leverage?
A blog post by Richard Spink, Business Development Director, GBG
If you're attending the Finance Magnates London Summit on 13-14 November, you'll no doubt be aware of the European Securities and Markets Authority (ESMA)'s recent decision to extend the restriction on CFDs (contracts for differences) for a further three-month period.
This means that the marketing, distribution or sale of CFDs to retail investors has to incorporate investor protection.
Before ESMA's intervention, leverage reached as high as 2000:1. Not an ideal place for a uniformed investor to be on the wrong side of a trade.
Reduced market leverage and new regulations create significant challenges in bringing new customers onboard. Entire streams of marketing activity will have to be switched off, meaning retail investors will need to maximise every potential customer directed to their website.
As a result, it's vital that your permitted marketing is working as efficiently as possible. Here are some tips to ensure your customers don't have to jump through hoops to start trading when they decide to sign-up with you.
Capture the customer's address correctly
Forms are essential for customer onboarding, but long and complicated forms often lead to frustration and abandonment.
Implementing type-ahead address verification helps speed up the registration process and allows for the entry of only accurate address data.
Understand regulations
With so many regulations and so much at risk, do you fully understand which ones apply to you when delivering the best customer registration process?
It is likely to be a combination of KYC (Know Your Customer) data and ID Documents you need, but it's essential to understand which ones. Failing to comply costs you money and your hard earned reputation.
And what about AML (Anti-Money Laundering) and KYC checks? False positives? Where are you regulated? Who's on your back – is it Cysec (Cyprus Securities and Exchange Commission) or the FCA (Financial Conduct Authority)?
Customer registration is not just about email, name, address and payment. Compliance is essential too. Just because they can pay, it doesn't mean you necessarily want their money.
Make the user experience local, not global
Your customer's home address will determine the correct data capture to get them through the registration process as quickly as possible. It's essential to capture the data that maximises conversation on a country by country basis.
User experience should be driven by where the customer lives, and the regulation that applies to your business. The mistakes businesses tend to make are in generalising the experience as 'global', when in fact it should be localised.

Are you attending Finance Magnates London Summit on 13-14 November?
Join our experts on stand 90 to discuss how to make it as easy as possible for your customers to get registered and trading as soon as possible, whilst remaining fully compliant with industry regulations.
Stop by our stand or book an appointment here or email me to find out more: Richard.spink@gbgplc.com.