Blog
Know your customer – there's no excuse not to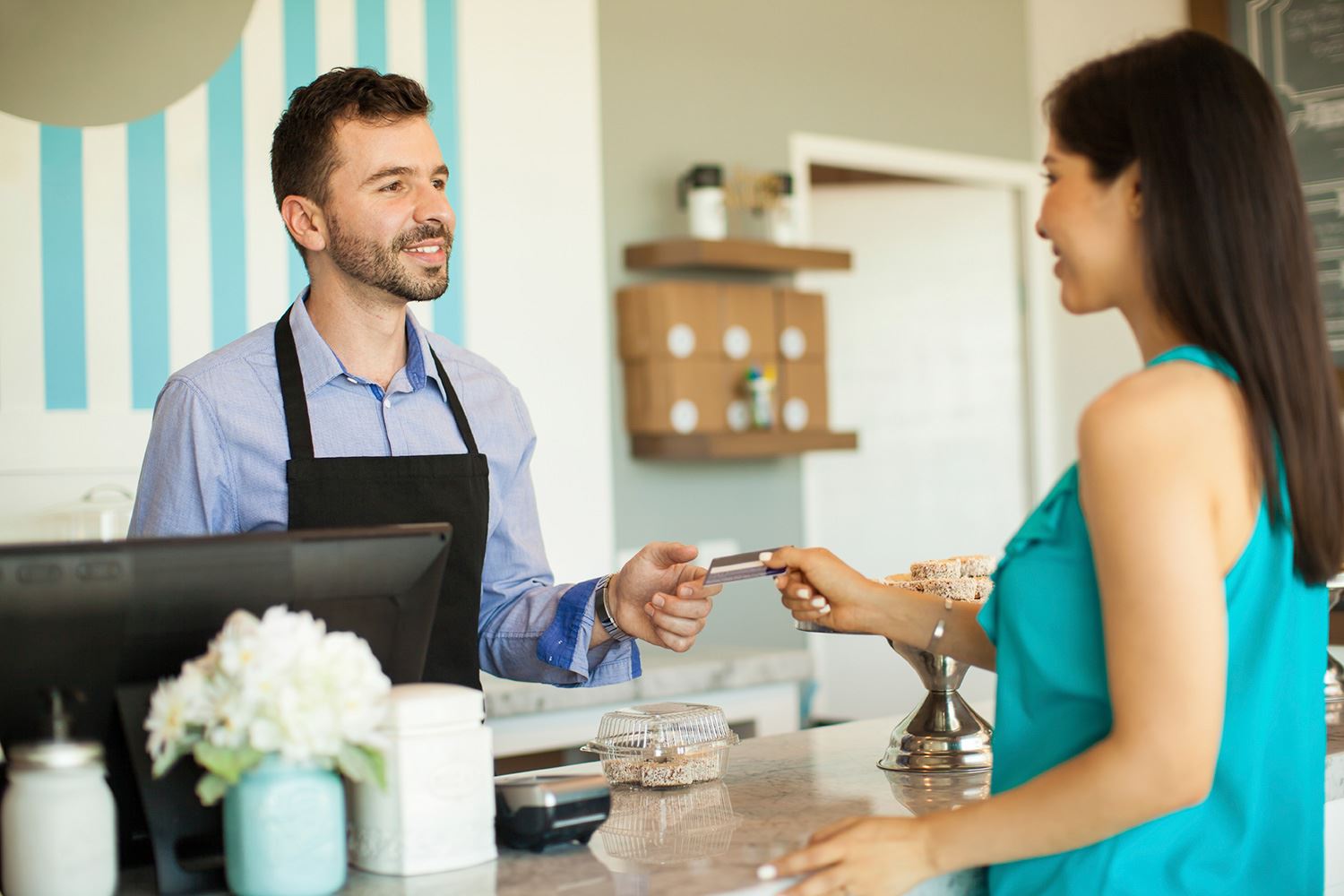 Two news items have stood out to me recently, highlighting in different ways that in order to do business safely and efficiently we all need data we can trust about the people we are dealing with.
The first was the BBC's investigation into why HSBC closed the bank accounts of prominent British Muslims. The questions raised pointed to World-Check, a database which supplies many of the world's largest banks with important customer information – albeit, from public domain sources which allegedly includes Wikipedia and blogs. According to the investigation, World-Check linked some HSBC customers to terrorism activity, causing the bank to make the decision to close the accounts.
The second is the much more straight-forward plans from the UK government to increase transparency on the London housing market in an effort to tackle corruption. The claim here is overseas investors are using local property to launder funds.
Our own Trust Economy research highlights how many businesses are not equipped to deal with the data flooding their organisation. However it's clear from the examples above that many aren't even getting the first step right.
There is no excuse for a business not to understand exactly who its customers are – regardless of where they are located. Poor data quality and technology solutions feed the existing distrust between business and customers. Distrust that prevents organisations making business-critical decisions, weeding out and taking action on questionable activity, and providing customers with a positive experience which avoids inconvenience embarrassment, or even reputation damage.
It's important to use data suppliers with credible, auditable sources for every single piece of data. GBG's own identity data intelligence solutions look far beyond ID verification of the majority of the world's population and regular updates against latest governmental Politically Exposed Persons (PEP) and sanctions lists.
It's important to know with whom you're doing business.