Blog
The future of finance: three key trends from the iFX EXPO International 2016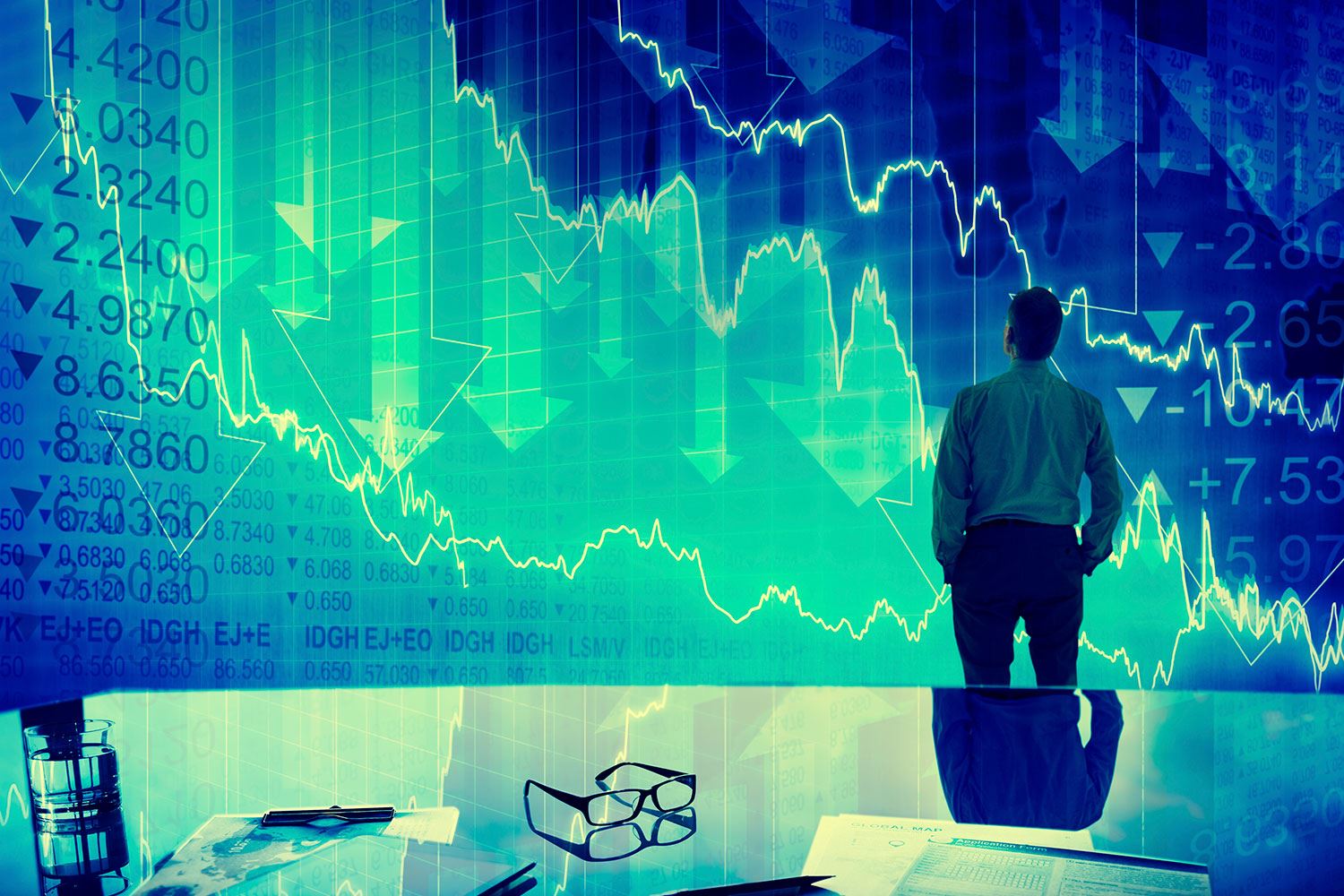 A post by Max Excell, Global Sales Manager at GBG.
Last month Cyprus played host to more than 95 companies and 2,000 attendees from across the globe for the iFX EXPO International 2016 in Limassol, and we were delighted to be among them. Here's three trends the event revealed that are set to shape the future of finance:
1. Firms are thirsty to move beyond manual process for KYC
If you read my previous blog discussing the future of the island's financial sector, you'll be aware of fears that current legislation (based around archaic verification methods) could be having a negative impact. With over a hundred different organisations visiting the GBG booth over the course of the event, one thing was clear – organisations are still using manual processes (and many back office staff members) to on-board clients, and they're causing several serious issues:
1. Poor conversion rates. The sheer amount of friction during the on-boarding process means many customers are failing to complete.
2. Prohibitively long on-boarding. On-boarding times for many organisations are incomparable to leading FinTech firms – in some cases taking as long as 72 hours. These waits are a problem for clients who're often betting on volatile markets, and are thus reliant on speed and agility.
3. Operational constraints. I lost count of the number of organisations employing numerous staff whose main job is to collect and review identity documents. When budgets are tight and markets uncertain, each and every staff member is incredibly valuable. The difference that added resource could make to other business units is huge. Automated digital processes could solve these issues, but Cypriot regulations will have to change before that can happen. Let's hope they do, before firms find themselves falling behind their foreign peers.
2. The future is mobile
One of the most enlightening talks our team attended was by Yiannis Kranitis, digital strategy consultant at Google. He explained that across all industries mobile websites still lead as the main channel for commerce, but high level trends show that apps are increasingly used for interactions that require speed. These interactions include account management and deposits, yet half of finance companies don't offer an app. As 86% of all mobile time is spent on apps, and mobile app growth is set to grow over the next five years, it's clear that companies need to consider development if they're to keep up with their customers' ever evolving needs. That's not to say the mobile website isn't important – it will still receive the majority of customer visits. Each should play a complementary role to the other, with privacy, account management, and fast ability to transact on the app, and information, reach, and quantity of features on the mobile site.
3. The AML framework is set to change
I watched the highly anticipated key note speech from CySEC's Demetra Kalogerou to close the conference, and the message was positive. There are currently 213 regulated firms in Cyprus, the majority of which are FOREX (47%), and the country is on the up and long past its economic woes. It was highlighted that Cysec will be implementing the EU's 4th Money Laundering directive, and the regulator is committed to helping regulated firms adapt to the ever changing technological world. As to exactly what this change will entail, I can't say. However, as a great deal of the 4th Money Laundering directive was born out of the United Kingdom's regulation – flexible regulation through which they support some of the world's largest financial services firms in adapting to the online world - I wouldn't be surprised if CySEC (as mentioned in my previous blog) soon allow organisations to incorporate various new technologies. If so, companies will be able to transform areas such as on-boarding and be able to stop relying on archaic methods such as the manual verification of identity documents.
Curious about how Cyprus grew to become a hub for the financial industry? You can read my blog on the subject here. Or if you'd like to discuss any of the trends covered here, please contact enquiries@gbgplc.com.