Blog
Joining forces to protect punters, keeping winnings in the right persons' pocket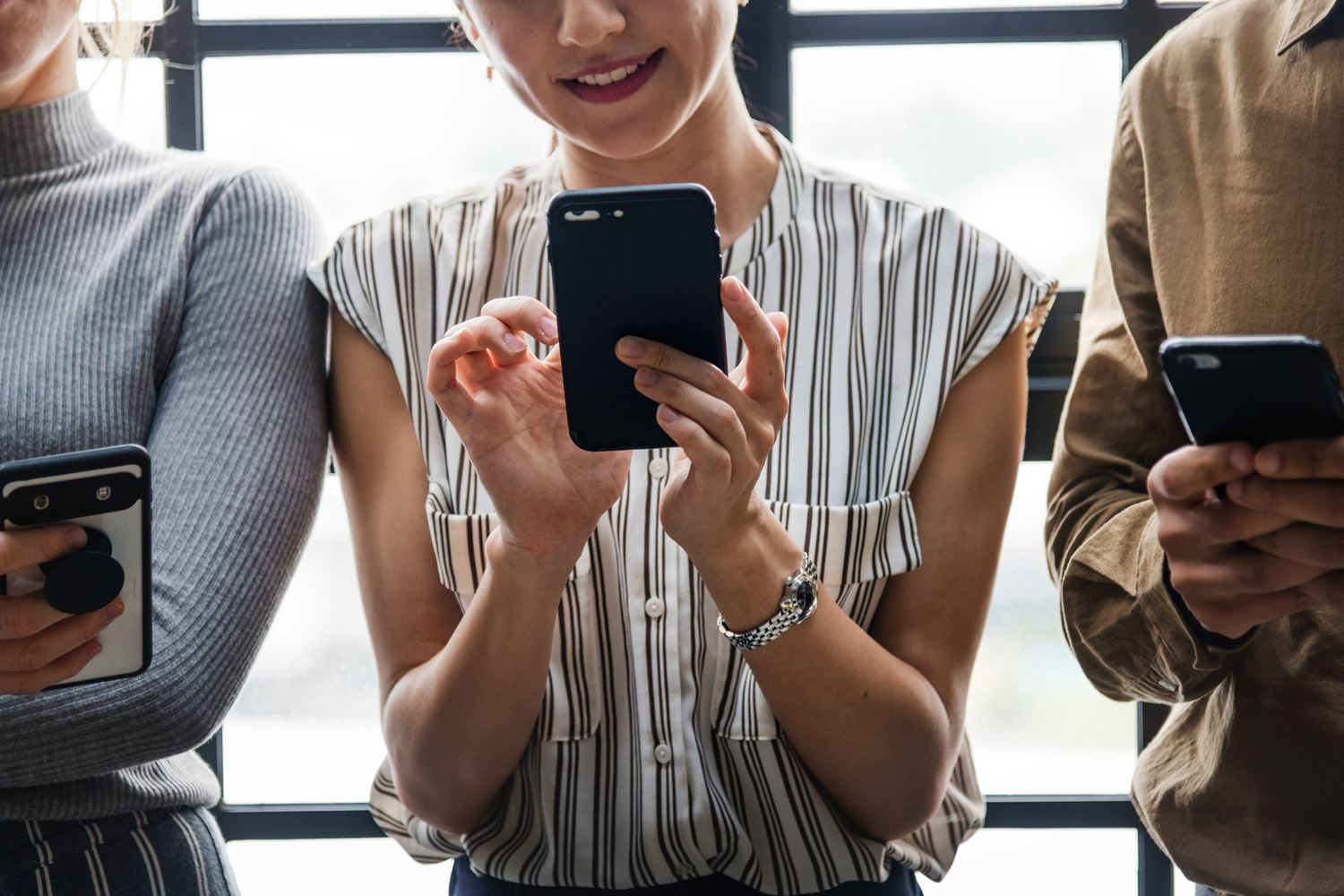 Joining forces to protect punters, keeping winnings in the right persons' pocket
EML Payments, a market leader in global payment solutions, has turned to GBG, the global identity data intelligence specialists, to help revolutionise the way people can access and spend their money.  GBG's identity verification solution, ID3global, ensures compliant onboarding of new customers across EML's portfolio of third-party payment solutions.
A slick, safe solution for any sector
EML's solutions are simple, transparent and flexible – factors that are essential to the success of their customers who aim to delight customers with effortless access to cash and rewards. EML support organisations in a range of sectors: gaming operators provide punters with an EML instant winnings card; retailers simplify gift giving with EML prepaid cards; financial services firms offer market leading salary package programs.
Regardless of the industry, EML's business is in payments - a heavily regulated environment that grows increasingly complex as the digital ecosystem evolves.  ID3Global holds over 170 datasets across the globe and can verify more than 4 billion people worldwide – a solution that can keep up with the growth of our digital world. EML is committed to facilitating swift customer onboarding and reliable compliance adherence and by partnering with GBG, EML has access to the technology to stay ahead of the pack. 
Collaborative approach to evolving gaming operations
Both EML and GBG are well known in the international betting and gaming community for payments solutions and compliance and anti-fraud technology, respectively. In collaboration, EML can offer an attractive solution to gaming operators that keep their customers engaged and their organisation compliant with ID3global's automated identity verification and PEP and Sanctions checks.
Currently, the consumer betting market is high and being able to quickly identify customers has proved to be somewhat difficult.  Why? Customers want everything yesterday! To be able to automatically approve a good punter equates to more bets placed. 
Legalisation in the US means more betting opportunity
EML's implementation of ID3Global has automated critical processes in their own organisation and concurrently helped them to remain compliant to create an even better experience for their customers.  Expanding into key regions such as the US this year holds the key to making groundbreaking developments in states that are now legalised for sports betting.  GBG's industry experts are determined to support this evolution by providing EML with leading market solutions. 
Patrick O'Shaughnessy, Group Fraud Management Lead at EML explains: "After being recommended by various players in the industry, choosing GBG was an easy decision for us to make. We hope they can follow us on this journey as we face growing regulatory changes and develop more innovative products"
Mathew Demetriou, Regional Director ANZ at GBG says: "We are pleased to be collaborating with one of the gaming industry's leaders in payments solutions as we see great potential in the way our identity intelligence solutions and EML's payments technologies together solve a critical issue for operators – identifying customers quickly and accurately. We are pleased to be part of the movement that is committed to ensuring a safe, compliant gaming industry."
About GBG
Through our fundamental belief that the digital economy relies on everyone having access to data they can trust, GBG enables companies and governments to fight fraud and cybercrime, to improve the customer experience and help to protect the more vulnerable people in our society.
Headquartered in the UK and with people in 18 countries, GBG has some of the world's biggest organisations as its customers, from established brands like HSBC, Zurich Insurance, LEGO and Lufthansa, to disruptive newcomers such as Stripe and Plus500.
Find out more about how we use identity data intelligently at www.gbgplc.com, following us on Twitter @gbgplc and visiting our newsroom: www.gbgplc.com/newsroom
About EML Payments Limited
With EML, you will be empowered with more control, transparency and flexibility over your payment processes. Whether you serve businesses or consumers, EML makes your payment processing more efficient and secure from start to finish, while helping you improve customer service and increase brand loyalty.
Our portfolio offers innovative financial technology that provides solutions for payouts, gifts, incentives and rewards, and supplier payments. We issue mobile, virtual and physical card solutions to some of the largest corporate brands around the world, processing billions of dollars in payments each year, and manage more than 1,200 programs across 21 countries in North America, Europe and Australia.
For more information on EML Payments Limited, visit: EMLpayments.com