Blog
Rt Hon Jeremy Hunt makes right decision on DBS eligibility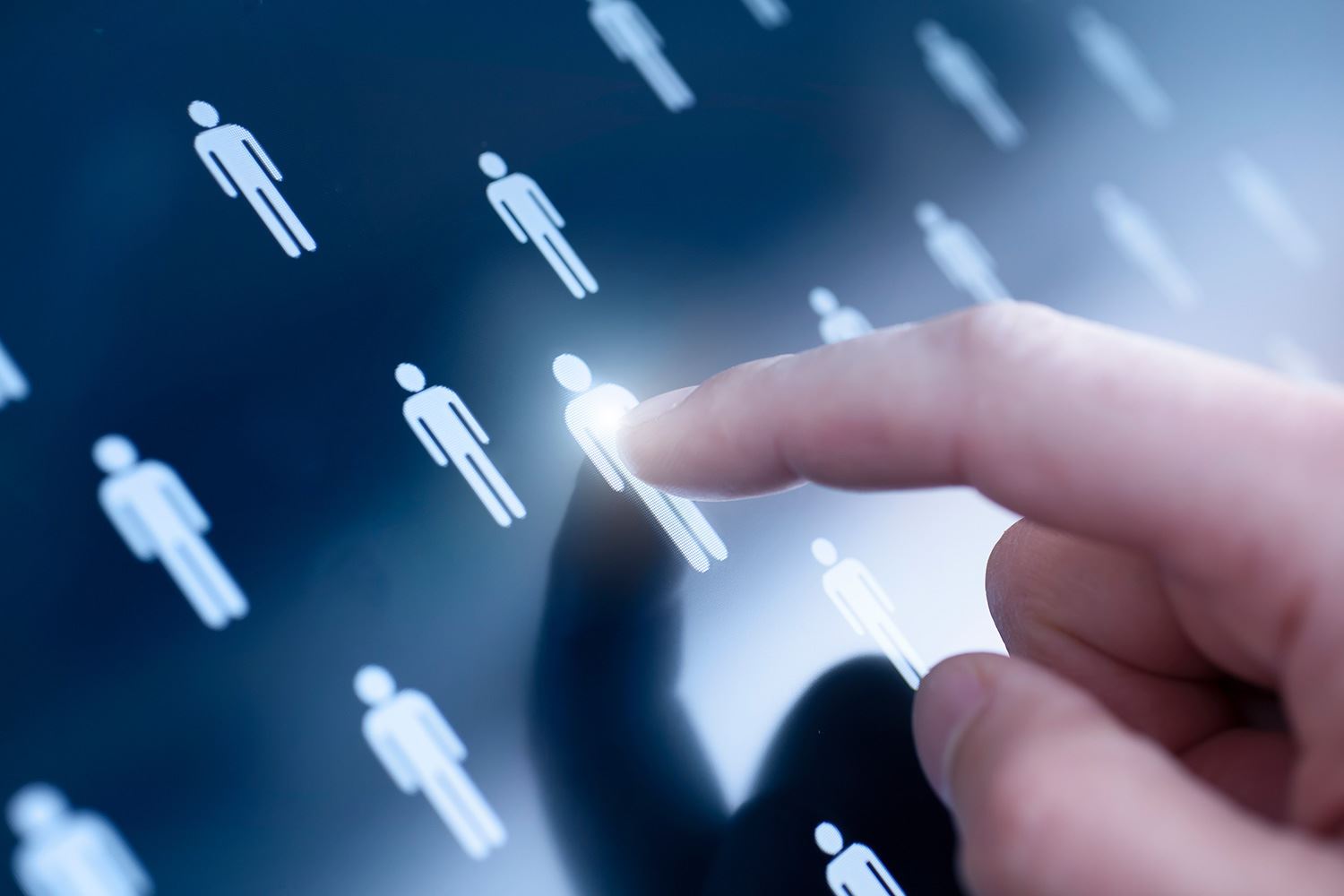 In his oral response to the Jimmy Savile enquiry on 26 February, the Rt Hon Jeremy Hunt told the Commons he would be accepting 13 recommendations made in Kate Lampard's report.
But he would not be accepting one of the recommendations; 'that all NHS volunteers should be subject to Enhanced Disclosure and Barring Service (DBS) checks'.

Just because a volunteer is working at a hospital doesn't mean they should have an Enhanced DBS check, providing a certificate of their current and spent convictions, a check against the Adult barring list and any additional information held at local police forces considered relevant. 

Just because someone is a volunteer does not make them anymore a safeguarding risk than a paid employee.
Just because someone works in a hospital environment does not mean the hospital is entitled to check all their staff at the Enhanced level.
Regulated activity for those working with adults covers six distinct activities. Anybody undertaking the following roles, as a normal course of their duties, can therefore obtain an Enhanced DBS check:
(i) Providing health care as a qualified health care professional;
(ii) Providing, supervising or training others to offer personal care to adults with eating or drinking, going to the toilet, washing or bathing, dressing, oral care or care of the skin, hair or nails because of an adult's age, illness or disability;
(iii) Providing social work as a qualified Social Worker;
(iv) Assistance with cash, bills and/or shopping;
(v) Assistance in the conduct of a person's own affairs by virtue of power of attorney; or
(vi) Transporting an adult to and from their healthcare appointments.
Mr Hunt goes on to say 'Hard cases make bad law and it would be the ultimate tragedy if Savile's legacy was to hold back the work of the NHS's true heroes who give so much to their local hospital by volunteering their time.'
At GBG we help a large number of organisations criminal record check their volunteers and process in excess of 120,000 volunteer DBS checks per annum. As standard, we will ensure the right level of checks are undertaken on those carrying out regulated activity.
We will also advise on those hospital volunteer who have a more involved role that sit outside of regulated activity; such as befriending, acting as a chaperone or other such support that may still be eligible for an Enhanced Disclosure but without the barring list check.
From GBG, we thank you Mr Hunt for following the existing guidelines and not complicating matters further by amending the exceptions order to the Rehabilitation of Offenders Act in a knee jerk reaction to an abhorrent case of predatory behaviour.