Blog
Spending for IT services is expected to hit $929 billion – but what on?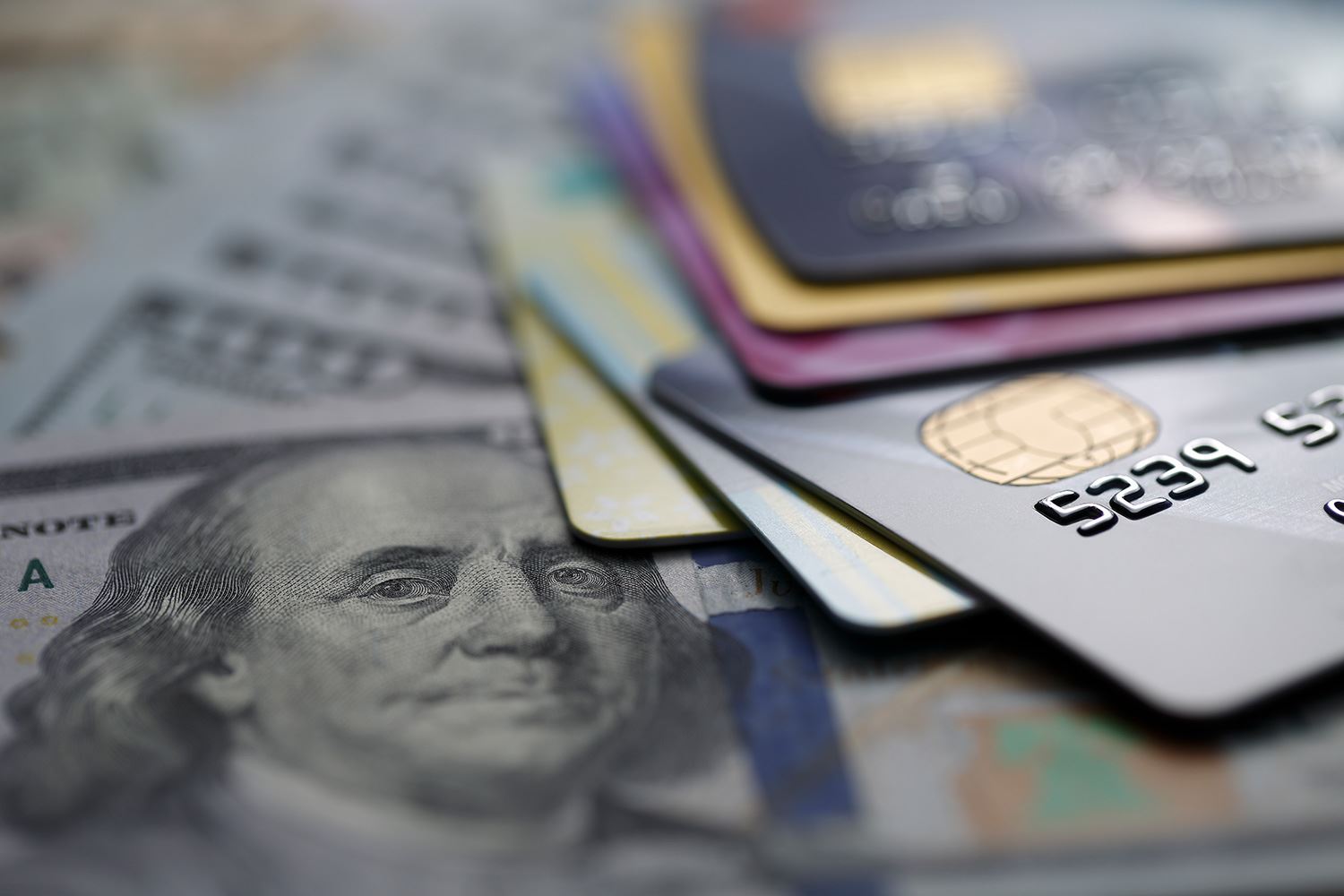 A post by Sarah Roberts, Customer Proposition Manager at GBG.
The digital age has created a world defined by technology, a world where our day-to-day lives are shaped by whatever gadgets we happen to possess. For many, staying afloat in this digital arms race is a struggle – but this struggle isn't just limited to individuals.
For businesses theirs is more than simply remaining relevant; it's a matter of their very survival. Companies who are behind on or unwilling to undergo digitisation stand little chance in this increasingly competitive, ever evolving world. Even well-established industries are facing significant threats to their livelihoods from various disruptive new start-ups - companies born in the digital age and unencumbered by the countless restrictions of traditional business models.
It comes as little surprise then that Gartner have predicted worldwide spending for IT services will hit a colossal $929 billion this year, an increase of 2.1 percent on 2015. Much of this predicted growth has been attributed to widespread economic uncertainty – rather than investing large, upfront sums into IT assets, choosing IT services means that businesses can instead divide costs into smaller monthly increments.
So where exactly will this investment fall? There's a plethora of areas companies can invest in with their choice of services, but there's one which for me stands head and shoulders above the rest as the most likely candidate: customer experience. Customer experience is rapidly gaining momentum as a key brand differentiator – with some claiming it will overtake price and product by 2020. Having a seamless, personalised customer experience is no longer a luxury – it's a necessity. Shortening attentions spans and ever higher expectations mean that the clunky experiences of old are no longer tolerated. In today's world, taking your customers for granted is a fast route to business failure.
It seems obvious that the more you know about an individual customer, the better service you will be able to give them – yet there's still a great many companies yet to factor this in to their approach. Only by having a very clear understanding of the target demographic can businesses delight their customers by giving them an outstanding, tailored service - and as a result make them feel more engaged. Engagement brings huge benefits for businesses: engaged consumers are found to buy 90% more frequently, spend 60% more per transaction, and are five times more likely to indicate it is the only brand they would purchase in the future.
For businesses that want to do this, identity management and non-traditional data sources are key to their success – the customer who first registered with them may have since become a completely different person to the one they're seeking to contact. For example, two years ago your customer was single, shared a student flat, and used only a mobile phone. This year that same person not only changed address to a more affluent area, they got married, acquired a landline, and started using Twitter. If businesses fail to discover these changes, their targeted campaign becomes anything but targeted.
Wherever businesses decide to invest, one thing is clear – those who fail to prepare, should prepare to fail.
For help or advice on improving customer experience for your business, contact enquiries@gbgplc.com.