Blog
Is data really toxic?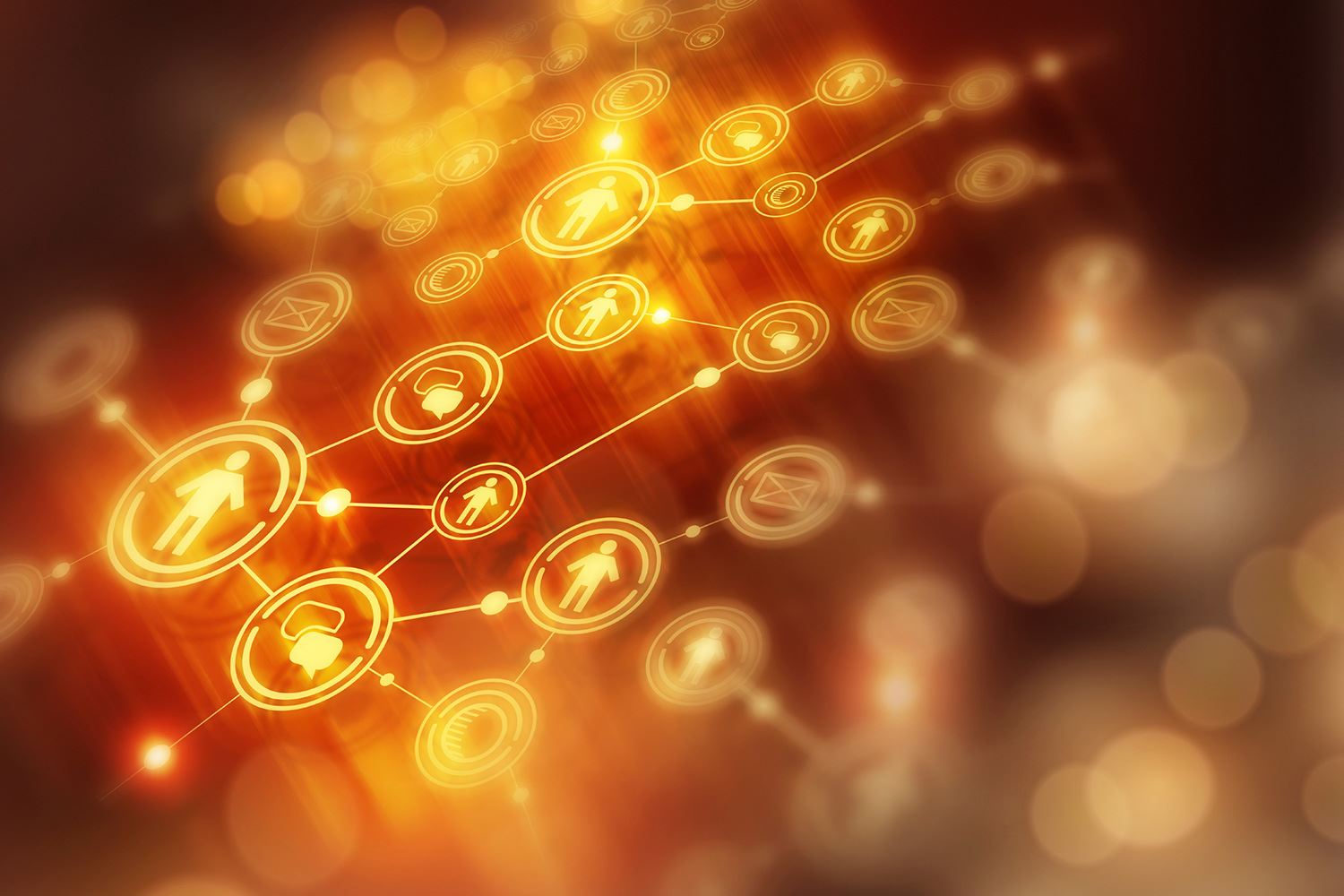 A post by Karyn Bright, Marketing Director at GBG.
Data often gets a bit of a bad rap when it's discussed in the media, particularly now that data breaches and cyber-attacks seem to dominate news headlines. Some have even gone as far as labelling it as toxic, likening data leaks to the hugely destructive effects of oil spills.
True, both are hugely valuable commodities which power various forms of industry and need to be stored and transported with great care, but to liken their destructive effects is to fundamentally misunderstand what data actually is.
Our personal data is a commodity that provides insight and intelligence, and has an inherent commercial value which sadly attracts the criminal underworld. Our Dark Web analysts tell us that data breaches now are happening at an ever increasing rate, and basic identity data such as name, address or emails can be bought for less than $1; the price falling as supply starts to outstrip demand. Whilst it's impossible to calculate exact figures when so much data-driven crime goes unreported, there's been estimates that over 900 data records were leaked each minute in 2015 - and that's likely to be on the conservative side. But for the consumer the harm really comes from the resultant misuse of the data; from the actions of those who seek to exploit it for their own ends.
Criminals, and crime, are toxic. But data isn't toxic – data is good and we actually need more of it, not less, to help fight cyber and identity related crimes.
But more significantly, without data, much of what we take for granted in our modern, digital world would be impossible. Are you reliant on your satnav? Do you use price comparison sites? Do you use loyalty cards or reward schemes? Do you use social media to connect with friends and relatives across the world? So many of the tools, conveniences, and benefits that we have come to take for granted couldn't function without the data that underpins them.
Increasingly, we expect slick, easy, and fast digital interactions with businesses – something that couldn't be achieved without the intelligent use of data. From remembering your details and auto-populating address field, being able to have a flutter online at this weekend's Grand National, and even retaining multiple items in your basket whilst you continue to shop; all of it owes thanks to data.
As with any valuable asset, data management comes with risks: the misuse of data can have catastrophic results. But when properly managed and used legitimately, data has the power to improve lives on a global scale.
The new General Data Protection Regulation (GDPR) will continue to require businesses properly store, handle, and use our personal identity information. But the onus isn't just on businesses – as consumers, we also need to be aware of the value of our data and take care how and with whom we share it.  But ceasing to share data isn't an option in the convenience craving society we now live and work in.
If you'd like to know more about the effects of the new GDPR, our Head of Data Strategy and Projects Kate Lewis explained all in a recent blog post. Or, if you'd like to learn more about why we believe data is good, you can watch our video below.