Blog
Improving match rates in some of the world's most challenging markets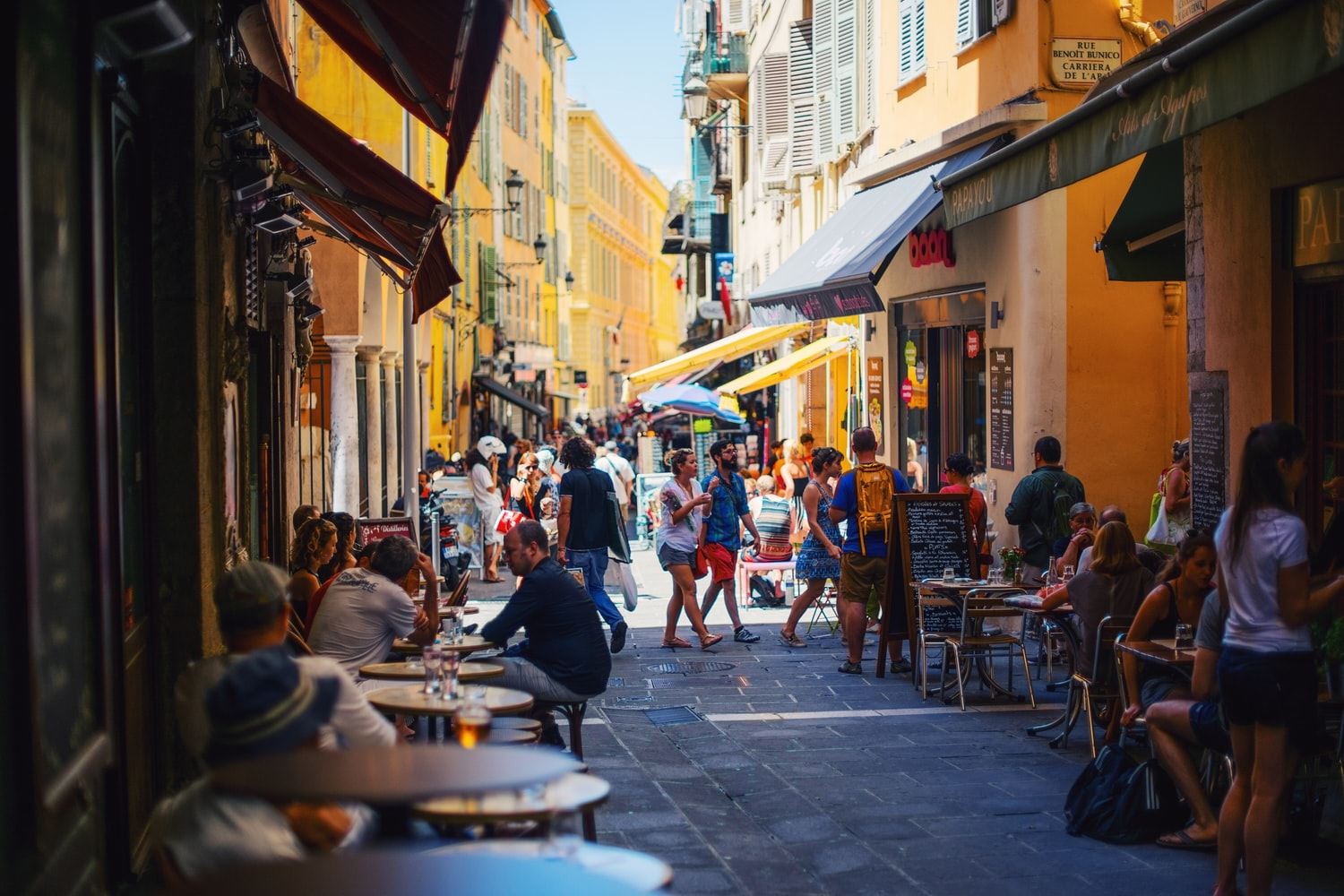 Verifying the identities of customers in France and India has always been a challenge, but GBG has now extended its coverage to include the two territories – making it easier for organisations to satisfy regulators and boost match rates.
Protective local legislation within France makes the country almost unique when it comes to identity verification. For example, credit bureau data isn't available for cross-border transactions, so businesses outside of the country can't rely on it as a default source of data for identity verification.
But France's consumer behaviour is no different to its neighbours. It's one of Europe's leading ecommerce markets, behind the UK and Germany. Ecommerce sales reached €56.8bn in 2014, with one in five transactions carried out on mobile.
However, there are three sources of data that, when combined, provide enough insight for identity verification. The first is government data from the Department of Interior, which mainly includes vehicle registration data.
The second is French consumer data, which is drawn from ecommerce businesses and France's largest telecoms operator.
The third is commercial data, which is based on recent transactions. It includes things like official registers of service professionals, phone directory data, publishing, media subscription services and distance-selling databases.
Combining the three has proven very effective. Our tests have shown that, when combined with our existing France check, it's possible to increase match rates and 2+2 rates by almost three-fold.
Fast growing
Meanwhile, in India, identity verification has been made more challenging, formerly by a lack of data and latterly by a lack of structure – although data quality has increased over time.
India is a fast growing market. The subcontinent's fintech software market is expected to worth $2.4bn next year, while its digital payments industry could be worth $500bn. These markets depend on robust identity verification.
Using data sourced from, managed and maintained by Indian government agencies, including the Ministry of Road Transport & Highways, the Election Commission and the Tax Department.
GBG customers get access to more than 1.23bn Indian identity records, allowing organisations to verify customers against name, address and date of birth. The data supplier holds the highest available security standard (ISO27001 certification).
Our India coverage includes:
90% of the adult population with Electors Photo Identity Cards
250 million driving licence records
25% of the population who hold Permanent Account Numbers PANs)
GBG General Manager Global Identity Verification Nigel Clark said: "It's been challenging for organisations required to verify the identities of their customers in India and/or France, but our new France and India Data Sets give businesses the chance to more easily satisfy regulators and boost match rates without harming the customer experience."
For more information about verifying the identities of customers in France, India or both, please click here.