Blog
What does identity verification really mean for the NHS?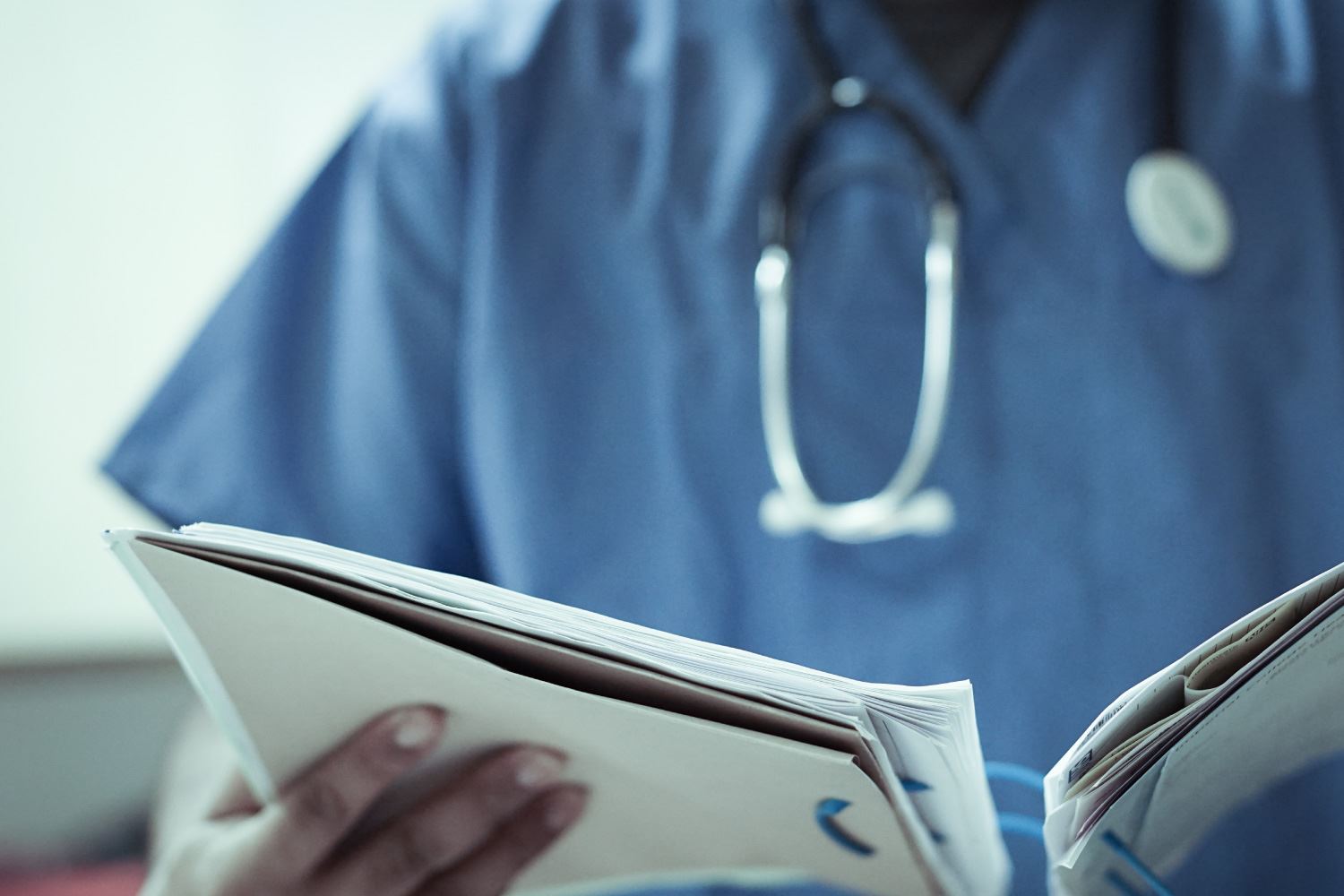 A blog post by Tamlyn Thompson, Managing Director of IDscan - a GBG company.
According to The Department of Health's Chris Wormald, patients may soon have to show two different forms of identification if they're to receive certain types of NHS care.
Whilst already in operation in some NHS trusts, the concept has proved to be a controversial one – some have labelled it as a distraction from other, more serious issues affecting the health service, whilst others have raised concerns as to whether some Britons will be able to provide the necessary identification.
Whether you're for or against the checks however, Wormald's statement is just another example of how identity is shaping our modern lives. But I'd question how the Government would take on such a process.
Each year, the UK receives tens of thousands of individuals seeking heath tourism. With over 4,000 different identification documents existing in the world today, the challenge will be to ensure these documents are genuine, the individual is who they say they are, and they have the right to treatment. Health tourism costs the NHS around £1.8 billion each year. As such, it's critical to ensure the right people receive treatment.
With fraud rife across all sectors, this could be another route for those with malicious intent to exploit. Without the right checks and processes in place to ensure verification and compliance, following Mr Wormald's suggestion could open up the doors more widely to health fraud.
Have any questions, or would you like to learn more? Get in touch at enquiries@gbgplc.com.