Blog
Identity checking needs instant document validation built in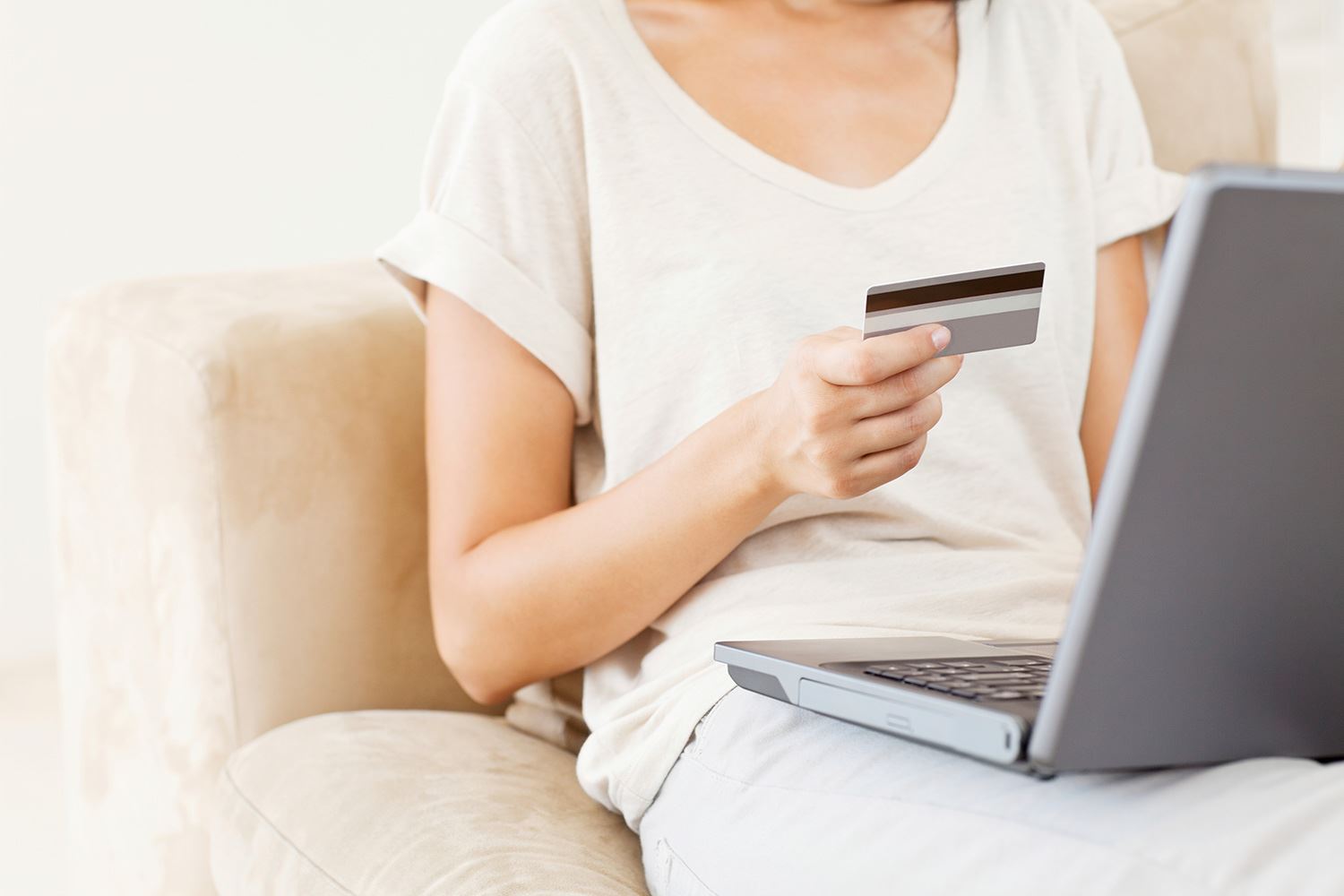 Advances in digital technology have led to a world where consumers expect 'on demand' service. But what if that service requires you to see and validate an ID document such as a passport, work permit or bank statement?
Wouldn't it be great if you could use your mobile to validate the document and recognise your face in real time?
Today, we announced that GBG has acquired, IDscan Biometrics, to complement our existing identity data intelligence propositions – particularly in the areas of customer registration and identity verification.
IDscan offers solutions to a global and diverse customer portfolio comprising some of the world's largest financial institutions, telecoms, retailers and increasingly to web and mobile only businesses. The solution covers over 4,000 documents including passports and utility bills and is deployed in more than 5,000 seats globally. Customers process over 3 million transactions per month against the IDscan document library.
What this transaction means for our combined customers is:
instant, integrated, document checking as part of their on-boarding process;
confidence that they can safely identify any false or counterfeit documents – from any nationality;
fully automated end-to-end checks and validation including age, address, right to work compliance, criminal records checks, fraud detection and prevention.
This enables us to support business and governments with improved services in our global, digital economy. The need for identity verification and ancillary checks isn't going away GBG IDscan makes life easier, and safer – for everyone.