Blog
ICE Totally Gaming 2016: 5 key trends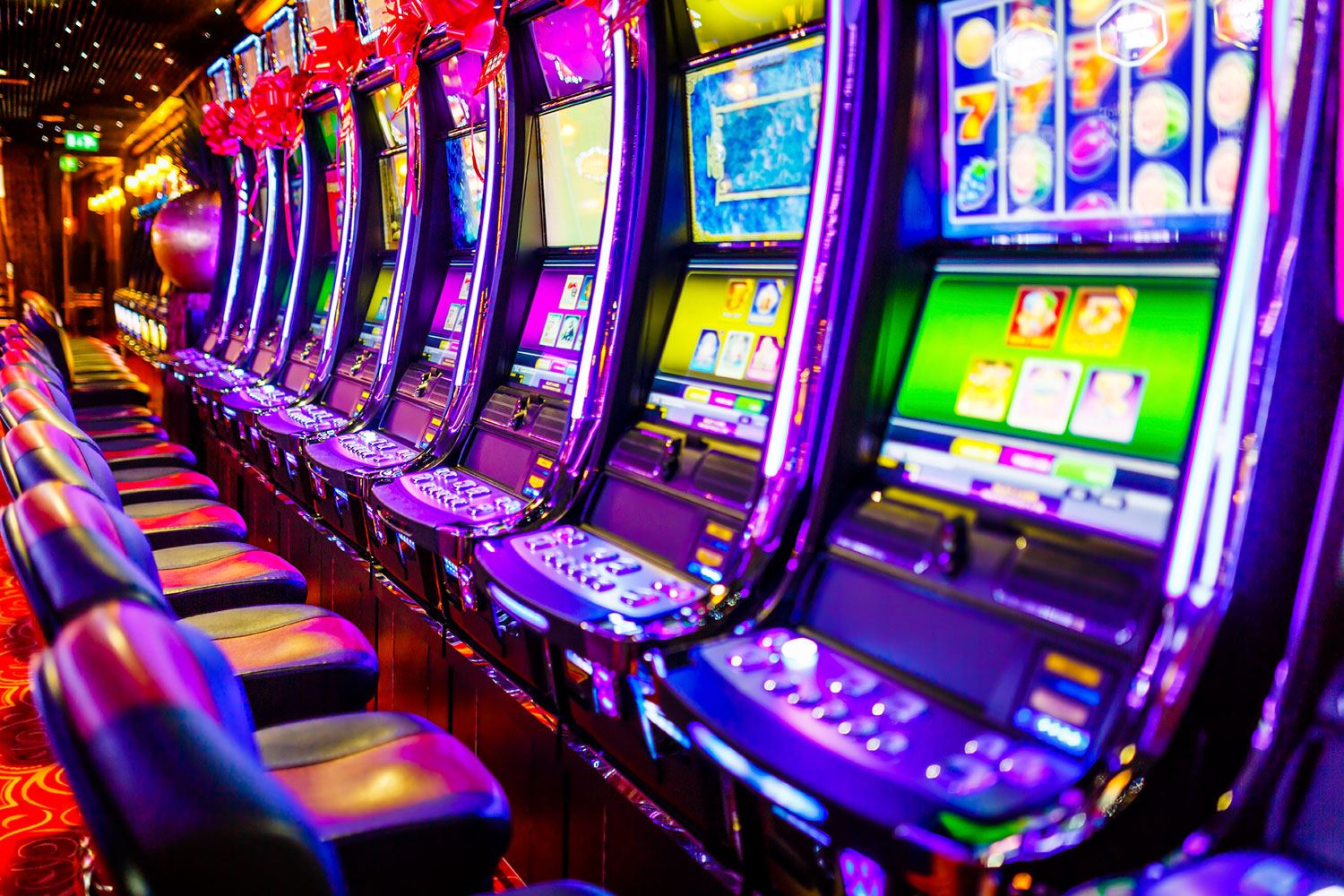 A post by Nigel Clark, UK Sales Director at GBG, and Michael Hughes, Major Accounts Director at GBG.
This year's event was bigger and brighter than ever, with a remarkable 500 exhibitors from over 60 nations converging on London's Excel Arena for a three day extravaganza of the best the industry has to offer. Vendors pulled out all the stops, with big names such as football's Michael Owen present to delight attendees.
Underneath all the glitz and glamour however, there were some key trends to take note of:
Gaming really has gone global
Emerging markets were a key theme this year at ICE, with much of the focus falling on the Americas. Colombia in particular drew a lot of focus, as it published draft regulations in December. Further North the U.S gaming market is said to be moving slowly due to political and ethical constraints, but operators are still hopeful that a major state (such as California) will regulate soon and open the floodgates to huge amounts of business.


Compliance is key
Compliance was a concern for many of those we spoke to, with companies increasing the size of their teams focused on responsible gaming. With regulators increasingly putting the onus on gaming companies to protect consumers, it's likely that this will soon become a concern for all.


Things are getting personal
The demand for omnichannel, personalised interactions is by no means confined to the retail sector. Changes in user experience are on the horizon, with gaming companies looking to invest in technologies and services that will allow them to match the high expectations of their increasingly tech-savvy customer base.


We're in it together
Despite some rather ostentatious displays it was clear that companies are getting practical in their approach – we saw plenty of evidence of increased partnering across the industry. Collaboration can be a huge boon in the fight against fraud, so let's hope this is a trend that continues.


The start(ups) of innovation
Many of the talks held at ICE were focused on providing start-ups with tips on how to raise their profile in the industry and to spread the word about the innovations they had to offer. There was a real sense of support for entrepreneurs, as well as an enthusiasm about innovation within the industry. This desire for innovation wasn't only focused on exciting new technologies (hello VR headsets) – companies are looking for new ways to cut costs and improve processes to become more efficient businesses.
Missed us at ICE? You can still view our responsible gaming infographic here, or if you'd like to discuss the ways in which we can help your company step into the future of gaming then please email us at enquiries@gbgplc.com.