Press releases
Nearly half of HR professionals don't feel up-to-speed on changing legislation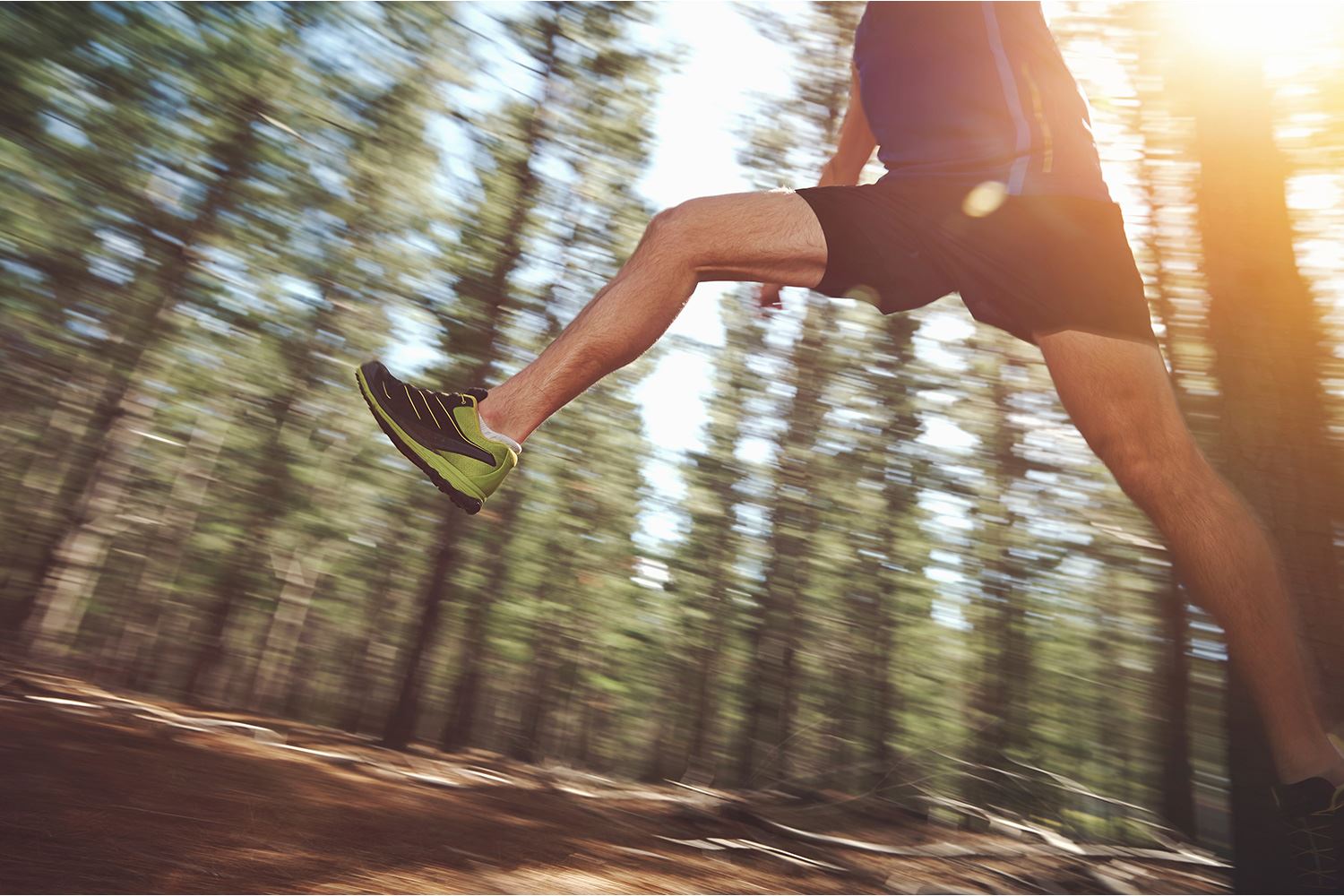 Yet over 60% believe it's their primary responsibility
Brexit adding further complexity to the mix
New research from identity data intelligence specialists GBG has revealed a startling amount of HR professionals (41%) are struggling to keep up with ever-changing legislation.
The changes to UK law, such as those made to the Right To Work in the Immigration Act and Modern Day Slavery Act are met with anxiety by 34% of respondents. Only 26% feel prepared and just 4% feel optimistic that the changes will be advantageous for their organisation.
Despite half of HR professionals not feeling prepared to handle legislation changes, 62% believe it's their primary responsibility. Almost one in five (18%) said it was their manager's obligation and 9% believed the Board should be in charge of monitoring for change.
"Legislation changes are evidentially making HR professionals feel unprepared. We still don't know what the full impact of Brexit will be, which will add further complexity to the situation," said Mark Sugden, sales & business development director, at GBG.
"HR professionals may have to report on the nationalities of every member of the workforce, and manage multiple country legislation requirements to ensure compliance. The Home Office is now targeting larger organisations with adherence audits and issuing civil penalties for employing someone without the right to work in the UK. The consequences post-Brexit should only reinforce what businesses should already be doing and highlight why the need to know your people is critical more so now, than ever before." 
Ongoing monitoring
Many respondents to the survey (41%) cited employment screening as their number one priority. However, when asked how often they ran employee checks, less than one in five (17%) ran multiple checks throughout the year. A fifth of respondents said they didn't undertake any checking throughout the year, with 11% only running checks when an incident triggered the process.
Sugden added: "The changing landscape around employment screening, legislation and requirements to monitor employees more stringently is becoming increasingly difficult to keep up with. However, the consequences of not doing so opens a business up to employee fraud, reputational risk, reduced turnover and fines. Businesses need to recognise the importance of not just completing the Right To Work checks from a recruitment and on-boarding perspective, but also throughout their employment."
"Last year saw employee fraud account for 32% of all reported cases of fraud in the UK, costing businesses more than £46m. The ongoing checking of staff to determine their honesty, integrity and financial soundness is not only critical to an organisation's adherence to regulation, but also imperative to the security of a business' IP and bottom line."
--- ENDS ---
About the research
GBG surveyed 100 HR professionals on their thoughts surrounding legislation changes impacting their organisations.
About GBG
GBG is a global specialist in Identity Data Intelligence. We help organisations make decisions about the customers they serve and the people they employ.
Through our fundamental belief that the digital economy relies on everyone having access to data they can trust, GBG enables companies and governments to fight fraud and cybercrime, to improve the customer experience and help to protect the more vulnerable people in our society.
Headquartered in Chester (UK) and with 24 locations in 15 countries, GBG provides solutions to many of the world's biggest organisations from established brands like HSBC and Nike to disruptive newcomers such as Xpress Money and Stripe.
Find out more about how we use identity intelligently by visiting www.gbgplc.com, following us on Twitter @gbgplcand reading our blog: www.gbgplc.com/uk/blog