Blog
How to make an immediate start on building customer trust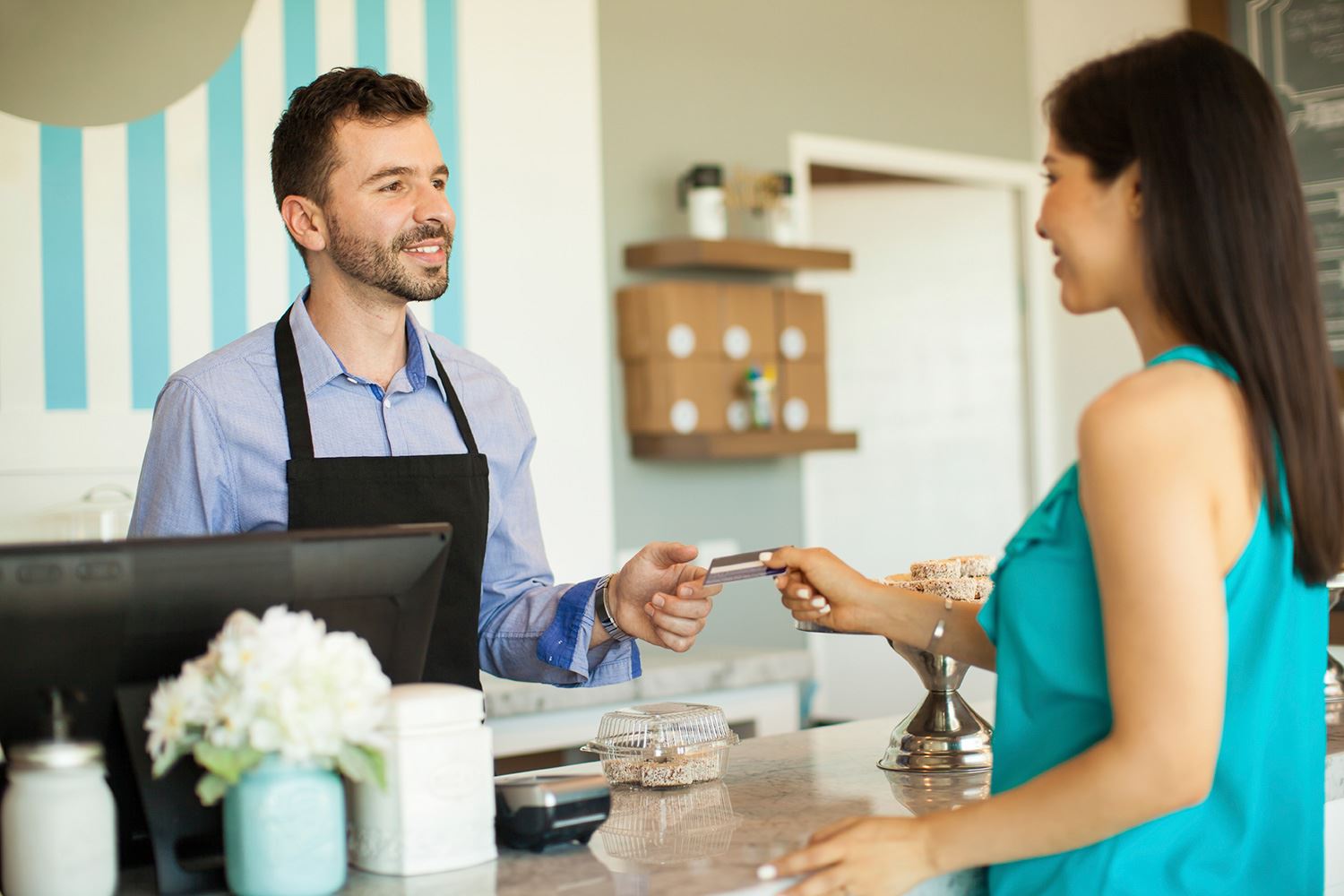 A post by Karyn Bright, Group Marketing Director.
January 28th 2016 marks the tenth anniversary of Data Protection Day (known in the US as Data Privacy Day), initiated by the Council of Europe to educate both businesses and individuals of the importance of safeguarding their data. Whilst it may seem as though there's no end to the stream of awareness days, data protection is a topic that has seldom left news headlines over the past year. It's estimated that 1,358,671 data records are lost or stolen every single day, and consumer trust in the companies unfortunate enough to have fallen prey has been eroded enormously – with the subsequent loss of earnings ranging into the hundreds of millions.
A recent survey has revealed that seventy-three percent of UK adults are concerned about just how the data they share with brands and businesses is being used, with many consumers becoming increasingly reluctant to do so at all. The demand for tools such as ad blockers and private messaging systems is on the rise, and doomsday-style predictions about data created by the 'Internet of Things' are appearing across the board.
Trust is something that comes in short supply in this increasingly data-driven world, and, whilst hardly surprising, lack of trust is something that will ultimately prove incredibly detrimental to consumers. Personal data is of course incredibly valuable, so caution is necessary, but this value isn't only for the businesses involved. Sharing personal data allows consumers to be offered bespoke, meaningful, and relevant experiences by the companies they interact with – the exact type of experience that consumers themselves desire. Data sharing is also a fundamental part of verifying an individual's identity and fighting fraud. Therein lies the biggest issue of all – how can you prove the value of sharing data if your customers are unwilling to do so in the first place?
Various companies have tried to convince consumers of the monetary value of their data by offering an up-front value exchange, by offering boons such as free web connectivity or other free services. As of yet these companies haven't really taken off, and our own research shows that this shouldn't really come as a surprise. Only seventeen per cent of consumers said that the key determining factor in sharing their data is knowing they will get something in return immediately, with an even lower fifteen per cent saying it's knowing they will get something in return in the future. It seems unlikely then that this approach will change data sharing perceptions any time soon. So what can you do?
You can make an immediate start on building trust with your customers by focusing on the following two concepts:
Transparency. Transparency is a fundamental part of building trust – our research showed that 93% of consumers would like to know in some level about how their collected data is used before they share it, with 67% wanting full transparency. Companies are increasingly seeking to build trust in this manner; the UK Association of Insurers for example has just publicly released their claims figures. Is your company guilty of using overly complicated, confusing terms and conditions? Using underhand methods to gain consent for data collection? Now is the time to change that (as our Head of Data Strategy & Projects Kate Lewis recently explained).
Responsibility. Responsibility too is pivotal, and is something you need to maintain throughout your data collection and management processes. Proactively work to be responsible custodians of your customers' data; make sure that you're only collecting data you actually require and will use, and that you have the right tools in place to ensure its good quality – or you could be risking more than just your customer's trust.
Building a world where data can be shared without fear is something that will neither come quickly nor easily, but is something we can, and should, all be working towards.