Blog
How retailers are using social media to fight fraud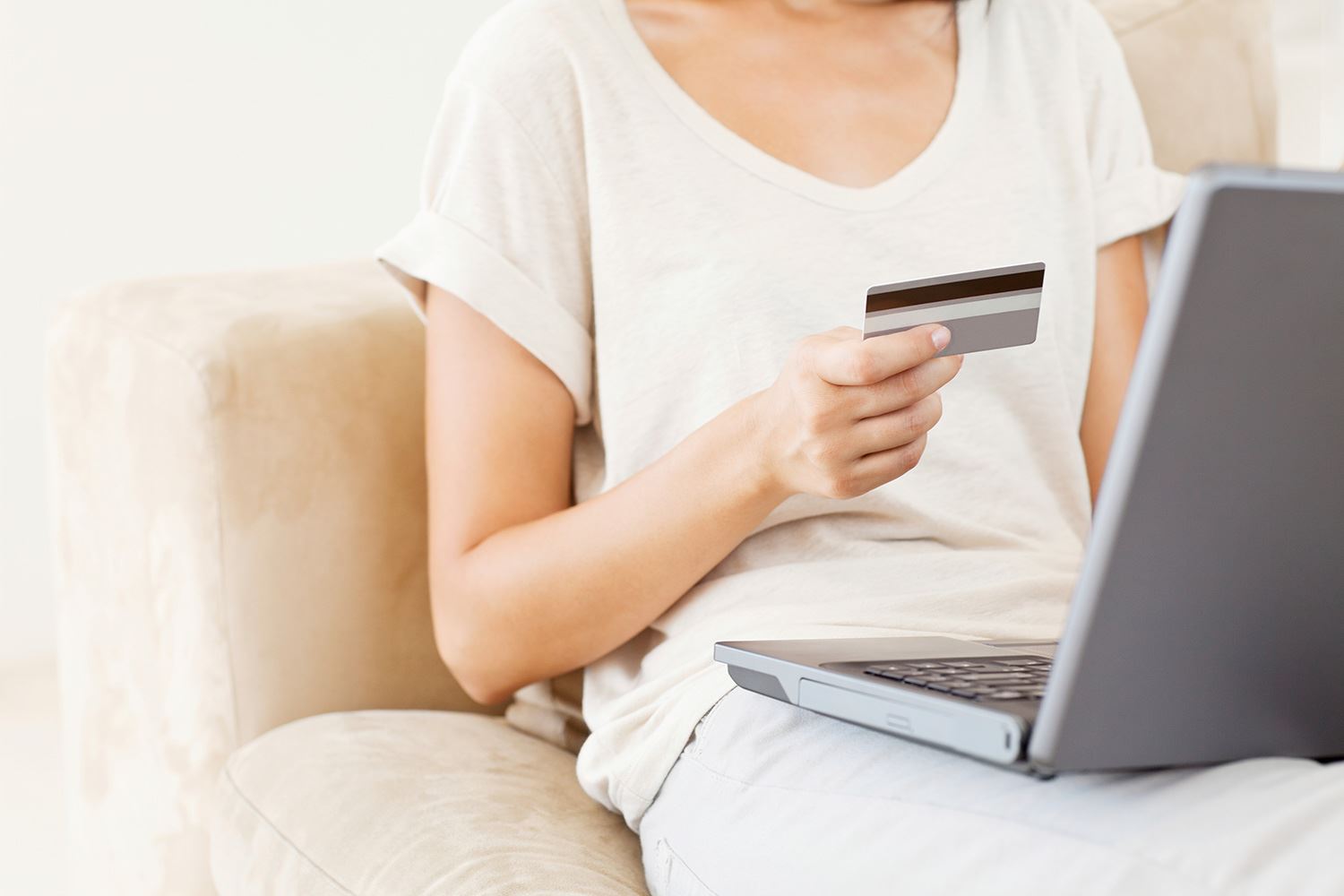 A blog post by Jeanette McCartan, Business Development Manager for Retail & Retail Financial Services at GBG.
As the number of Brits shopping online continues to climb, so does the number of fraudsters waiting in the wings to take advantage. While most of us will have felt the thrill of winning items on online auction sites, particularly when it's our favourite brands at bargain prices, few are aware of the battle raging behind the scenes.
It's a story that's becoming frustratingly familiar to retailers – a fraudster impersonates a number of other individuals known to them, and uses their identities to place fraudulent orders for goods they then sell for a profit online. The busy festive season is creeping up and the annual surge of fraud across the sector that comes with it.
For retailers, the chargebacks, loss of product, loss of revenue, and damage to brand reputation amount to considerable losses.  And if that wasn't bad enough, eCommerce is faced with increasingly sophisticated forms of crime, with 53% of retail fraud now cyber-enabled - amounting to £100m in losses. One of the biggest challenges in fighting these types of crimes is connecting the dots between the fraudster's real-life identity and their activities online.
Over the past five years, GBG has been working with a number of retailers to help protect both their customers and businesses from fraudsters. Due to increasing instances of account take-over, third party fraud, and chargebacks, the need to validate an individual's identity, location, and the location of delivery has grown ever more vital.
With the help of GBG Connexus and open source social media intelligence, one major high street clothing retailer was able to uncover a particularly prolific fraudster whose crimes followed a similar story. The individual had been using the identities of friends and acquaintances to have goods delivered to multiple addresses, before then selling the items using online auctions and marketplaces.
By marrying her online and offline identity, the retailer was able to discover the full scale of the fraud. The individual was linked to an initial 19 victims via her social media profile, before it was then discovered that she worked as an administrator within a logistics company; a role which gave her unfettered access to the perfect data to fuel further fraudulent activities. In addition to this, she was found to have a second job as a care worker - connecting her with a number of vulnerable individuals whose identities she could use to perpetrate more fraud.
By accessing information which linked the fraudster with their victims, the retailer was able to bring a stop to the crimes – as well as protect further individuals from being targeted. As the busiest period in the retail calendar draws closer, it's vital to have the right tools in your fraud prevention arsenal.
To discuss the best ways to protect your business from fraud, or to learn more about GBG Connexus, get in touch at enquiries@gbgplc.com.