Blog
How gaming operators can meet the looming Dutch deadline for KYC compliance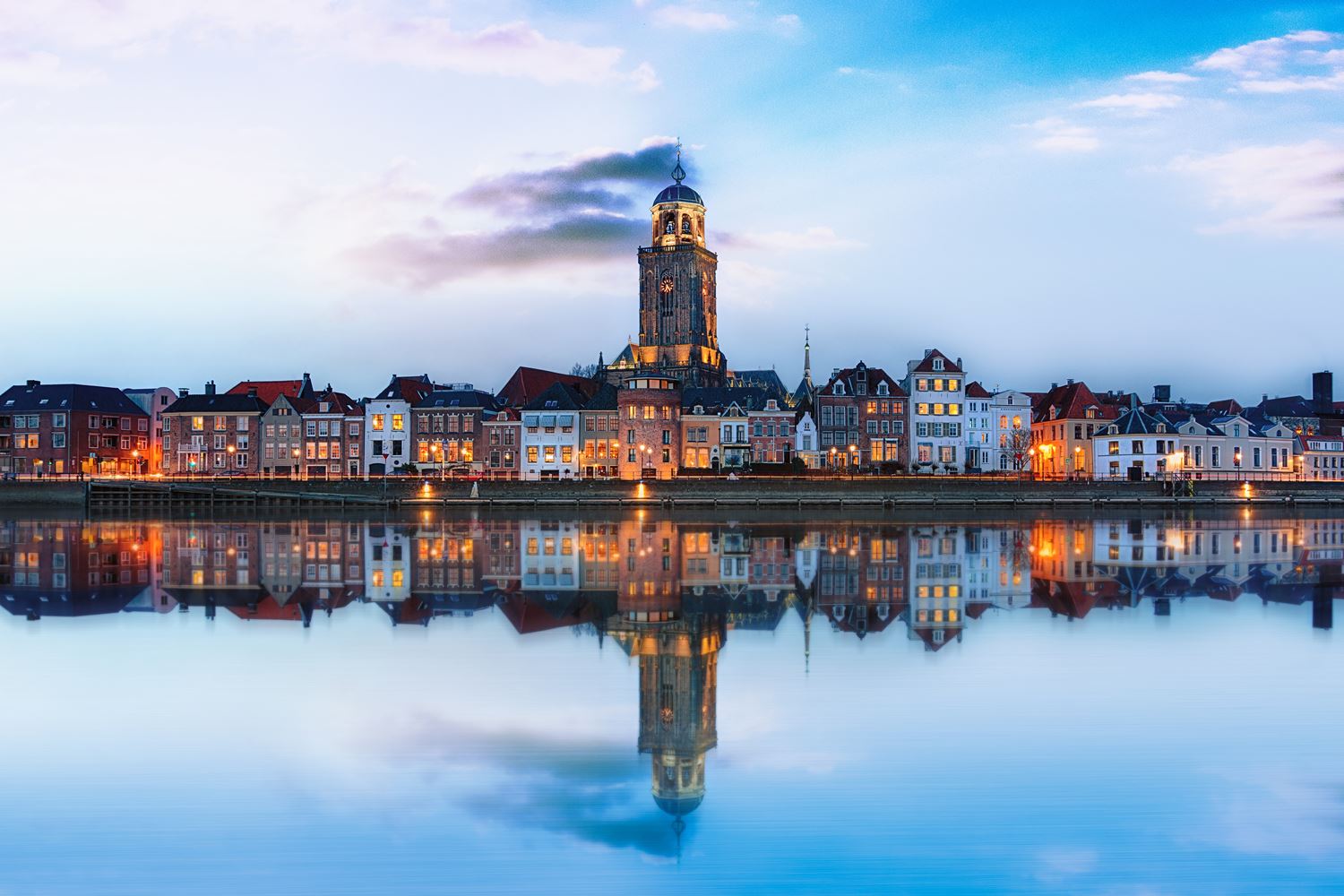 Gaming operators have less than a fortnight to get their KYC affairs in order, or face being blacklisted by the Netherlands Gambling Authority (Ksa) and jeopardising their online gambling license applications for 2021. With the last days of the decade quickly disappearing, operators must act now to ensure compliance. 
Ksa expects firms operating in the Netherlands to have "water tight" age verification in place for when it starts monitoring and mystery shopping firms in January. This includes verification of existing players by the first day of the new decade. 
Warning operators of the consequences of non-compliance, Ksa Chairman René Jansen said: "It has become clear that players' ages are often not checked in any way when creating a player account. This is highly worrying and unacceptable, and has rightly been a major talking point in politics. After all, this is a very serious issue.  
"If we find that no measures have been taken by 1 January 2020, you can definitely expect to face repercussions." 
Operators without measures in place risk being investigated by Ksa and face sanctions under current Dutch regulatory procedures. 
'Serious' 
Worse still, Ksa says robust KYC processes will be crucial in applications for new operating licenses ahead of the country's January 2021 legalisation of online gambling. 
Ksa has warned it won't accept responsible gambling and advertising policies that "merely look good on paper" and will be looking instead for "actual" policies when assessing applications. 
GBG Global Business Development Manager Rebekah Jackson said: "Ksa has made it clear it's serious about age verification and operators need to take the January deadline seriously if they want their license approved for 2021. The deadline for compliance is approaching fast, but there's plenty of time to implement a solution for age verification, which will be a crucial for future license applications."  
'Great match rates' 
From January 1, 2020 new customers will have to be verified before they can play, while existing players will have to be retrospectively verified.  
Failure could result in financial penalties and effective exclusion from the market when the online gaming sector opens up in July of the following year. 
Ksa is also prioritising responsible gaming to help safeguard vulnerable players and identify addiction in the early stages before it can cause serious harm. This involves operators keeping records of customer activity. 
GBG ID3global helps gaming operators like The Phone Casino to verify players' identities while maximising onboarding rates, and can be implemented in as little as 24 hours. 
Taj Ratta, Co-founder of The Phone Casino said: "Working with GBG has made a huge difference to our bottom line. Great match rates, keen pricing, reliable service and fantastic account management: GBG nails all of those and that's why it is now our preferred provider." 
The solution can also help to satisfy the regulator's concerns over responsible gaming, as it offers a full audit trail and access to past authentications. For example, proper record keeping allows operators to align their own databases with central self-exclusion registers being built by the watchdog. 
GBG ID3global can verify the identities of 4.4 billion people worldwide and validates more than 4,000 forms of identity documents. What's more, it's fully integrated, customisable and doesn't introduce friction to your customer onboarding.