Blog
Without the right data, how can lenders accurately calculate their risk?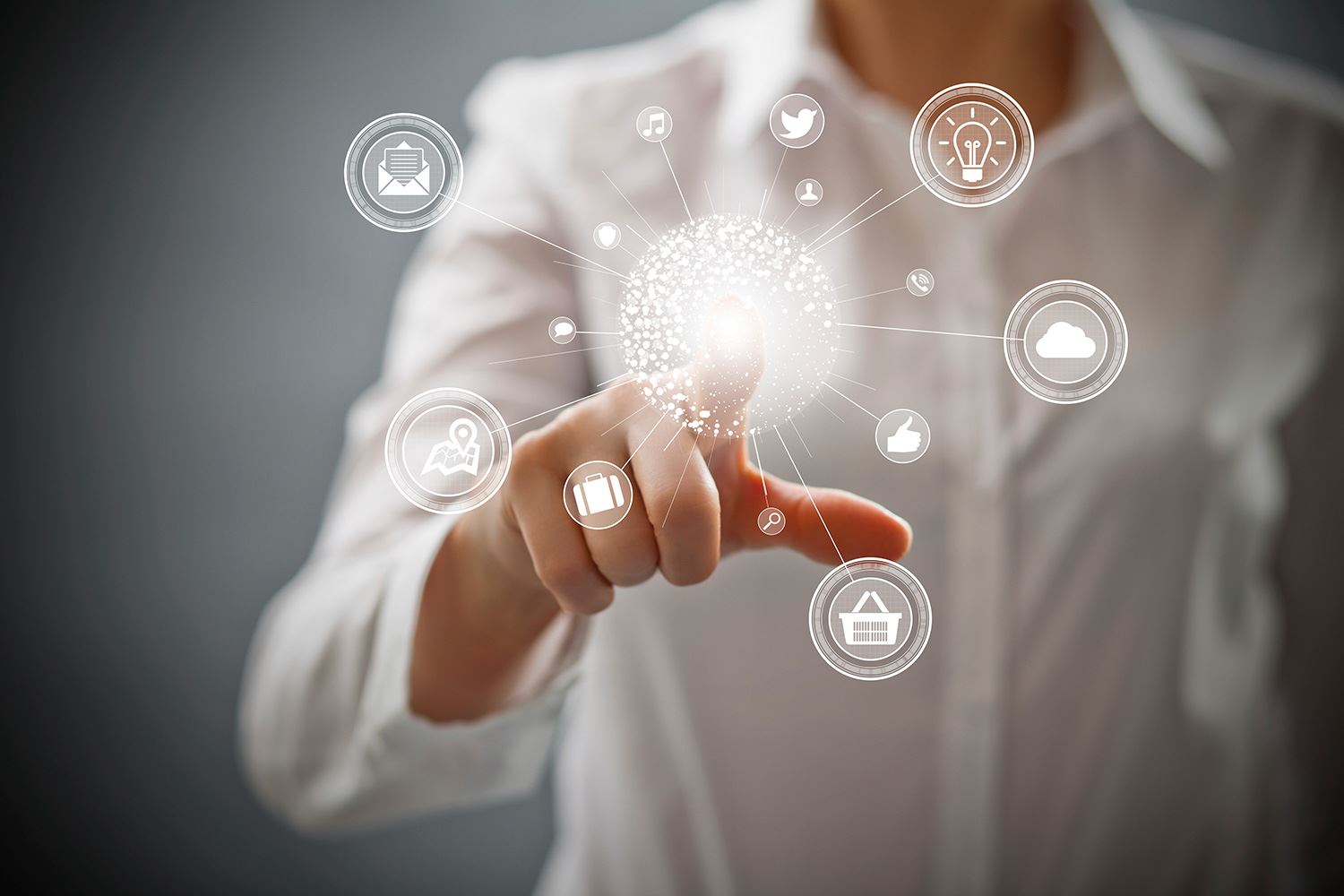 A post by Bernice Overton, Account Director for financial services at GBG.
Recently, it's come to my attention that mortgage lenders could have a lot more risk in their portfolios than they may realise.
I re-mortgaged (my own home) for a better rate recently with my existing lender, who I've been with for many years. To do so, I had to go through a virtually new application process; one which would include the new Mortgage Market Review changes (looking at affordability, income and expenditure etc.) for the first time. No problem I thought, I have been with them for years, never miss payments, am what I assume to be a valued customer, this will be a breeze - ten minutes on the phone at the most!
I couldn't have been more wrong. I had no idea of the sheer level of detail my lender would require when assessing items of my expenditure. Thankfully I was OK and could happily re-mortgage for a better deal, but it really brought home the fact that there must be many people whose finances simply wouldn't stand up to the same level of scrutiny. Increasingly, there are many in the UK living beyond their means - relying on the low interest rates to keep afloat. For those caught by this income and expenditure assessment, they face a future stuck on an unfavourable variable rate and without the ability to re-mortgage - or to even move house if they don't qualify for the amount of borrowing they already have.
As you may be aware from my previous blog, alongside my work with GBG I am a landlord in the private rental sector. I realised how tempting it could be for those stuck in this kind of situation to pose as a potential landlords in order to get a buy-to-let mortgage. Whilst it requires both a higher rate and a bigger deposit, the affordability calculations are completely different and could mean they are able to borrow much more.
In my working life I've seen many lenders (both mortgage and otherwise) show great reluctance to spend money on the external data required to verify their existing customer information is up to date and accurate. Data that could, for example, check for forwarding addresses, gone away flags, recent CCJ's, and new telephone numbers. This might seem like a lot of unnecessary cost and resource whilst customers aren't in arrears, but with pre-delinquency numbers and household indebtedness reaching terrifying new heights (and interest rate rises inevitable), I fear this view will turn out to have been a false economy.
There are of course many pre-existing risk issues for lenders - accidental landlords 'hiding' buy-to-lets in residential portfolios being one which has never been fully addressed – and with new issues like these mounting, how do lenders really know what their level of risk is? Without the right data lenders can't know who is actually living in the property, or whether the property is even appropriately insured.
With such an uncertain future ahead, lenders need to act soon if they're to fully understand and be able to manage their level of risk.
For information on how you can better assess the level of risk in your portfolio, please contact enquiries@gbgplc.com.