Blog
Hackathons: what's in it for our staff?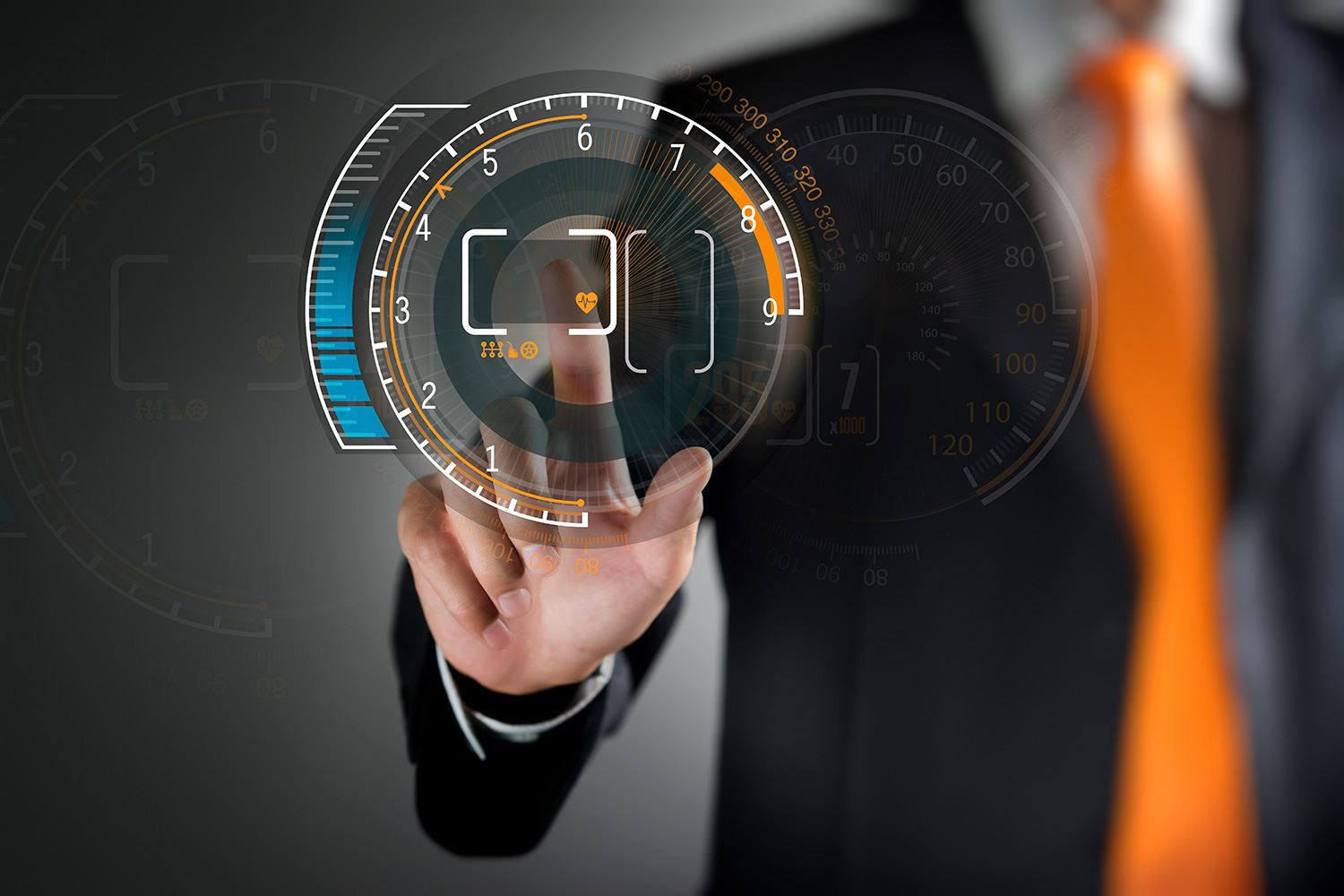 A post by Tony Stansfield, Chief Technology Officer at GBG. 
At GBG we pride ourselves on our innovation, quality, and excellence in everything we do. In 2014 we introduced a process for innovation that uses Edward de Bono's Six Thinking Hats as the basis for innovating product development, problem solving, and tackling anything where some creative thinking is helpful. We also introduced the use of hackathons to help us rapidly prototype new ideas, prove concepts and validate the outputs of our innovation process.
Recently we have been developing some ideas we have built on the blockchain. As you may have seen in Gareth Stephen's recent blog, we held a hackathon aimed at developing those ideas at GBG's Chester Head Office over a weekend in December 2015. Thirteen of our people gave up their precious weekend to come together and spend two days taking a concept to a prototype – with some of them travelling from as far afield as Edinburgh to take part. The team came from across the business, and included Product, QA, Development, Professional Services, and Marketing people.
So why would our people give up their valuable weekends for something like this? Well, for a start, it's a great experience. Our people consistently say that these events are huge fun. The hackathons are short periods of intense work aimed at solving problems – usually they're difficult problems or ones we haven't seen before. For sure, no-one on the recent hackathon had any previous experience of the Blockchain. They give people a chance to really use their creativity working as part of a multi-skilled, self-managing team with people they may not always get the chance to work with. The hackathons are intense, interesting, and the team members come away with a real sense of achievement.
Watching people in a hackathon (I'm incapable of adding any value other than supplying people with fruit, cakes, chocolates, energy drinks, pizza, etc. – all the important components of a healthy diet), you can see that things never go as planned – that's the nature of doing something new in a short space of time. Unforeseen problems crop up, things take longer than anticipated, product guys see what's been produced and re-prioritise, coffee runs out. But with all that talent and enthusiasm in the room issues are always resolved in short order, and so far the teams have always produced the goods.
We love seeing people running hackathons here at GBG. We love the experience, we love the creativity, we love the results, and we love people having an enjoyable and rewarding time with their colleagues. That's good for our people, it helps with employee engagement – something we take very seriously at GBG – and it really helps with progressing our innovative products and services.