Blog
An employer and employee's guide to the UK driving licence counterpart replacements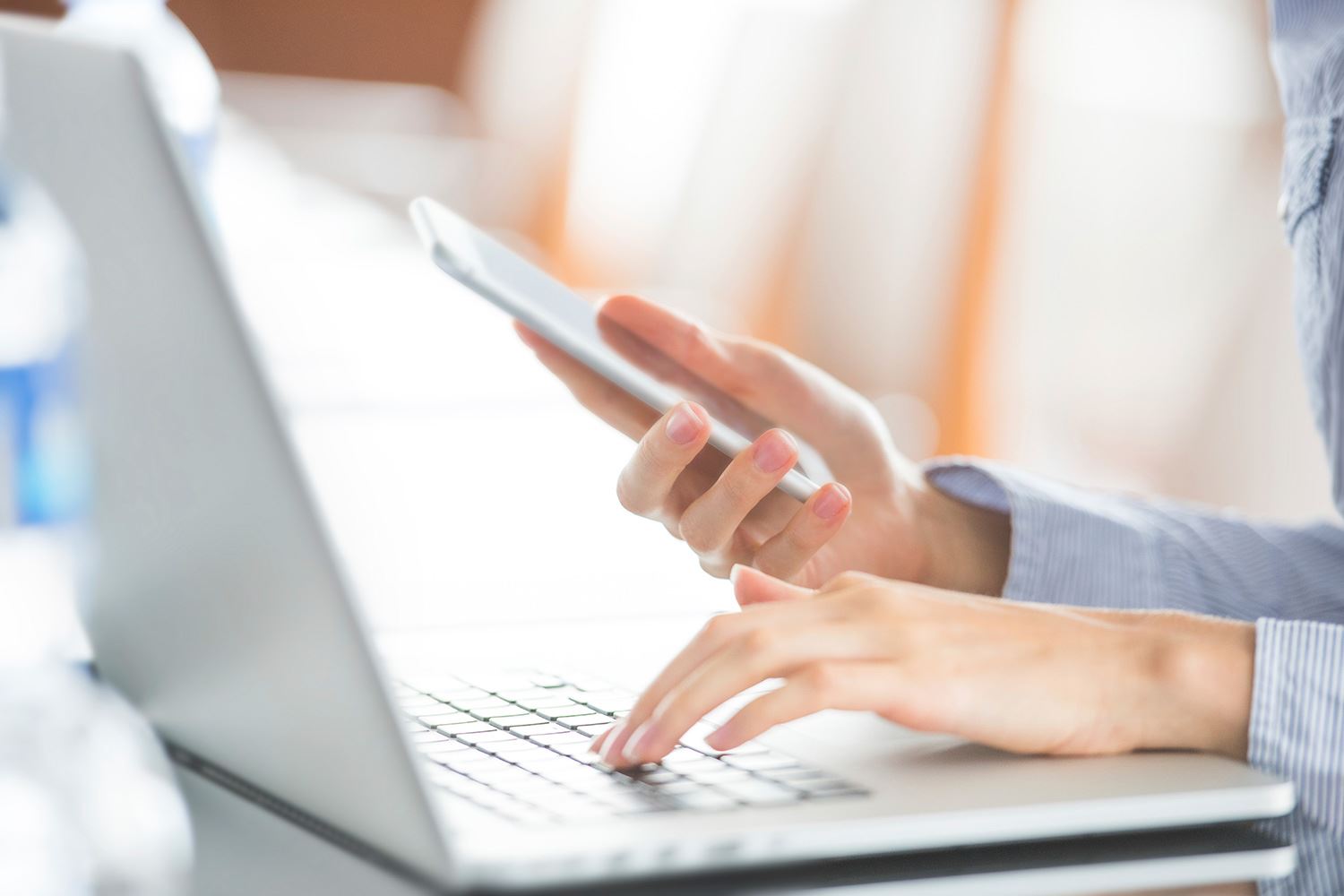 A post by Mark Sugden, UK pre-employment screening expert and a Director of Business Development at GBG.
Drivers and employers in the UK will be increasingly familiar with the fact the driving licence counterpart was abolished by the DVLA (Driver and Vehicle Licensing Agency) earlier this year. In place of this, two separate online checking services have been developed by DVLA:
View Driving Licence (VDL) intended for drivers to check their own records only and is not intended to be used by third parties;
Share My Driving Licence (SMDL) allows employers to access employees' driving records subject to the latter giving permission.
The guidance from the DVLA is employees should not print a copy of their driving licence record using VDL and give it to their employer. They have said View Driving Licence is intended for the individual - it's their own personal driving licence record.
However, it has become apparent that some employees are logging into their VDL driver licence record and printing off a copy and voluntarily providing it to their employer.
If drivers share a VDL print off they will be unwittingly providing others more information than they are entitled to as VDL may contain information on it which should not be shared with others, such as medical information. DVLA has stated it is actually illegal to ask for that information, so if people are asking for it, they shouldn't be.
To share their licence details, using SMDL, drivers will need to confirm their identity, access the DVLA website and generate a one-time use unique code that is valid for up to 21 days. The driver can then share the code with their employer. The employer can then input the code and the last eight digits of an employee's driving licence number to the SMDL page to view a driver's licence status, endorsements and the vehicles they are eligible to drive.
An alternative is the GBG AdvancedCheck service which is a more streamlined alternative for large fleet managers.
With the applicant's consent – received electronically or by signature – the employer is able to receive instant results of the individual's driving licence details. Information will include endorsements, restrictions and entitlement to drive.
The online portal can be scheduled to re-check based on the employer's Health and Safety policy, or based on the driver's 'risk' rating – typically due to the number of endorsements. The data is viewable on a 24/7 basis for when the employer wishes to audit or extract Management Information.