Blog
How can the UK Government ensure its measures to protect children from adult material are a success?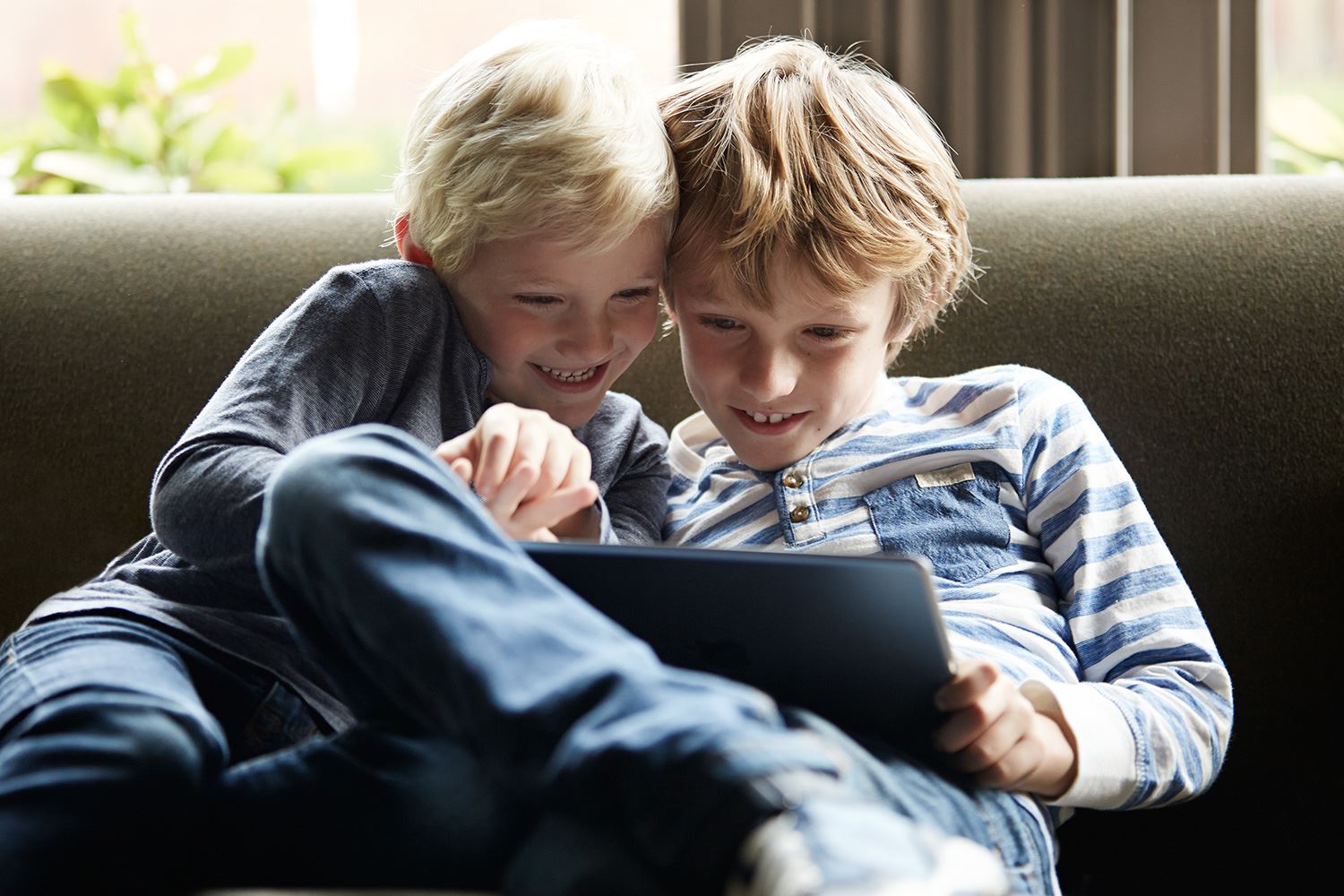 A post by Karyn Bright, Group Marketing Director at GBG.
As many of you will have seen in the UK news recently, this year the Queen's Speech covered a highly important issue (which some may find rather risqué) that has been gathering momentum for a number of years: the UK Government will require pornographic sites to verify users are over 18 as part of measures proposed in the Digital Economy Bill.
The Bill has now had its first reading and is set to be debated in the House of Commons, with the proposed legislation expected to become law by spring 2017. These measures are a huge step in the very important fight to prevent children from accessing potentially harmful materials, but as of yet the Government hasn't revealed how exactly they plan to implement them.
As I recently explained to the Daily Express, just asking someone 'Are you over 18?' isn't enough. A child accessing 18+ content can easily enter the basic ID information of their parents or older siblings – or even simply just tick a box saying they're over 18. This is a major problem and something that needs to change if we are to protect children online. Site operators need to predict and sew up the loop holes minors may seek to access adult content, and consequently the age checking process must require data that cannot be easily recalled and should include checking against multiple different sources for maximum assurance.
The challenge is how to impose a robust check that will block minors without creating a cumbersome paper chasing exercise for every legitimate customer. There needs to be a process in place that can identify someone who looks like using false or stolen data very early on. Any 'red flags' should then be investigated further, allowing the majority of valid customers to pass straight through. A one size fits all approach will lead to push back from operators; but any less robust process will lead to intensified regulation.
If you'd like to discuss this further with one of our experts in electronic identity verification, please get in touch via enquiries@gbgplc.com.