Press releases
Reigning champion, GBG, wins Best Anti-Fraud Solution for two consecutive years.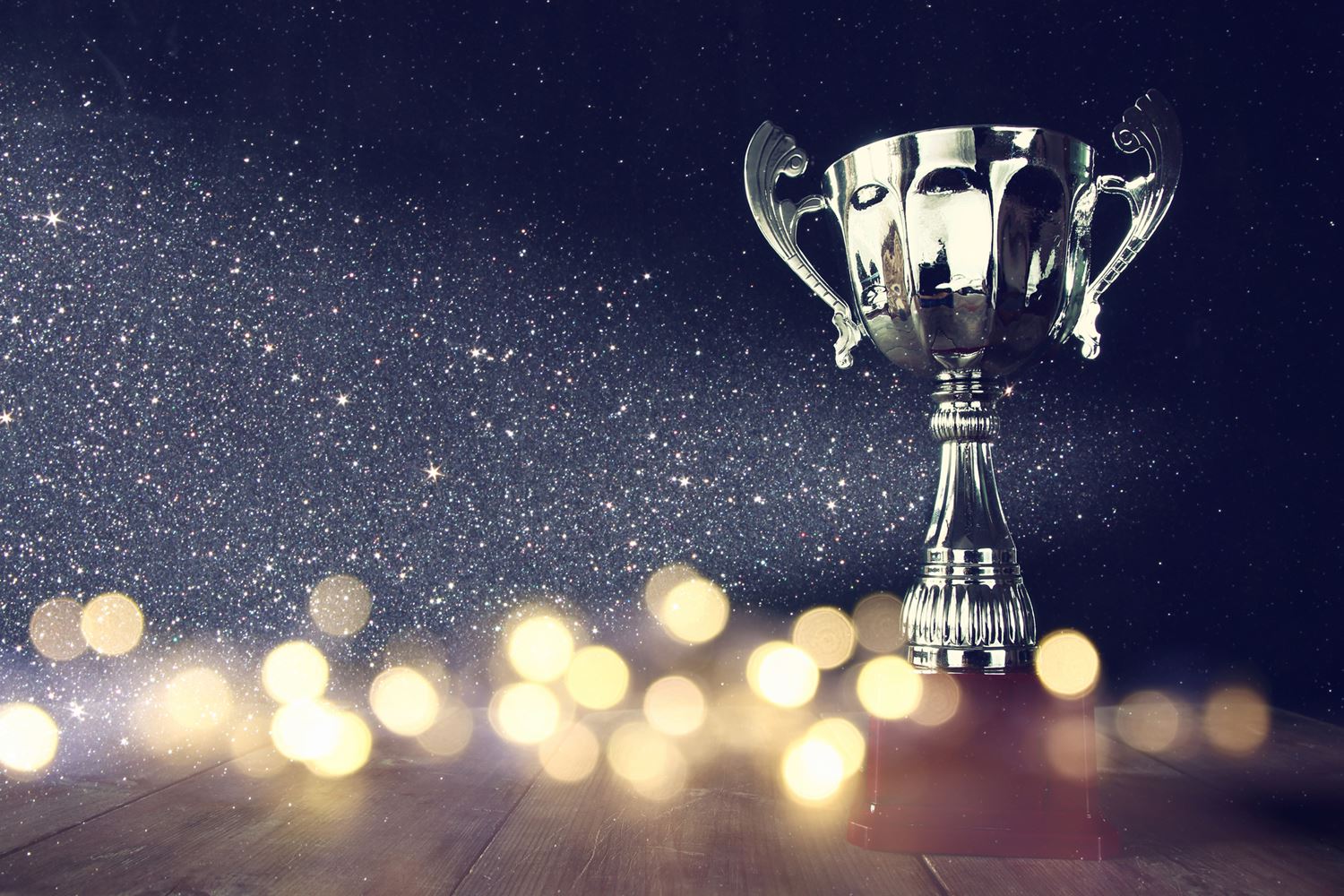 Global identity data intelligence specialist leads the way in fraud prevention
London, UK. 14 September 2018: For the second consecutive year GBG, the global specialist in identity data intelligence, has been named winner of 'Best Anti-Fraud Solution' at the Credit & Collection Technology Awards 2018. By combining the complementary capabilities of GBG Instinct and GBG Connexus were able to secure the industry award for the second year in a row.
GBG Instinct is the most widely used application fraud detection solution in financial services globally, partly due to the configurability and usability of the tool. Some of the biggest banks in the world depend on GBG Instinct to prevent fraud losses, reduce manual processes, improve operational efficiency, and protect reputation.
GBG Instinct works well with Visualise by GBG Connexus (launched in March 2018). Together the solutions allow customers to use GBG data in a new and exciting way, taking full advantage of the data available, and presenting it in a clear way with the subject of the search at the centre of a graph with all known connections to the subject (e.g. home address, previous and current co-habitants, property ownership and business shareholdings).
Freddy Arthur, GBG Strategic Lead, UK & Europe says: "Fraudsters continually evolve their techniques to circumvent credit and lending organisations existing fraud controls. This means that one product is rarely enough to detect and prevent fraud, and therefore a multi-layered approach is becoming the norm in fraud management. GBG's compatible solutions help organisations reduce fraudulent activity by providing the largest pool of data, intelligent analytics and clear visual presentation of all information."
The Credit & Collections Technology Awards were launched in 2017 to recognise excellence and innovation in the UK credit and collections industry. Winners and finalists are those recognised as leading the way in enhancing credit and collections technology.
Interested in learning more about how GBG helps organisations fight fraud? Contact us now.
-ENDS-
Media enquiries:
Lauren Hill, PR & Social Media Manager, GBG
T: +44 (0) 7989 151962
About GBG
GBG is a global specialist in Identity Data Intelligence. We help organisations make decisions about the customers they serve and the people they employ.
Through our fundamental belief that the digital economy relies on everyone having access to data they can trust, GBG enables companies and governments to fight fraud and cybercrime, to improve the customer experience and help to protect the more vulnerable people in our society.
Headquartered in Chester (UK) and with people in 17 countries, GBG provides solutions to many of the world's biggest organisations, from established brands like HSBC and Zurich Insurance to disruptive newcomers such as Stripe and Plus500.
Find out more about how we use identity data intelligently at www.gbgplc.com, following us on Twitter @gbgplc and visiting our newsroom: www.gbgplc.com/newsroom.