Blog
GBG guarantees smooth registration of new Yapital customers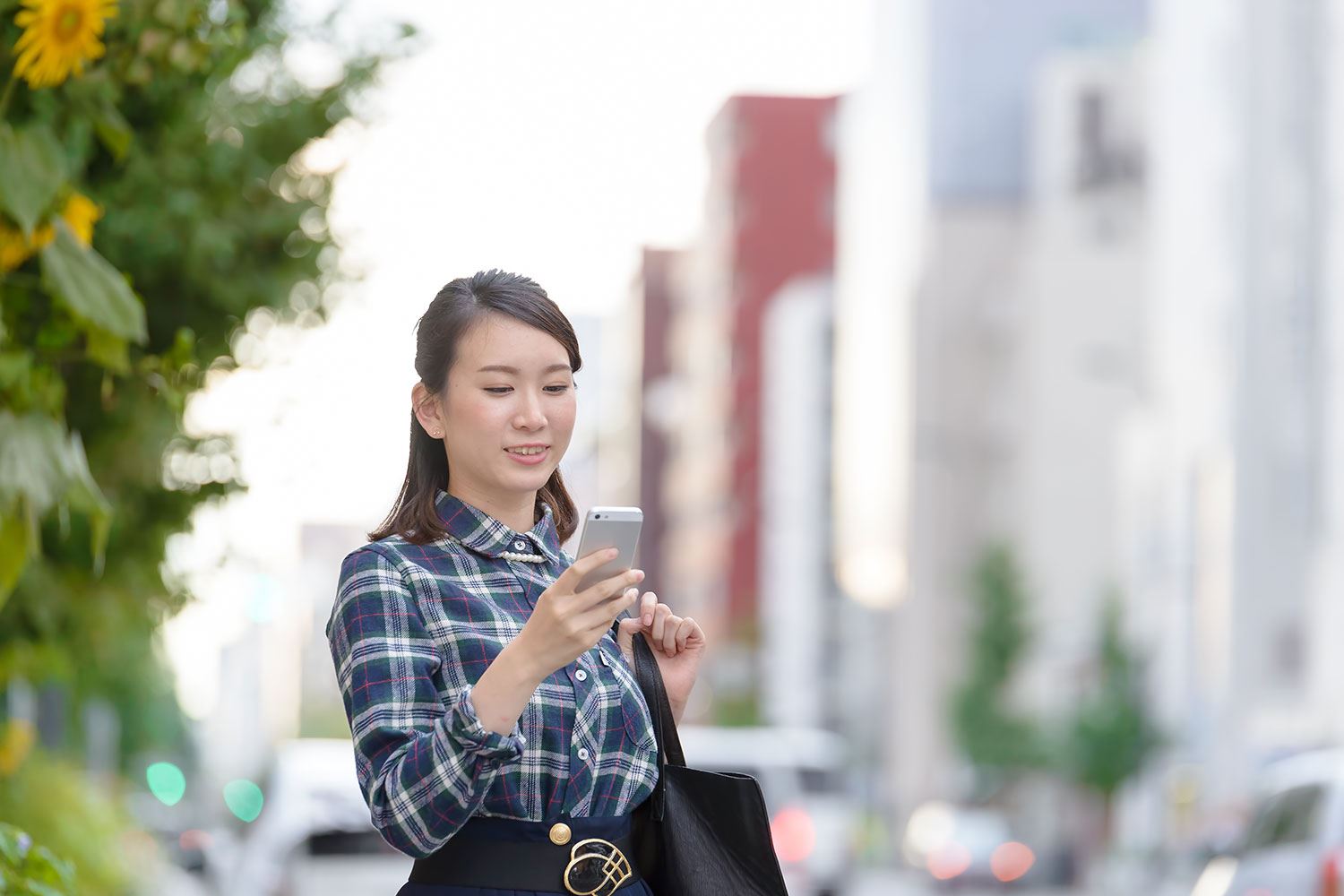 As an e-money institution licensed in Luxembourg, Yapital is subject to the strict regulations of Luxembourg's financial supervisory authority (CSSF) . Our Global eIDV online verification solution enables Yapital to meet these requirements, ensuring that Yapital's customers are verified in real time, enabling Yapital's customers to purchase goods and services on the web, on mobile and in store in a safe and secure manner. 

The ability to verify the customer's identity is an important factor in enabling global ecommerce. As consumers shop internationally and businesses trade across borders, verifying the identity of users becomes more complex. However, our verification technology scans over 170 databases in seconds, and compares details including the name and address of the customer against records from public databases including phone directories and residential registers. 

Yapital's customers can now trade safely in the knowledge that their transactions are secure, and that the people they are trading with are who they say they are. Partnerships like this are critical to the success of ecommerce, we are committed to working with international companies that depend on, or enable, cross-border trading.