Investor news
GBG sells its Marketing Services division to specialist provider
GBG Marketing Services will transition to leading UK marketing services provider, HH Global Interactive Limited, part of HH Global Ltd.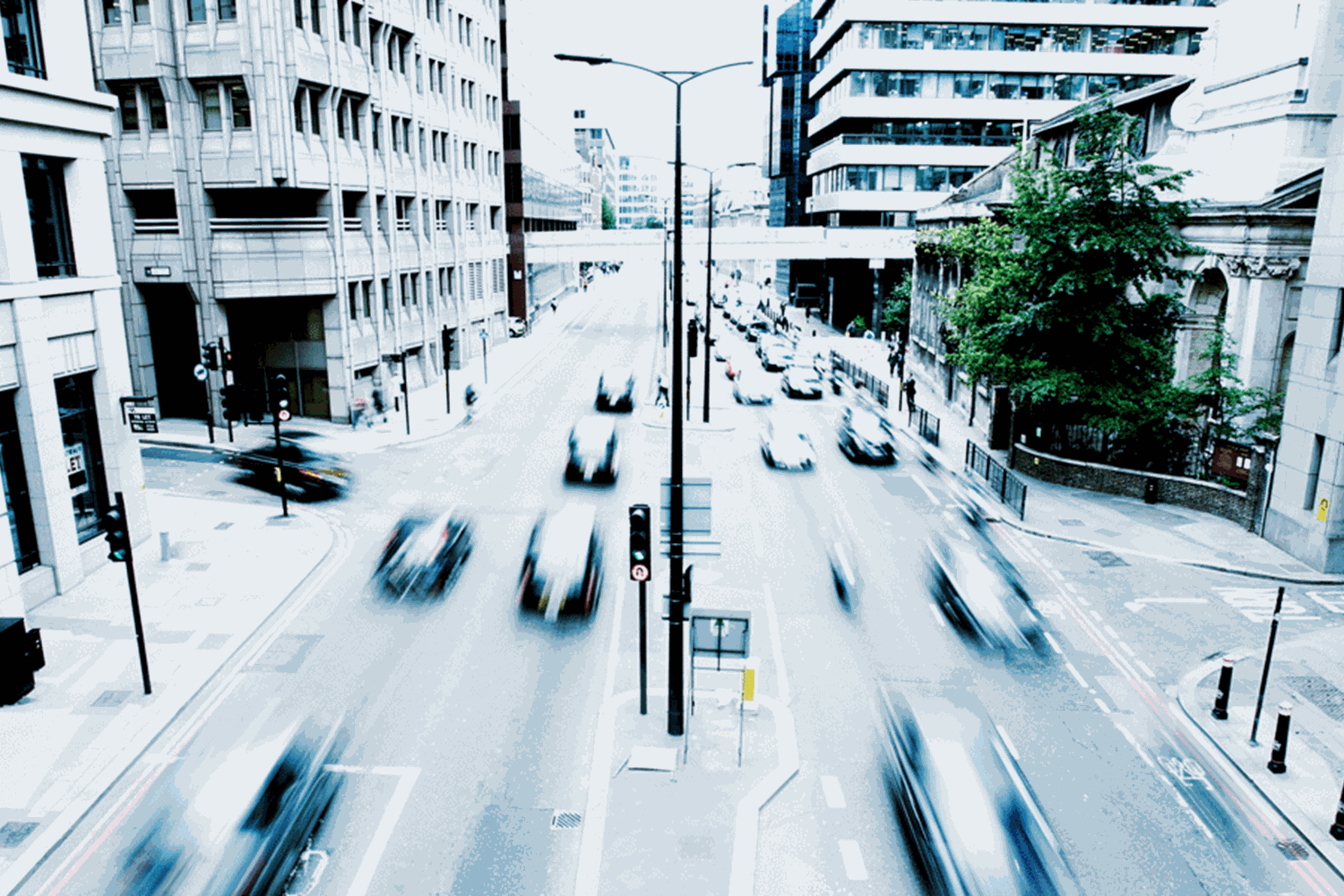 London, UK, 13 January 2020: GBG, global identity data specialist, today announces it has signed an agreement to sell its Marketing Services division to marketing execution specialist, HH Global Interactive Ltd. GBG's marketing services activities represent approximately 2% of the Group's 2019/20 revenues. 
This agreement supports GBG's strategy to fully focus on its three core business capabilities: Location Intelligence, Identity Verification and Fraud Prevention. It also ensures that its Marketing Services customers can benefit from the extensive capabilities of HH Global Interactive.  
Founded 20 years ago, HH Global Interactive Ltd, formerly known as Blueberry Wave, is an industry-leading marketing execution specialist, which uses innovative technology to help its clients solve business and marketing challenges in an omni-channel environment. 
Media enquiries: 
Lauren James, Head of Communications, GBG