Press releases
GBG recognised for innovation and success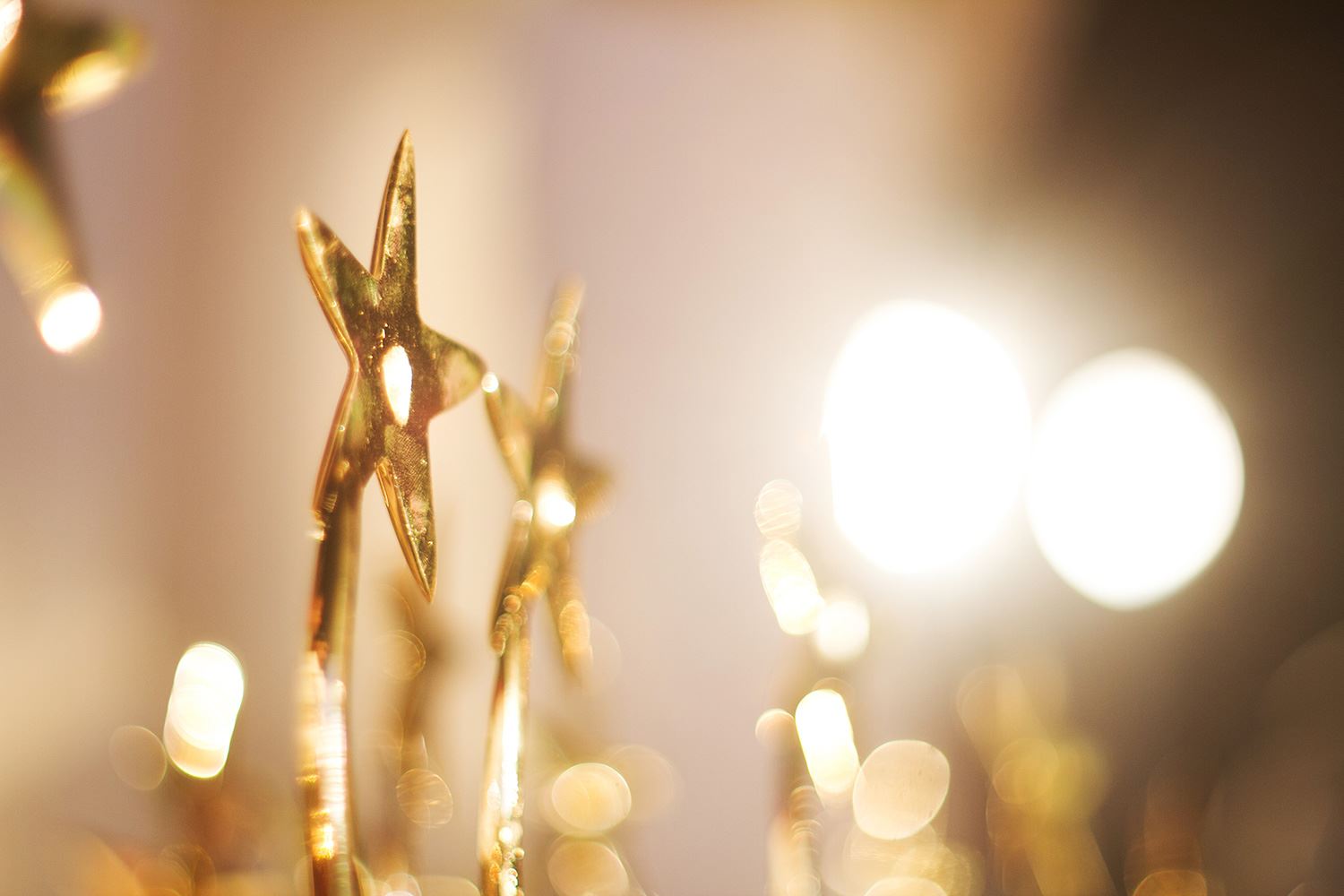 The European Business Awards (EBAs) celebrate the most successful and innovative businesses across the European business community. In 2012, the EBAs engaged with over 17,000 organisations across 31 countries spanning numerous industries and this year, GBG has been nominated in the 'Business of the Year €25-150m' category.
Big data seems to be the topic of conversation in the last few years. With every mention of the word 'data', 'explosion' doesn't appear to be too far behind; and with people sharing more and more personal data online, it is up to organisations such as GBG to ensure that businesses are using their data safely, responsibly - and in a way that is relevant. 
We can verify the identities of 4.3 billion people across the globe and it is our technology that helps make the online world a safer and more pleasant place.  Businesses require intelligence to make better decisions and we can provide them with the tools that allow them to gain real insights about people so they can:
Personalise their service to an individual level
Prevent identity misuse or fraud
Help customers complete various registration processes quickly and without hassle
Carry out employee background checks, which play a key part in the safeguarding of children and vulnerable adults.
At GBG, we facilitate a more personalised approach to customer interactions by providing identity intelligence that informs better business decisions. A relationship based on trust takes customer-business interactions to the next level, and we can enable that relationship. From keeping your identity secure to ensuring you only receive relevant, personalised communication, we can make your overall online experience more enjoyable.
This year's European Business Awards shows people are taking the issue of identity data intelligence seriously. By voting for GBG, you can help ensure your personal details are kept safe and your interactions with businesses are pleasant and enjoyable. Click here and help us continue to better your online experience.