Press releases
GBG partners with CAMS to expand global presence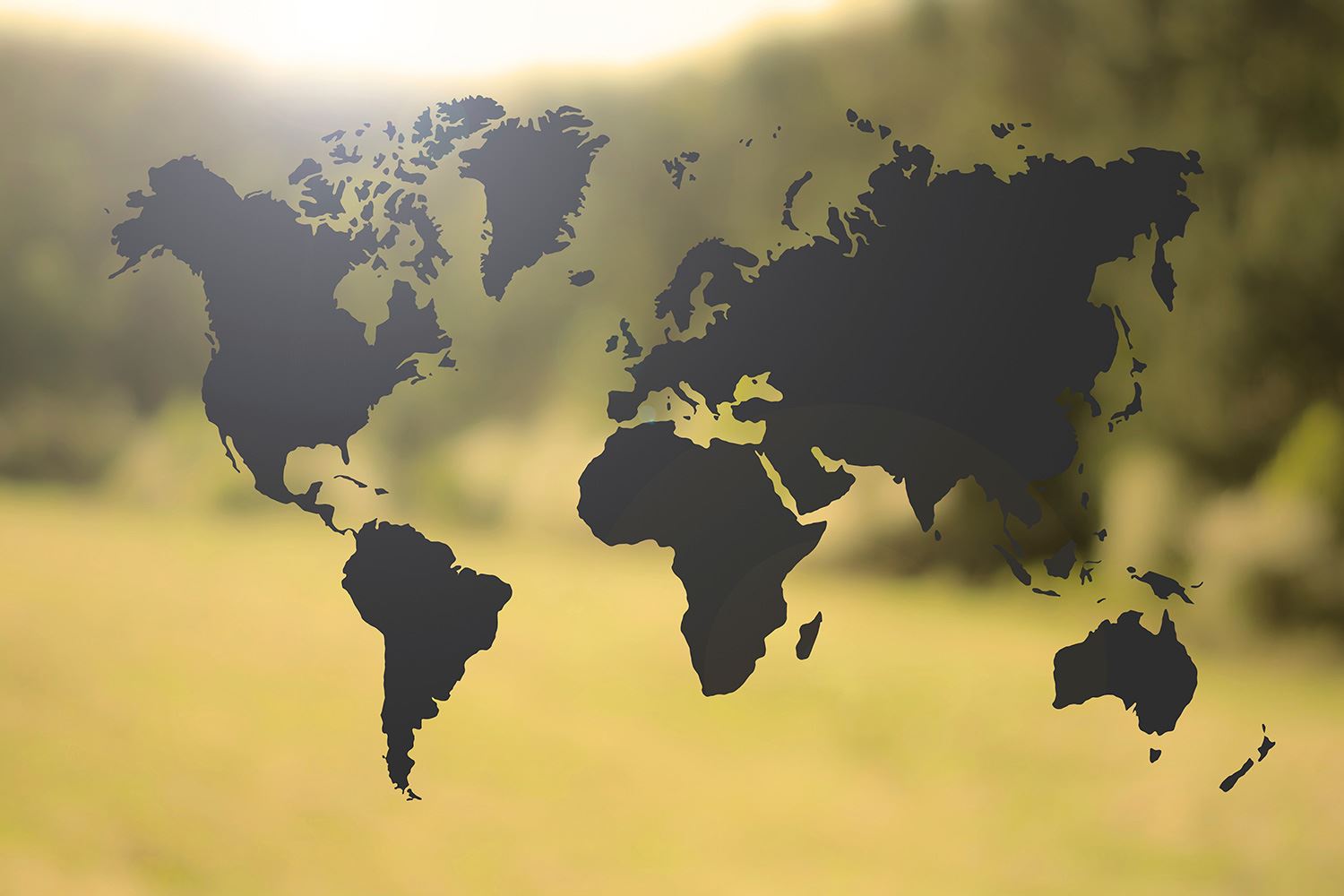 21 January 2015 –  GBG, a global leader in identity intelligence solutions has partnered with CAMS, LLC, a leader in providing online gambling and lottery operators with payment connectivity, geolocation, and Know Your Customer (KYC) verification services.
Organisations such as CAMS which operate within age-restricted industries such as lottery and online gaming can rely on the identity intelligence solutions provided by GBG to quickly and securely confirm the age and identity of consumers. GBG's solutions do not only ensure companies comply to the strict regulatory rules in force in the market but, through the minimisation of fake online registration, play a valuable role in combatting fraud, helping to reduce the estimated $3.2 billion lost to online fraud annually.
Working in 240 countries and territories, GBG's identity verification software validates more than four billion consumers across the globe, while supporting KYC, AML and anti-impersonation.
Key to the partnership with CAMS was GBG's ID3global offering which enables businesses to authenticate identity, age and address in real time as part of the customer registration process. Taking into account the cultural and legal requirements in each country, ID3global enables a company to decide in seconds if they would like to accept a new customer based on accurate data, and their own rules and attitude to risk. The system can authenticate customers by matching personal information against reference data for more than 4 billion citizens across the globe.
Glenn Porter, General Manager, Global Identity Verification at GBG, said: "We are extremely excited to announce our partnership with CAMS. Identity fraud and theft is a global problem and by partnering with CAMS we are able to add to their existing portfolio and offer our identity intelligence solutions to companies throughout the US to ensure fast and secure identity verification."
Using proprietary and industry-leading applications, CAMS provides merchants in the gaming industry with the tools they need to reduce risk, comply with regulation and increase profitability. Merchants leverage CAMS' expertise in payments connections, Know Your Customer services, geolocation, and fraud management - all through a single integration, thereby saving time, money, and valuable resources.
Discussing the partnership, Matthew Katz, CEO of CAMS explained: "Partnering with GBG strengthens our position within the consumer verification market. The alliance enables our clients to select from the best identity intelligence provider in the world."
About CAMS, LLC
CAMS is a multi-tenant Software as a Service (SaaS) solution powered by Verifi, Inc. offering gambling operators the ability to collect and manage player information, assists with monitoring and complying with regulation policies, facilitates player account limit disbursement and payout management and taxation all within a white label solution customizable for each site. CAMS, LLC, is headquartered in Los Angeles, California. For more information on CAMS, please call 323.655.5789 or visit www.CentralAMS.com