Press releases
GBG partner with Fleet 21 Ltd
GBG have engaged in a strategic partnership with Fleet 21 Ltd, a leading driver risk management business, in order to help organisations and employers of all sizes cover their duty of care obligations.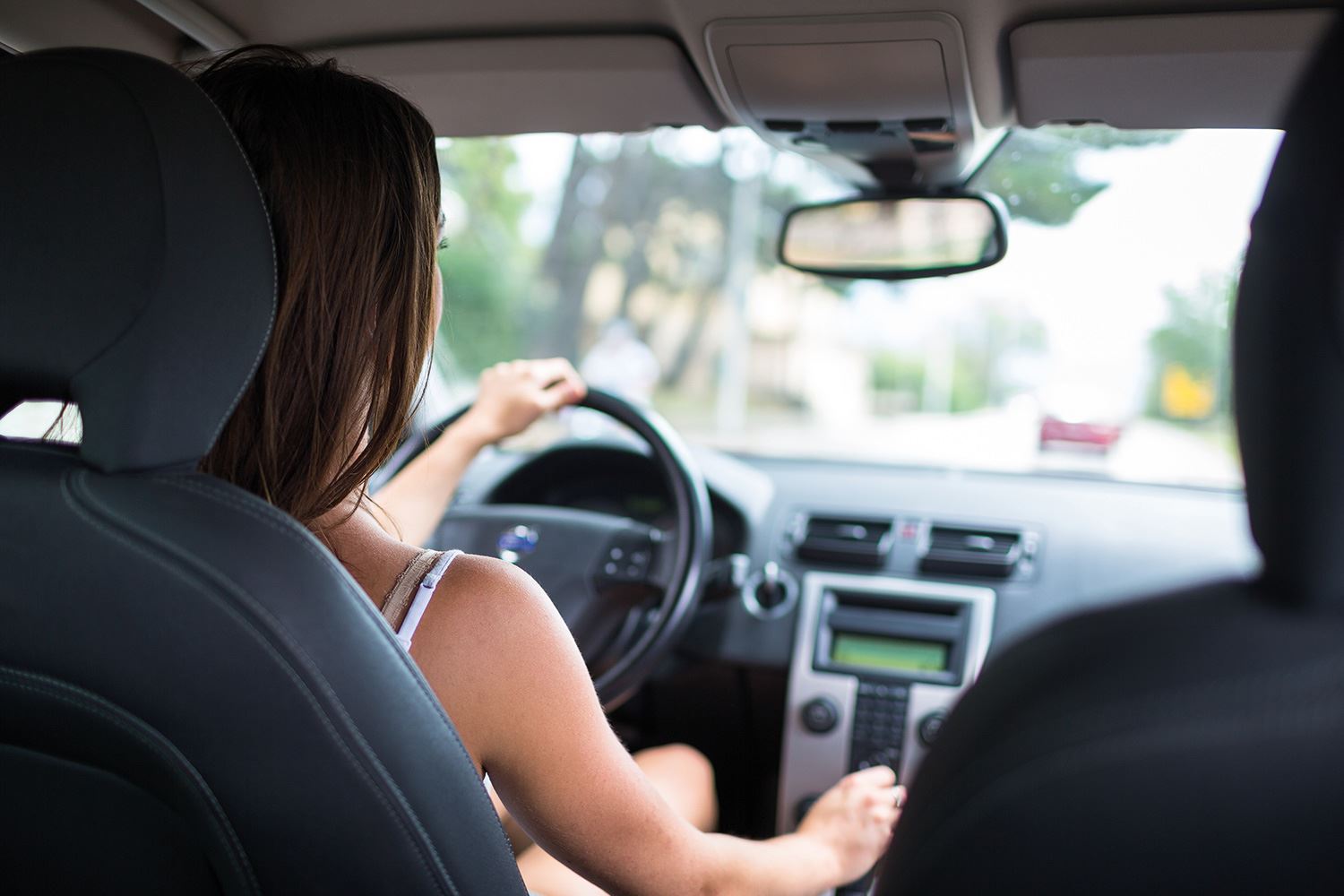 GBG have engaged in a strategic partnership with Fleet 21 Ltd, a leading driver risk management business, in order to help organisations and employers of all sizes cover their duty of care obligations. 

GBG are an established supplier of driving licence checking services after the acquisition of Advanced Checking Services Ltd in 2011 and have now formed a partnership which enables all of Fleet 21's clients to benefit from one of the leading licence checking services in the market, AdvancedCheck™.  

If any of your staff drive on business, you have a legal duty of care, as their employer, to ensure that they do so in a safe manner that doesn't put either themselves or other road users at risk. This means you are required to:
Assess the risks
Define acceptable behaviour
Ensure your drivers are legal
Ensure they are competent


Failure to do so means that, in the event of a serious collision, employers are often held responsible for the consequences in court. The penalties can be harsh
Significant fines
Director disqualifications
Prison sentences
Adverse publicity


Fleet 21 now offer the AdvancedCheck service to all of their clients as part of their Compliance Pack (www.fleet21.com/services/get-compliant), which is specially designed for organisations that have little or no formal risk management policies or procedures in place for occupational road risk.

Simon Turner, Managing Director of Fleet21 said "We are really excited to have partnered with GBG as it gives us the opportunity to offer a superb full licence monitoring service to clients. By electronically matching driver information direct with the DVLA driver database, our new driving licence checking and monitoring service provides absolute verification of entitlement. It is a vital part of ensuring our clients can fully satisfy their 'Duty of Care' towards their business drivers, fulfilling their legal compliance obligations and dramatically reducing the risk of prosecution of company officers and directors."

The Compliance Pack includes the basic elements that any employer should be doing to protect themselves and their drivers under this vital area of health and safety at work legislation. If you're doing some of these things but still have some gaps to fill, don't worry - you can pick and choose elements to complete your risk management and compliance programme.

The Compliance Pack includes:
a business driver policy document
driver handbook
an online driver risk assessment and
a driving licence check


John Lawrence JP, a sitting Justice of the Peace and senior risk advisor to Fleet 21 clients, has said: "Unfortunately, In court I see many directors, managers and business owners who haven't realised they have legal responsibilities for their business drivers. It is so important to ensure that these risks are identified, recorded and managed - if they aren't, and an employee has a serious collision, injuring or killing another road user, the police or the Health & Safety Executive will definitely investigate the company's policies and procedures."

Essential Knowledge for Driver Risk Managers at Safety & Health Expo, 17-19 June

To kick off the partnership, Fleet21 and GBG will be welcoming driver risk managers from all over the country to the Fleet21 Business Driver Safety Zone at the Safety & Health Expo in London later this month. Fleet21 and their partners will be showcasing best practice in how to bring down accident rates, improve driver behaviour and reduce fleet costs with lively, interactive presentations, discussions and handouts to address the knowledge gaps identified by driver risk managers nationwide. GBG will be giving a presentation on why licence monitoring is so essential and how unscrupulous drivers get round simple visual checks.

The centre piece of each day will be our mock trial presentation "Your Company in the Dock" which shows how events would unfold following a serious crash should your business be found to have gaps in its driver risk management. Those attending will see first-hand how the investigation process works, when and where the police become involved, what to expect in court and what sort of penalties can be handed out.

The event is held over three days from 17-19 June. For more details and for a full list of the seminars, please visit www.fleet21.com/she2014 

To learn more please contact our partner, Fleet 21 Limited, 1 Fetter Lane, London, EC4A 1BR, Tel: 020 3440 5869 or mail@fleet21.com.