Blog
GBG once again tops the rankings at the Megabuyte Quoted25 Awards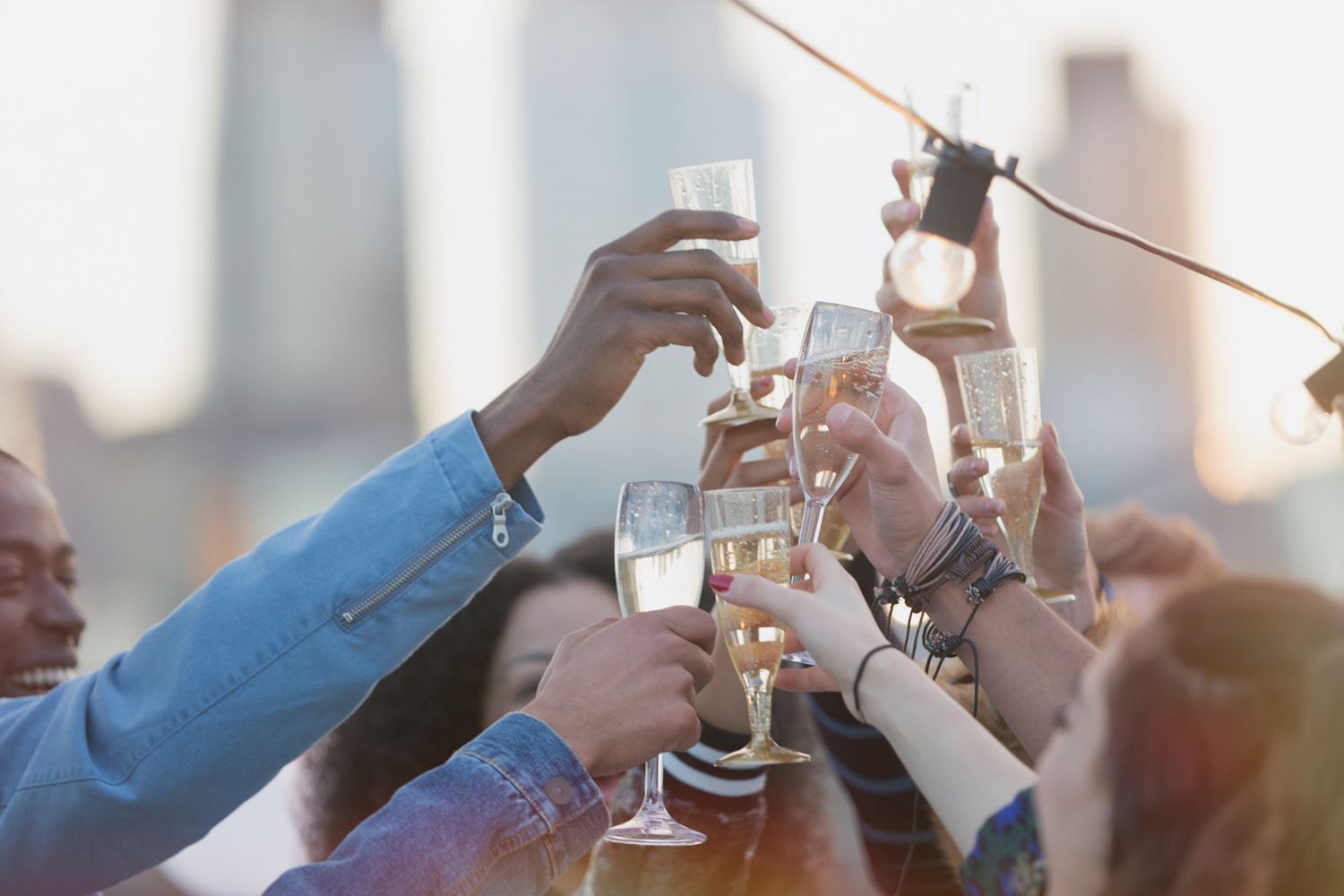 A blog post by Chris Clark, CEO at GBG.
With special thanks to our team members and all of our customers, I'm delighted to share the news we've won 'Best Performing Company' for Security & Infrastructure Software at this year's Megabuyte Quoted25 awards.
Unlike most awards, and what makes this one particularly notable, is that winners aren't chosen from a list of nominees. Instead, all UK-listed technology companies are evaluated and scored using seven different financial KPIs – with the awards going to each company that tops their relevant subsector.
Not only is this a fantastic achievement in itself, it also marks the third year running that we've secured both a top ten slot in Megabuyte's Quoted25 overall rankings and the highest score in the Security & Infrastructure Software subcategory.
It's a huge testament to the talented people we have here at GBG that we've been recognised not only for our performance this year, but also our consistently strong performance during all three years that the awards have been running. Consistency is something that Megabuyte's founder and CEO Ian Spence acknowledges in the Quoted25 Winning Companies report as one of the hardest things for businesses to achieve, making the accolade one we're incredibly proud to have earned. Put simply, our track record speaks for itself.
The 'Megabuyte View' from our listing in the Quoted25 Winning Companies report is below:
GBG operates in a market dominated by much larger players, including Experian and Lexis Nexis, but continues to differentiate itself through the variety of services it can provide as well as technological superiority. The business has a large international addressable market which it continues to expand into; a strategy we believe will continue to be supported by a strong focus on product development, both through organic means and strategic acquisitions.
Our partnerships and acquisitions are of course a huge part of our success, with our latest acquisition of PCA Predict also being highlighted in the report. PCA Predict themselves made last year's Megabuyte50 top ten, and together we have a very exciting future ahead of us. Not only does our joining allow us to create the world's leading location intelligence platform, it also enables us to improve our technology and services, bringing significant benefits to our customers.
Nor is this the only time GBG has been recognised in recent weeks – we won the 'Fraud and Compliance Solution' category at the online gaming sector's prestigious EGR B2B Awards, and our legal team was shortlisted for 'In-House Commerce & Industry Team of the Year' at the The Lawyer Awards 2017. We're also up for 'Data Leader of the Year' at the 2017 Tech Leaders Awards.
I'd like to personally thank all of our customers as without you, none of our achievements would be possible. And of course, well done to our GBG team members, now more than 750 of the best people in the industry, spanning locations in 17 countries.
You can read more about the Megabuyte Quoted25 awards, as well as access the Quoted25 Winning Companies report, here.
Our Chairman, David Rasche, collects our Megabuyte Quoted25 'Best Performing Company' award.
About Megabuyte
Megabuyte is an origination, transaction support and data analytics platform enabling investors, advisers and CXOs to identify, benchmark and monitor UK mid-market technology companies of relevance to them. The proprietary nature of Megabuyte's content, including its industry-leading Megabuyte Scorecard benchmarking methodology, combined with its unrivalled private company coverage, independence and deep domain experience, have served to make it one of the sector's most respected and authoritative commentators. Visit www.megabuyte.com for further information.
About the Quoted25 awards
The Megabuyte Quoted25 awards recognise the UK's best-performing public technology companies as ranked by their Megabuyte Scorecard rating. The awards are unique in providing a rigorous, independent measure of public company performance unrelated to share price and are consequently becoming an increasingly influential complimentary benchmarking tool for financial, advisory and corporate audiences alike. The Megabuyte Scorecard benchmarking methodology is proprietary to Megabuyte and evaluates seven key financial KPIs. The Quoted25 awards are one of three award series run by Megabuyte alongside the Megabuyte50 awards, which identify the UK's best-performing, privately-owned technology companies, and the Megabuyte Emerging Stars awards, which identify the UK's best-performing technology scale-ups. Visit www.megabuyte-awards.com for further information.