Blog
GBG's Legal Team shortlisted for new 'Excellence In-house' category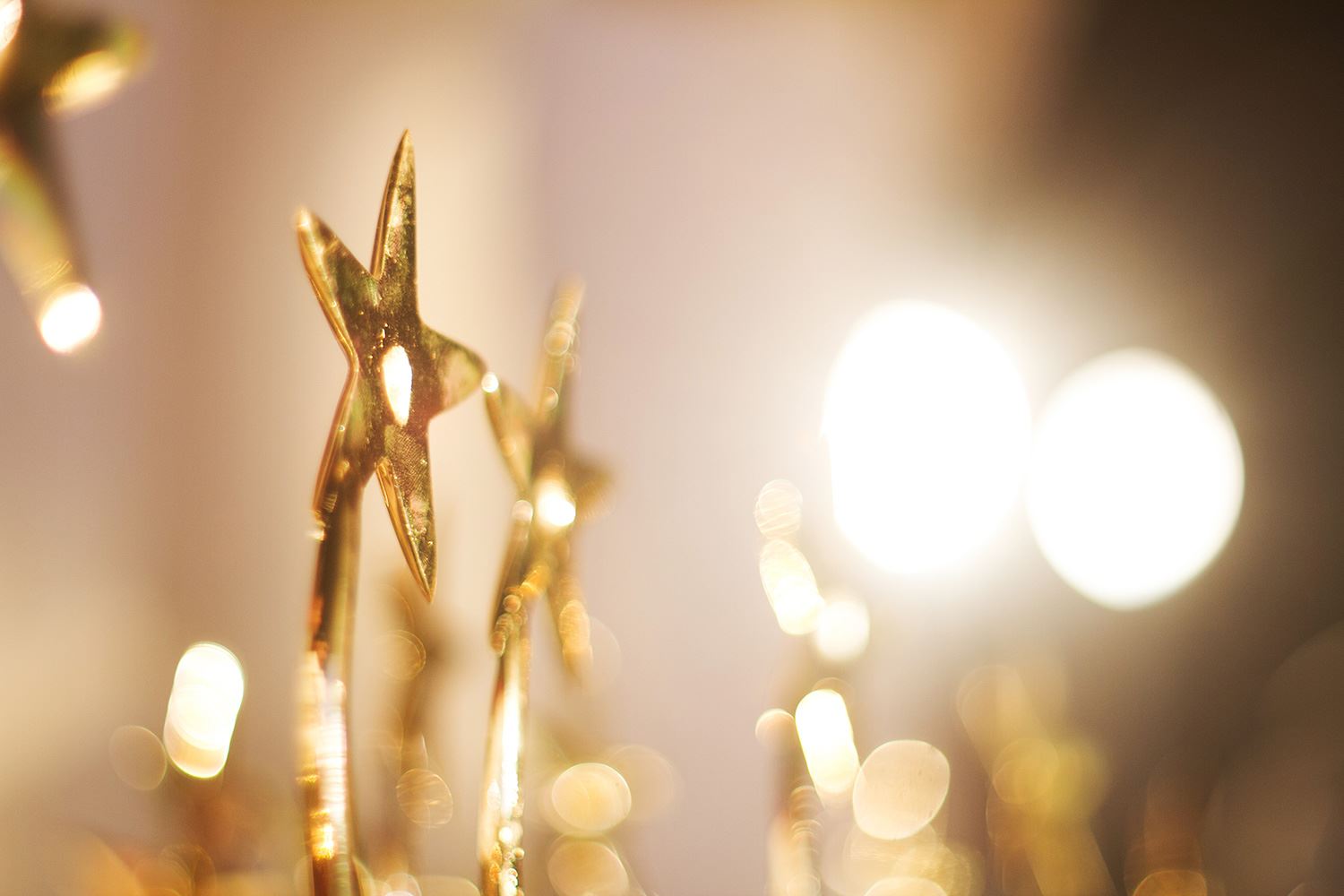 A post by Natasha Maddock, Deputy General Counsel at GBG.
Following the introduction of a new In-house category at this year's prestigious Law Society Excellence Awards, we're delighted to announce that GBG's Legal Team has been shortlisted alongside organisations such as Coca-Cola, Travis Perkins, and the British Heart Foundation.
The 'Excellence In-house' category requires nominees to exhibit a unique blend of legal skills alongside others such as leadership and innovation, something our team has excelled at over the course of the past year.
Our Legal Team are dedicated to improving the quality of the legal service at GBG, and last year launched a new initiative aimed at promoting stronger and more effective working relationships with both colleagues and clients. As part of 'GBG Legal: How Can We Help?' we made changes to our standard contracts to make GBG easier to do business with and to ensure consistency across our product range in terms of style, branding, format, and content. We have also delivered training to our sales staff, established a collaborative prioritisation process, and critically reviewed GBG's approach to risk.
Alongside this significant undertaking, we also created a 'Legal Satisfaction Survey' to maintain a process of constant improvement. The short survey is sent to every member of staff who has had work completed by the Legal Team, and collates feedback on the quality of the advice provided, speed of turnaround, helpfulness of the team and overall experience. We're proud to say that since it went live in November 2015 we've maintained an overall satisfaction score of between 85-94%.
The fantastic achievements of our team haven't been without recognition internally. Members of the Legal Team have been included in sales incentives and have been nominated for accolades including the internal GBG 'Delighted Award' for excellent service.
We also received fantastic testimonials from our Managing Director Nick Brown, our Managing Director for Global and Major Customers Glenn Porter, and our General Manager for UK ID Verification Nigel Clark, and would like to thank them as well as everyone else who took the time to provide us with their valuable feedback.
If you'd like to learn more about the awards, you can visit their website here. For any other queries, please contact enquiries@gbgplc.com.