Press releases
GBG confirmed as GOV.UK verify ID assurance provider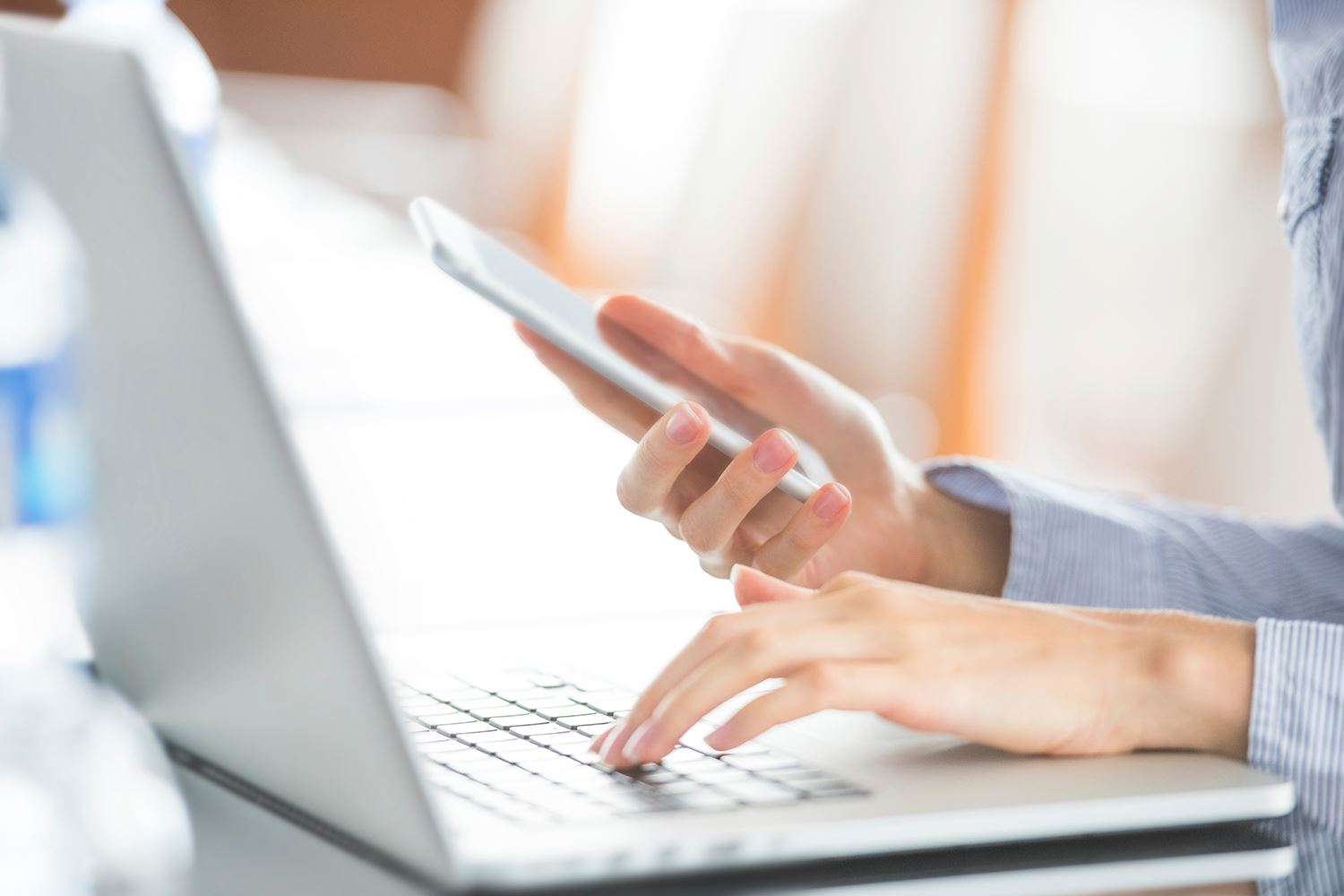 GBG, the global leader in providing secure, easy to use solutions to confirm and verify identity has been chosen as one of the partners to deliver the UK Government's GOV.UK Verify identity assurance programme.
GOV.UK Verify has transformed how UK residents and citizens identify themselves when using government services. People simply verify their identity with their chosen provider once in a process that takes just 15 minutes and can then use this single account to access a range of government services, such as HMRC's Self Assessment.
 
GBG has been leading the way in identity verification since 2003 when it launched the world's first electronic ID verification service. Today the publicly listed British company, headquartered in Chester (UK), works with banks, insurance, retail and ecommerce organisations across 240 countries to protect us all from identity fraud and the misuse of our personal information. 
Its UK citizen identity verification service, CitizenSafe, is powered by the same industry leading technology and data and will be rolled out later this summer as one of the 9 identity assurance providers that UK consumers of digital government services can choose from.
In addition, the CitizenSafe engine will be embedded into the Royal Mail's identity assurance process, also accessible as an alternative via GOV.UK Verify. 
Official projections suggest that as many as 20 million users could sign up to use GOV.UK Verify as the majority of public services go digital. This solves a major headache for government departments as the consumer experience of shopping, banking and networking online continues to dictate what will be expected of these public services online. Confirming the identity of a multinational, culturally diverse population requires a very different approach to verification to ensure that as many UK residents and citizens as possible can be positively identified, without running the risk of fraud or error. CitizenSafe is designed with the user in mind and has been built on the experience of running millions of identity checks through GBG's technology every year. 
GBG is partnering with Avoco Secure whose Trust Platform will enable a secure, friction free user experience across all government digital services in the scheme.
Commenting on the announcement, GBG's Managing Director, John Lord said: "CitizenSafe is an evolution of the identity verification solution that has been one of our flagship products for over 10 years. It will check the information a user shares against more data sources than any other provider; which means there is a far greater chance of confirming users whose identity may not have traditionally been easy to identify. It is our belief that users should be able to sign up for any government service to which they are entitled and know that their identity is fully recognised and protected. It is what we have all come to expect when dealing with organisations over the web. Our track record of delivering this service for many of the world's biggest brands in the UK and globally gives us tremendous confidence that we can play a major part in the success of the GOV.UK Verify scheme.