Press releases
Vietnam banks fight fraud and keep compliant with GBG and FPT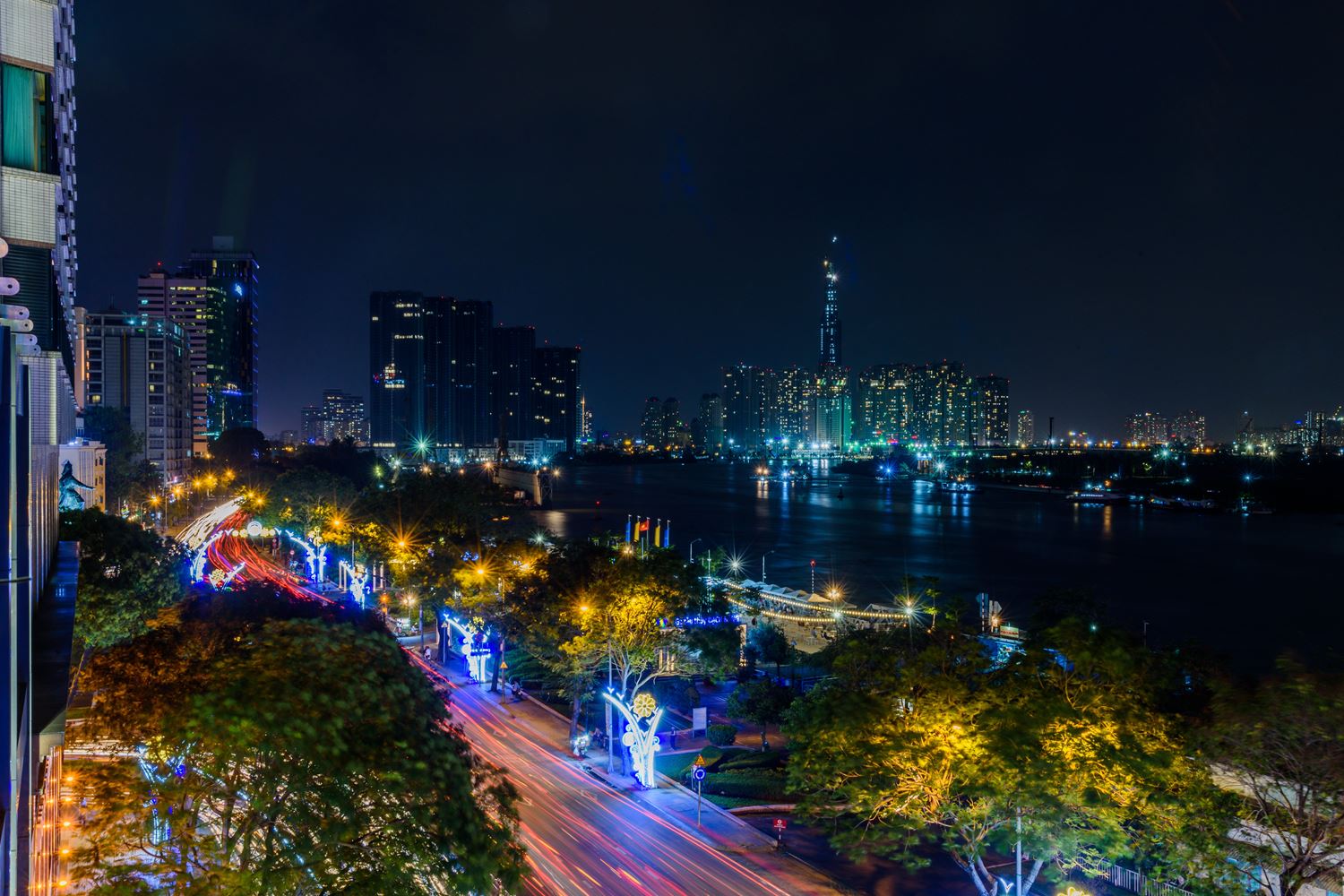 Melbourne, Australia - GBG, global identity data intelligence specialist, has announced a new partnership with FPT, the leading IT services provider in Southeast Asia, to deliver fraud and compliance solutions to the Vietnam market.
The partnership marks an important step in GBG's expansion into Vietnam and is indicative of the organisation's commitment to grow its portfolio in Asia Pacific.
GBG supports some of the world's largest financial services organisations with fraud prevention and compliance management solutions and services, many of which have a footprint in Vietnam.
By working with FPT's regional experts and robust technology team, GBG can deliver an enhanced experience for new and existing clients in Vietnam through swift, seamless solution implementations and immediate access to in-country support.
FPT works with several banking and finance organisations locally in Vietnam and internationally. Its arsenal of solutions tailored to the industry is amplified with the inclusion of GBG's fraud prevention and compliance management solutions.
Thomas Nguyen, Managing Director, APAC at FPT commented: "GBG is paving the way when it comes to trusted technologies for finance and banking organisations. We're excited about the partnership and our ability to expand our offering, providing more value to our clients through GBG's proven solutions."
June Lee, Managing Director, APAC at GBG added: "We are delighted to partner with FPT to best serve the financial services organisations in Vietnam. FPT has a strong reputation internationally and is known across many of the world's largest technology vendors. We're confident that our collaboration on GBG's compliance and fraud solution development and deployment will deliver great results to our customers.
-ENDS-
Media enquiries: Lauren James, PR & Social Media Manager, GBG
E: lauren.james@gbgplc.com
About GBG:
Through our fundamental belief that the digital economy relies on everyone having access to data they can trust, GBG enables companies and governments to fight fraud and cybercrime, to improve the customer experience and help to protect the more vulnerable people in our society.
Headquartered in the UK and with people in 18 countries, GBG has some of the world's biggest organisations as its customers, from established brands like HSBC, Zurich Insurance, LEGO and Lufthansa, to disruptive newcomers such as Stripe and Plus500.
Find out more about how we use identity data intelligently at www.gbgplc.com, following us on Twitter @gbgplc and visiting our newsroom: www.gbgplc.com/newsroom
About FPT:
FPT Corporation is the global leading technology and IT services group headquartered in Vietnam with nearly US$2 billion in revenue and 33,000 employees. FPT is a pioneer in digital transformation and delivers world-class services in Smart factory, Digital platforms, RPA, AI, IoT, Enterprise Mobility, Cloud, AR/VR, Embedded Systems, Managed services, Testing, Platform modernization, Business Applications, Application Services, BPO, and more. Through its management consulting and technology services subsidiary, Intellinet, FPT provides Business and IT Strategy, Organizational Change and Human Capital Leadership, Program Execution, Customer Experience & Human-Centric Design, as well as other leading digital and technology solutions.
FPT has served over 500 customers worldwide, 100 of which are Fortune 500 companies in the industries of Aerospace & Aviation, Automotive, Banking and Finance, Communications, Media and Services, Logistics & Transportation, Utilities, Consumer Packaged Goods, Healthcare, Manufacturing, Public sector, Technology and more. For more information, please visit www.fpt-software.com or www.intellinet.com.