Blog
GBG Connexus shortlisted for two awards at this year's Retail Risk Fraud Awards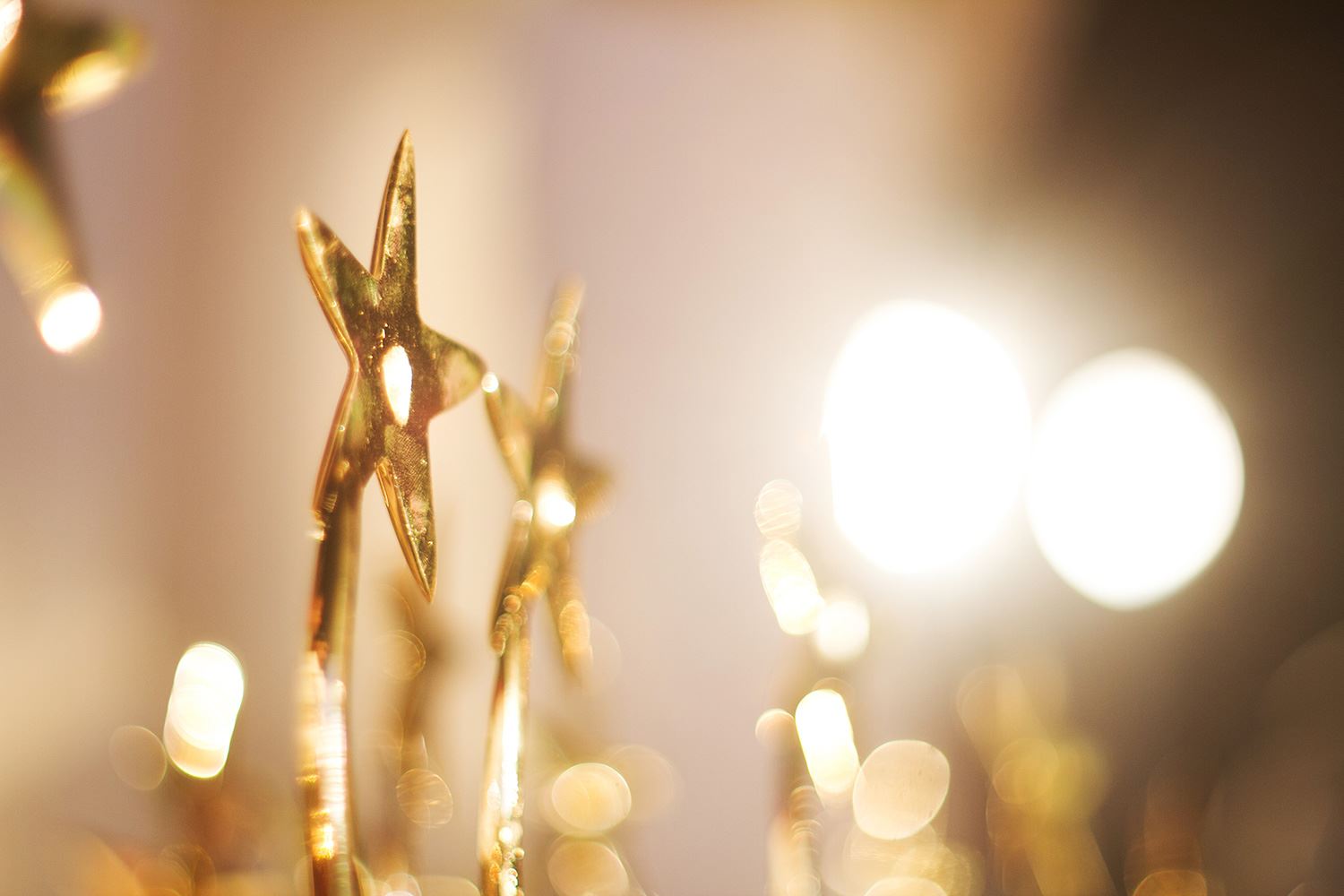 A post by Josef Thoma, Director for tracing and Investigation solutions at GBG.
Having won Retail Fraud awards for our tracing and investigation solutions for a remarkable three years in a row, we are delighted to once again have been shortlisted this year.
After winning 'Most Innovative Online Product' for GBG Connexus last year, we've been nominated for the award once again due our continued investment in expanding and innovating our solutions. Already the most comprehensive single anti-fraud solution for online retailers, GBG Connexus' new OSINT (Open Source Intelligence) functionality searches multiple social networks for fraud and identity information – a retail industry first. This significant new capability has also ensured that we've been shortlisted in the 'Best Newcomer' category.
With both online and offline retailers facing a fight against fraud from a multitude of internal and external sources, social networks hold information vital to the investigations and identity checks they require. But manual searching is slow – and ignores location, time and other important evidence.
The OSINT search engine searches across ten social media platforms based on location, name, email, hashtag or other keywords. OSINT retrieves location, date and time metadata embedded in posts and images. This new tool seriously enhances GBG Connexus's investigative powers, linking seamlessly to GBG's other individual-level reference data to reveal false addresses, fake companies, and much other vital fraud evidence.
Using these capabilities our customers have been able to cut their exception handling times in half, cut their fraud losses, increase their sales, and achieve ROI in a matter of weeks.
If you'd like to know more, get in touch at enquiries@gbgplc.com.