Blog
How identity data is being used to reduce inflated insurance claims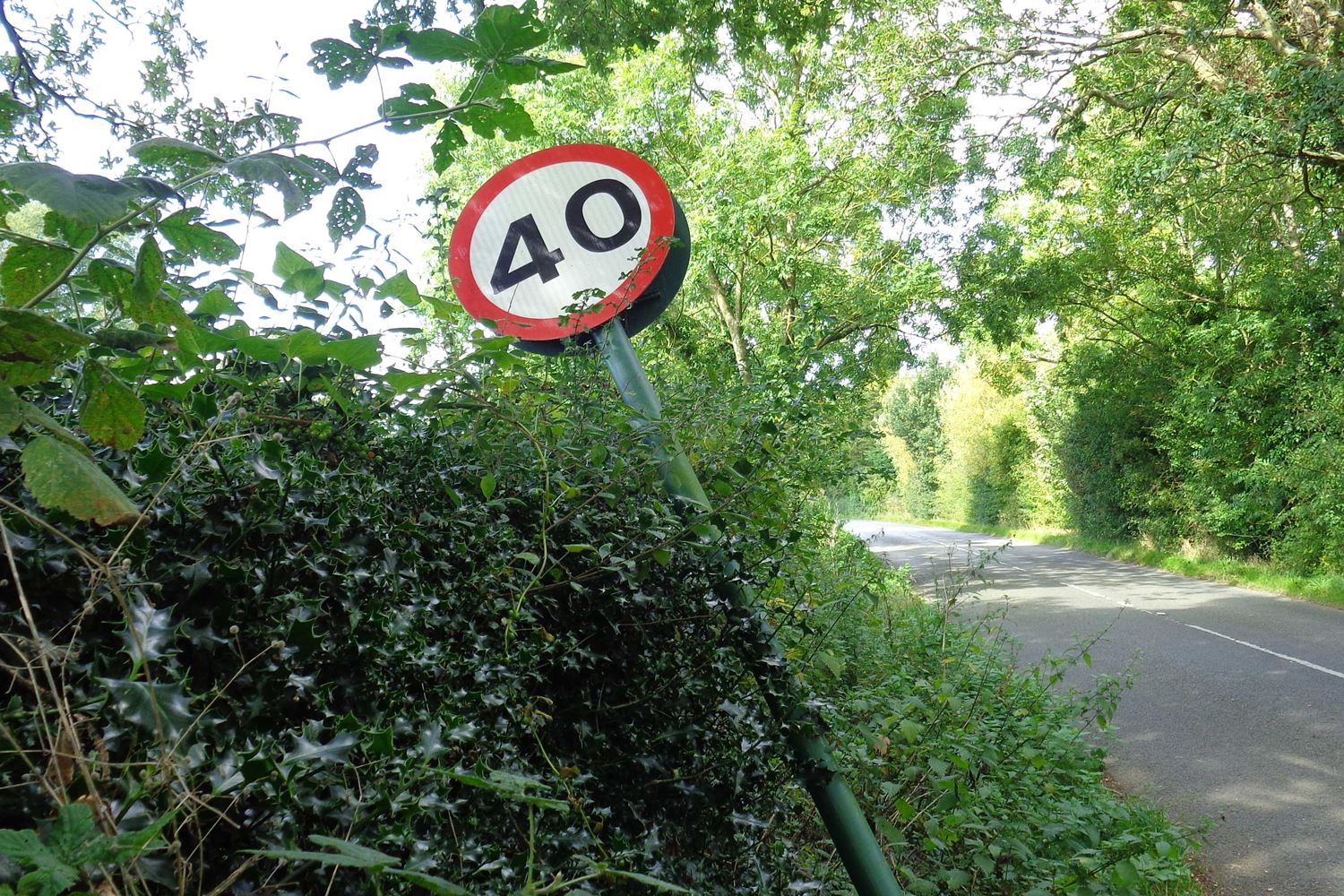 A blog by Rachel Martin, GBG GBG Customer Account Manager
If you're unfortunate enough to be involved in a motor accident, understandably you first assess the damage caused to your vehicle, as well as tend to any injuries sustained. You have to make a call to your insurer to notify them of the accident and to make a claim for damages. However, drivers in England often don't think about the damage caused to motorways, A-roads, barriers, traffic signs and damaged surfaces after such accidents. It is the responsibility of Highways England (Highways Agency was replaced by Highways England in April 2015) to repair Crown property, but much of the work is contracted out and if the cost to repair the damage is under £10,000 it can be claimed directly from the insurance company by the contractor.
We've all heard about the fraudulent insurance claims made by individuals as well as criminal gangs, such as the 'cash for crash' scams. Well now Highways England has also been subjected to inflated insurance claims, by its contractors.
Claims Management & Adjusting (CMA), the specialist claims adjusting service provider and a long-standing GBG customer, has repeatedly voiced its concerns to Highways England about inflated claim costs for repairing damages. Their concerns were proved to be correct when a case was brought to court in Bristol recently.
It was found that response staff employed by Kier Highways (the Highways England contractor), known as Asset Incident Watchmen (AIWs) – were charged at over £70 per hour to the insurer, but only about £25 per hour to Highways England, causing the judge to express concern and rule to reduce the claim.
CMA Managing Director, Philip Swift, revealed that CMA's own calculations have estimated that drivers, fleet operators and insurers have paid at least £10 million too much in claims over the last three years:
"We have gathered clear evidence of this excessive charging, repeatedly voicing our concerns to Highways England about not simply accepting the costs their contractors present. GBG Connexus has played a key part in CMA's investigations; the fraud prevention and tracing tool has been essential to enable CMA to contact people for further information and help piece together the puzzle. Part of the evidence relates to conversations I was able to have using information ascertained from GBG data."
Philip is pushing for further action to ensure that insurers, and ultimately consumers, don't have to continue to bear the costly burden of inflated claims:
"This ruling must surely prompt a change in approach. If not, there are potentially thousands of similar cases, which will end up in court. This would not only be a drain on the public purse, it would also be an additional expense for insurers which will ultimately push up premiums – a double whammy for the motoring taxpayer."
Philip's concerns are shared by The Earl of Lytton, who prior to the ruling raised the issue of inflated claims made in relation to work for Highways England in the House of Lords on 26 June 2017.
His comments were widely reported in the media: "I welcome the attention being given to the question of spurious personal injury claims in motor accidents, but Highways England's own contractors are apparently not averse to submitting inflated green claims, as they are known, for highway infrastructure damage caused during motor accidents."
"These increase insurance costs, too, and appear to be with the contractual arrangements with Highways England, and yet nothing seems to be done about them."
Following The Earl of Lytton's comments, Highways England said that it was taking the suggestion that its suppliers may have submitted inflated claims very seriously.
We're proud that GBG Connexus has played a role in the hard work carried out by Philip and the team at CMA, leading to a ruling to reduce the claim to the insurer.  GBG partners with many key players in the insurance industry and we'd all like to see an end to inflated claims that result in pushed up premiums for UK drivers.
GBG Connexus helps customers to uncover and investigate fraud, from an individual level to systematic abuse of a system, through access to over 1 billion records on UK individuals, businesses and properties. In this case the data from GBG Connexus was able to identify and trace parties involved and was a key part of the evidence gathering process and led to a reduction in the claim for the insurer. Congratulations to everyone involved in bringing this issue to light and we look forward to working with industry to continue to uncover fraudulent behaviour, whatever form it may take.
If you'd like to find out more about GBG Connexus and how this can make a difference to your business please contact (mailto: sales.enquiries@gbgplc.com)