Press releases
GBG's CitizenSafe® goes live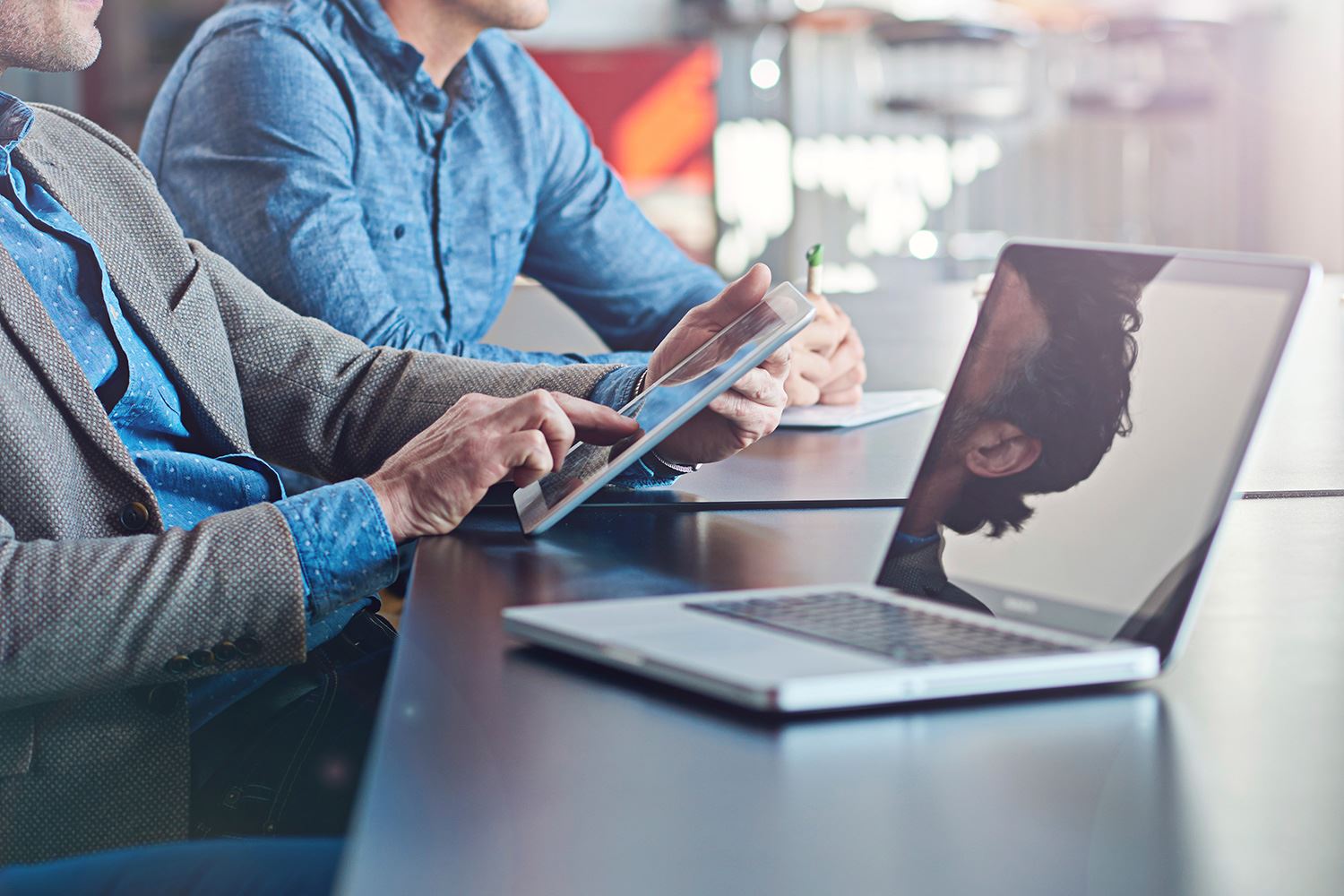 GB GROUP PLC
("GBG" or the "Group")
GBG's CitizenSafe® Goes Live as Part of GOV.UK Verify
GBG (AIM: GBG), the specialist in identity data intelligence, announces the launch of CitizenSafe®, its citizen identity verification service, which has today gone live as part of the UK government's GOV.UK Verify service.
GOV.UK Verify enables UK citizens to prove who they are online such that they can have quick and secure access to government services, for example filing tax returns, managing pensions, claiming redundancy pay or viewing and sharing driving licence details. Findings from a new YouGov survey, commissioned by GBG, revealed that 81 per cent of UK citizens expect to be able to gain instant access to key government services online.
As one of just six organisations currently live on the GOV.UK Verify service, GBG's CitizenSafe will help transform the way UK citizens access government services, reducing the initial verification process from several days to around 10 minutes, significantly reducing the cost of each application to the government. In addition to operating as a standalone platform, CitizenSafe will also power the Royal Mail's identity assurance service on GOV.UK Verify.
As part of the current 'Procurement 2' phase of GOV.UK Verify, providers are required to meet much more stringent standards for identity verification, business continuity and usability. GBG is one of the first partners to meet these enhanced standards, having developed a system that can handle multiple data providers and sources, including credit data, to maximise match rates and enhance security.
The combined initial value of the contracts to all GOV.UK Verify partners will be £150m but this is expected to grow over the next 5 years as increasing numbers of UK citizens are authenticated to access government services online. GDS predicts that savings will rise to £1.7 billion each year following the next General Election, greatly helping to reduce the government's deficit and improve the UK economy.
The launch of CitizenSafe allows UK citizens full access and use of the service as part of a public beta test of the GOV.UK Verify service. The full launch of GOV.UK Verify is expected to be in April 2016.
Richard Law, CEO of GBG commented: "We are delighted that UK citizens can now benefit from our CitizenSafe verification service. We are confident this will help transform the way in which UK citizens access government services, making them as easy to use as online banking - 24 hours a day, 365 days a year. Our work with GOV.UK Verify highlights the leading position of the UK in delivering government services online, providing a robust model for other countries around the world."