Blog
Megabuyte and GP Bullhound recognise us in their rankings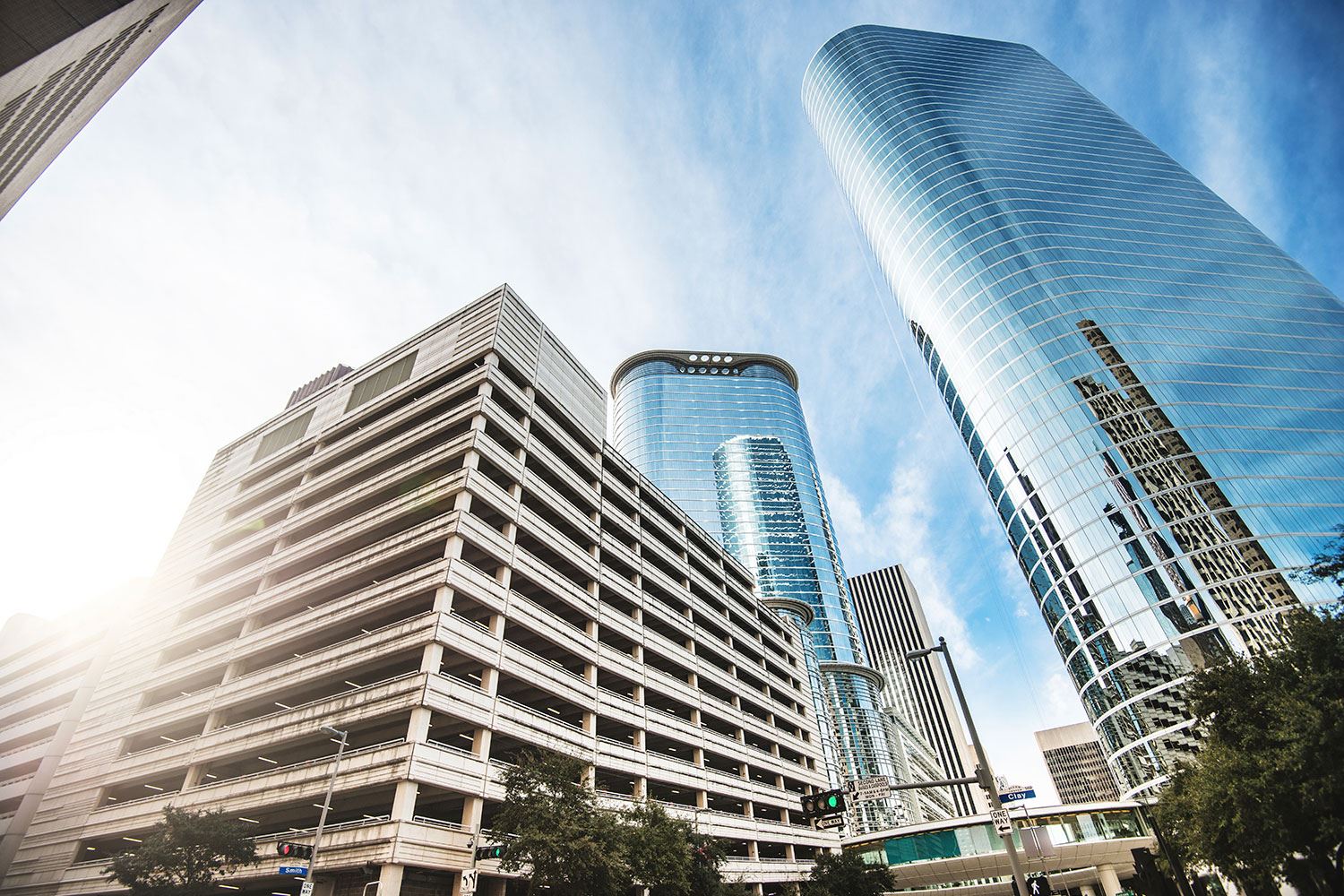 A blog by Richard Law, CEO at GBG.
We've certainly gotten this financial year off to a flying start, with Megabuyte having ranked us last month as the 3rd best-performing UK public tech company in their Quoted Company Scorecard Rankings Report. In addition to this, international investment bank GP Bullhound listed us as one of twelve businesses based in the North West of England that they predict will soon become unicorns.
For those unfamiliar with the term, 'unicorns' are fast-growing companies that have reached $1 billion valuations, and as one of their list of 'foals' we're tipped to reach it by 2020. It's no coincidence that we now have a direct flight route between Manchester and San Francisco– a very exciting turn of events our MD, Nick Brown, recently blogged about, and something that will no doubt bring a great many benefits to both sides of the Atlantic.
Featuring on both of these lists are remarkable achievements in their own rights and demonstrate the hard work and fantastic growth achieved by the global team here at GBG. We're going from strength to strength, and I know that there's an incredibly bright future ahead for the Group.
The world we operate in now is unrecognisable from the one our company first started out in three decades ago and the pace of change has accelerated dramatically over the past few years. The internet age is one of growing and ever-changing opportunities, one where we're richer, freer, better connected and informed in ways the original founders of GBG could never have imagined.
Sadly however, these very boons have created new avenues of attack from hostile powers, terrorists, and criminals. This cyberworld has become one of cyberattacks.
I took part in the Megabuyte Quoted Company Showcase event last month, sitting on a panel discussing how cybersecurity affects businesses. I proposed a new view of cyberattacks – a move from attempting (fruitlessly in most cases) to prevent them, to instead mitigating their effects.
Whilst it's the companies that initially fall victim to cyberattacks, the real victims are we, the consumers, who, after putting our faith in an organisation to keep our personal details safe, find out that our identities have been compromised.
Once compromised, a multitude of sensitive identity data can find its way onto the dark web – where criminals trade it (and for prices lower than you might think).
Today, you have to assume your identity, at some point, will be compromised. It's now not a case of if, but of when. If we're to succeed in this new world, we must be prepared.
When a business is cyberattacked, it's essential that compromised customer data be voided or red flagged so that fraudsters cannot use it. But then what? Having access to further verified data, data that sits elsewhere and that proves an individual's true identity, can ensure what's stolen is worthless and the impact to consumers is minimised.
In the battle against fraud and cyberattacks, data is good!
The more data that can be used to prove somebody's true identity, the more the online fraudsters and criminals can be identified and foiled.
Will this prove to be the right approach? Only time will show for sure, but I'm confident that we've looked to the future very clearly so far – so watch this space.