Investor news
GBG acquires HooYu Investigate
GBG, the global identity data intelligence specialist, today announces that it has acquired HooYu Investigate, a fraud investigation platform, from HooYu Ltd.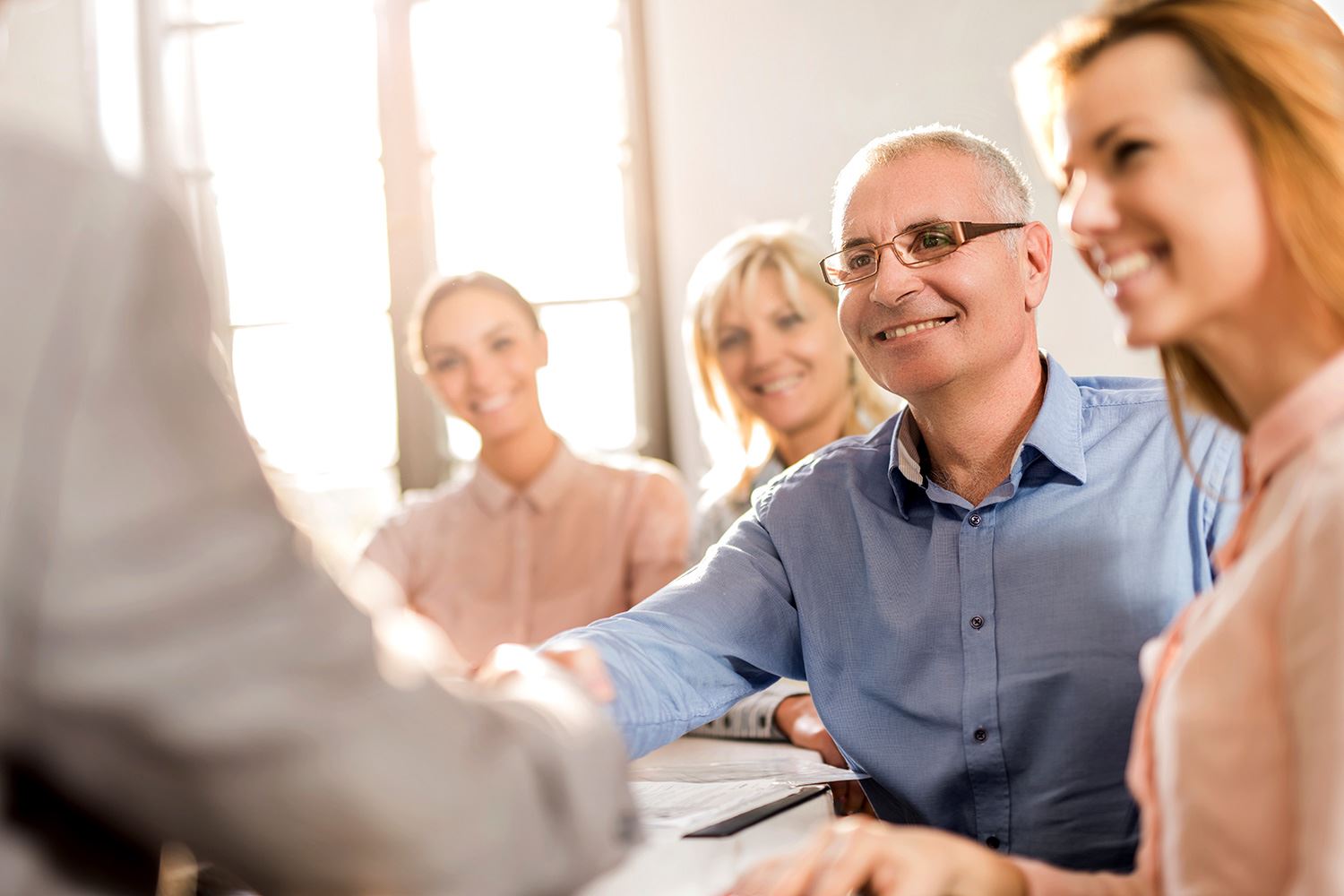 Launched in 2017, HooYu Investigate is one of the UK's leading investigation software solutions. The platform automates fraud investigation and adds innovative data visualisation capability, making it easy for compliance, fraud and law enforcement teams to reduce risk and prevent crime.
The acquisition of HooYu Investigate, which includes the talented technology teams that created the platform, will complement GBG's anti-fraud portfolio and bring new expertise to the development of future GBG products and services. HooYu Investigate will complement GBG's award-winning Connexus solution, which for 12 years has been a leader in modern crime and fraud investigation technology in the UK, working with both public and private sector organisations to help make informed decisions to reduce fraud and fight crime.
The Investigate and GBG teams will work together to combine the best-in-class user experience and capabilities of HooYu Investigate, with the rich data sources available via GBG Connexus, to create the enhanced solution, GBG Investigate.
GBG Investigate will be available to all UK GBG clients, enabling them to conduct efficient and compliant investigations, when the full integration of data and functionality has been completed.
About GBG:
GBG offers a range of solutions that help organisations quickly validate and verify the identity and location of their customers.
Our market-leading technology, data and expertise help our customers improve digital access, deliver a seamless experience and establish trust so that they can transact quickly, safely and securely with their customers online.
Headquartered in the UK and with over 1,000 team members across 16 countries, we work with 20,000 customers in over 70 countries. Some of the world's best-known businesses rely on GBG to provide digital services and keep the economy moving, from US e-commerce giants to Asia's biggest banks and European household brands.
To find out more about how we help our clients establish trust with their customers, visit gbgplc.com, follow us on Twitter @gbgplc or LinkedIn.