Blog
GBG a finalist at Credit & Collections Technology Awards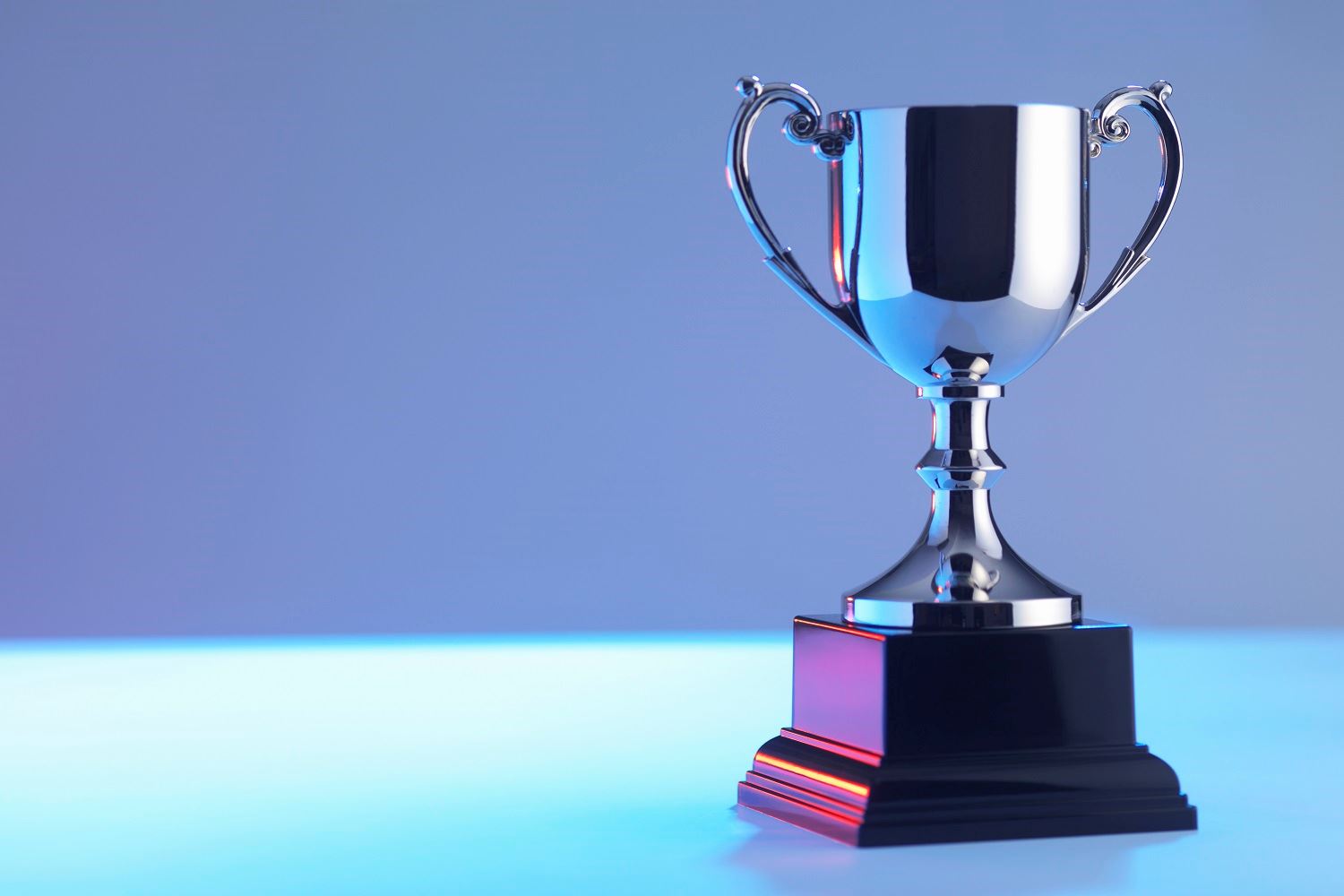 A blog post by Freddy Arthur, GBG DecTech Strategic Lead, UK & Europe
We're delighted to announce GBG is a finalist in the Credit & Collection Technology Awards 2017. GBG Instinct, our application fraud solution, is up for Best Anti-Fraud Solution. A huge well done to our team members and customers who have helped us achieve this recognition.
With application fraud on the increase, the techniques used by criminals are continuing to evolve. Technology to detect suspicious behaviour must continue to innovate. Our team is passionate about the positive impact our solutions provide our clients – but also the implications for the wider community. It's fantastic to be recognised for the work that we're doing in to help customers in this area.  
We work with some of the biggest banks in the world, enabling them to prevent fraud losses, reduce manual processes, improve operational efficiency, and protect reputation. Our customers are empowered by the control, flexibility and scalability of our fraud products, in combination with the ease of integration with other solutions and services to provide an end-to-end offering to the marketplace.
The results are announced on 7th December – fingers crossed!
If you'd like to hear more about how our fraud and analytics technology can help your business, contact: freddy.arthur@gbgplc.com