Blog
Gaming: stolen identities & the dark web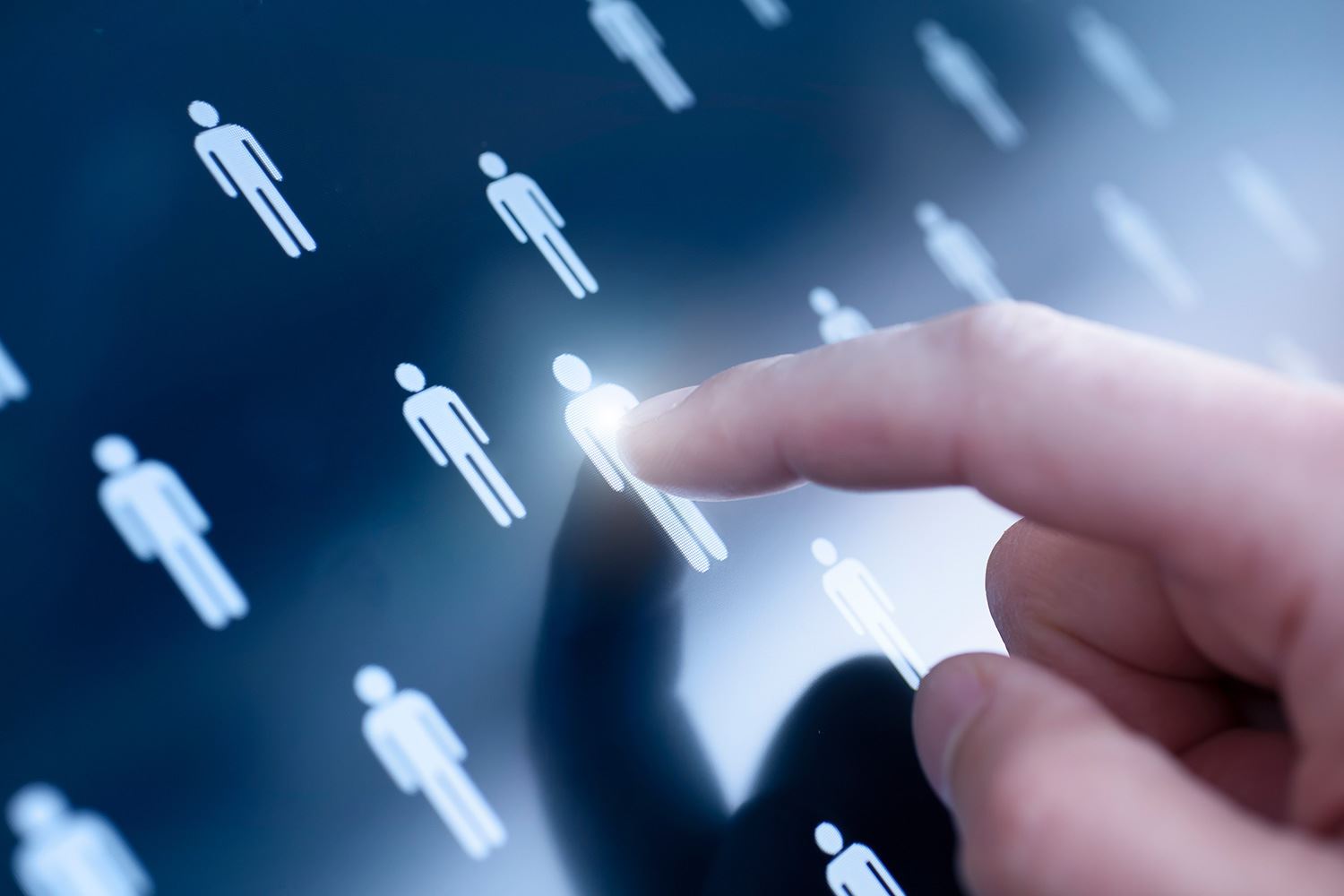 Gaming: Stolen Identities & the Dark Web
Date: Thursday 12th November 2015
Time: 14:00 - 14:45 GMT
The importance of data security in the egaming sector cannot be underestimated and continues to grow amid high profile breaches and the ever-increasing sophistication of cyber criminals.
This webinar aims to provide a snapshot of the threats – and opportunities – posed by data security, how this fits into the broader trends facing the egaming sector, and what operators can do to protect their businesses from disaster.
The webinar will also provide a look at the inner workings of major data breaches – including how the 'Dark Web' operates, what data cyber criminals are attempting to steal, and how they go about doing it.
The webinar will highlight:
Data Security in Gaming - Peter Murray (Head of Gaming, GBG);
Stolen identities: Learning the Lessons of High Profile Data Breaches - Darren Innes (CEO, C6 Intelligence Information Systems);
What do Gaming Companies need to do in order to Minimise Risk? - Peter Murray (Head of Gaming, GBG);
Q&A – Put your questions to the panellists.
We look forward to welcoming you to the webinar!