Blog
Why a national ID system is the only way to tackle problem gambling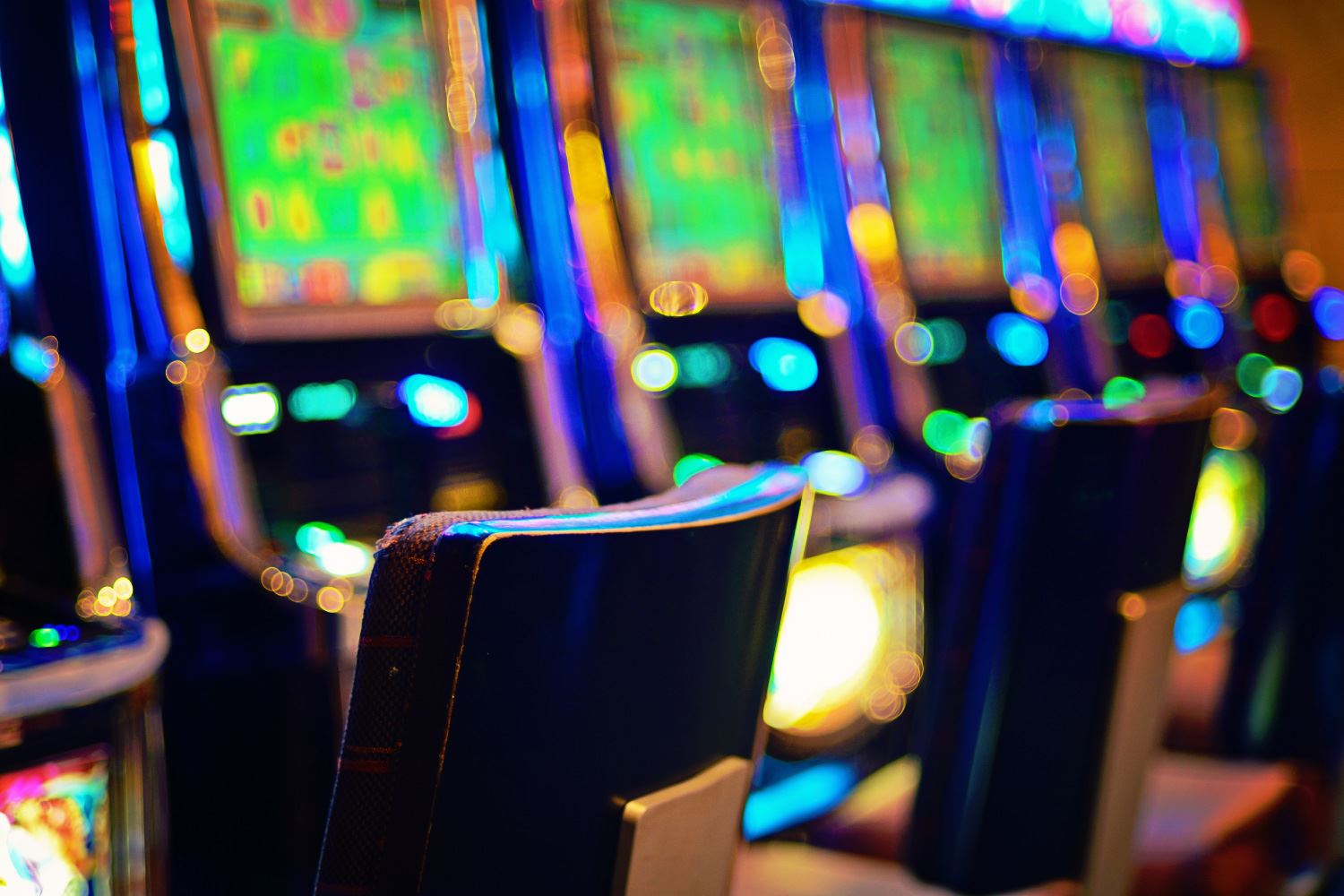 Our Client Director for Gaming, Elly Berrill, argues that a national ID scheme could be a powerful way to curb problem gambling and stop the most vulnerable players falling through the cracks
Article originally published in EGR Global.

The rise of problem gambling has been well documented: latest findings from the Gambling Commission show that more than 2 million people are addicted to betting or at risk of developing a problem, with NHS reporting record figures for addicts receiving hospital treatment.
We are in the era of the smartphone, where access to online betting is within the easy reach of the pocket and never more than a few taps away. While technology has been an enabler, it also holds the key to helping people who are unable to help themselves.
The rise of online gaming has allowed the industry to gather rich data on individual behaviour patterns and operators should find ways to draw on it and learn from each other. Naturally though, gaming companies are still sceptical of this kind of data-sharing for fear of giving away commercially sensitive information.
GamStop, the national online self-exclusion initiative, has the potential to bring about a meaningful step-change to the industry, however a recent high-profile investigation uncovered the ease of which people were able to cheat the gaps in technology.
In the absence of national ID cards, matching players in this scheme is still purely reliant on the quality of information they provide. An exact name match is the linchpin to a successful block and a typo, deliberate or accidental, will prevent the scheme from working. For example, if I write 'Elly' on my GamStop record and 'Eleanor' on credit applications, the mismatch will go undetected by electronic verification and the current barriers that prevent problem gamblers moving across platforms fall at the first hurdle.
A national ID system could help plug that gap. With rapidly advancing identity and age verification software, a system underpinned by a unique citizen number could bring the crucial information about players into one place and ensure facts about potentially vulnerable gamblers is safely accessible to all operators.
In countries such as France, Italy and Spain, citizens are issued with an alphanumeric ID number and this is used by all companies for person identification as well as social security and health insurance. In the UK, we have the National Insurance scheme but its use is sparse and only asked for when you start a new job or join a new doctor surgery. What if the government mandated that we now need to use this to sign up to any service where age verification is necessary?
Biometrics could play a big role here, by allowing players prove who they are with their biology, without their details being easily counterfeited. And perhaps the biggest business advantage to that is speed – verifying a customer's identity could be done in fractions of a second.
While a national ID system still seems like a long way off, our global tech team is already working with industry stakeholders on layering more than 400 existing and emerging data sources in the customer onboarding process.
Other countries have also recognised the opportunity – in Japan, tighter regulations were doing little to help the prevalence of problem gambling. The government is now considering a selection of innovative and tech-focused methods to combat this, from facial recognition at casinos to using ID cards to curb visits to betting shops.
Watching Japan balance the tech-driven solution with increasing concerns around privacy will be a source of enormous interest for operators and governments in regulated markets around the world.
In the UK, operators are already embracing technology in principle and investing in cutting-edge identity verification tools. But until a data-sharing framework is created, whether through national ID scheme or an industry-wide biometric solution, the most vulnerable will continue to fall through the gaps. A half-hearted approach simply won't do.
Click here to view our FAQ guide on what the UK Gambling Commission's recent regulation changes mean for your business