Blog
Have gaming operators fallen back in love with KYC?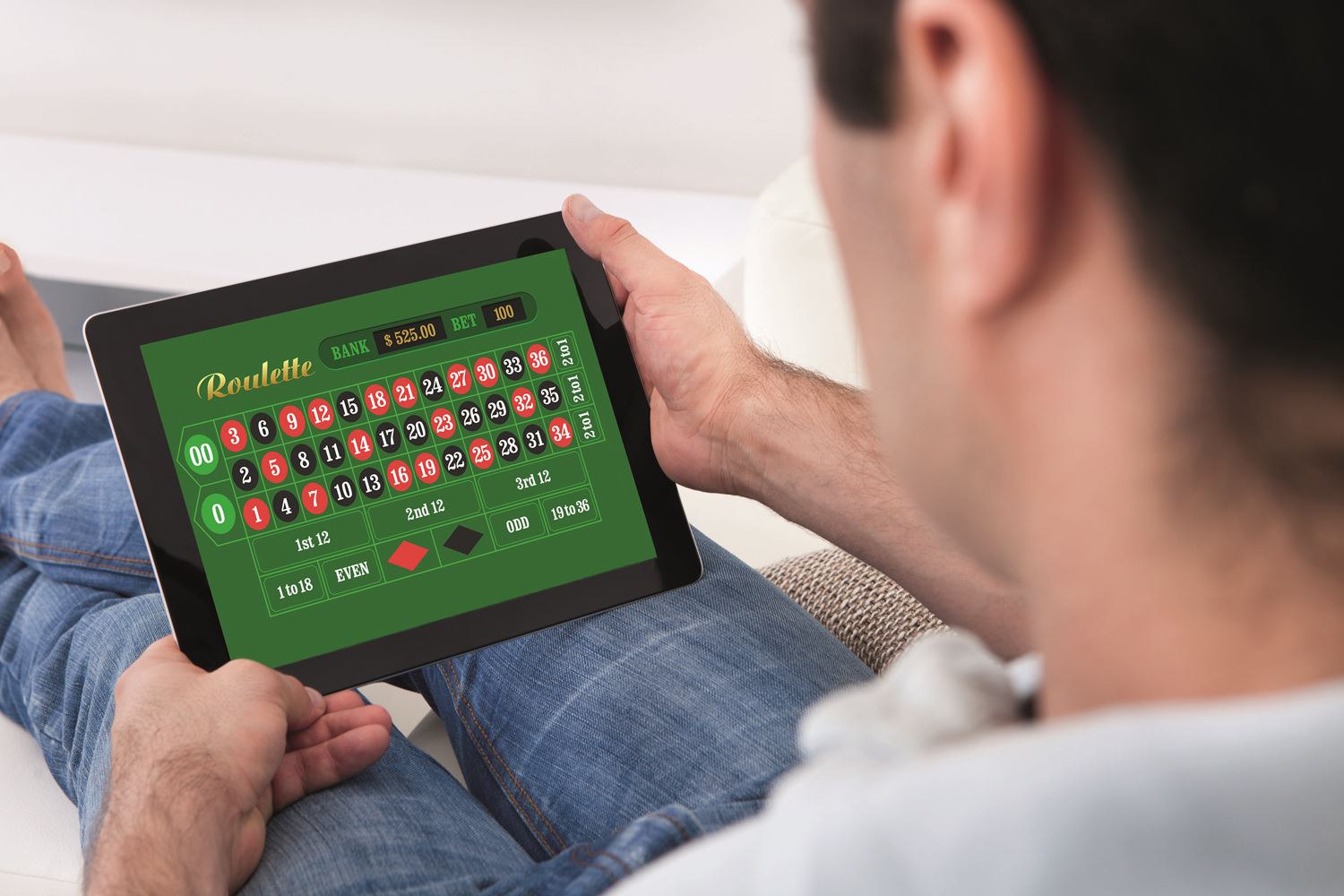 A blog post by Peter Murray, Head of Gaming
KYC (Know Your Customer) continues to be an essential part of gaming operators' processes and a key focus for regulators.
But, when it comes to onboarding new customers, many businesses favour the quickest, cheapest and easiest route in order to meet regulatory requirements.
These key processes have traditionally been the responsibility of fraud and compliance teams. These have proven reliable, robust and, despite occasional flaws, have proven fit for purpose.
In fact, the design, data and delivery of KYC was consistent for so many years, you get the feeling there was little to learn from a system that has served gaming (and every other regulated sector) for well for over a decade.
Things have changed, though. The world has changed. The industry is more developed and gaming customers expect more from operators. Here's why:
Key issues and wellbeing
Key industry issues such as Safer Gambling, harm minimisation, EDD (Enhanced Due Diligence) are driving the need for businesses to know as much about their customers as possible. These factors are also naturally driving up standards, to change the image of our much-maligned sector.
From the UK to Australia it is crystal clear that regulators expect us, as an industry, to be doing better. This can only be done by using better quality data, being much more innovative in how we align that data and evolving technologies and ensuring we collaborate much more effectively.
We must adapt to consumer expectation
People will no longer accept the "this is the way it is" approach to their data.   
A slow, onerous process to registration, with static data input simply won't do. Players now demand we know them better.
They want a much slicker, focused and bespoke experience. They want everything evaluated and verified, reliably, responsibly and upfront, not left until they want to withdraw their money.
Trust is everything
As KYC continues to evolve, we are heading inexorably towards a Me2B society where the power will lie with the individual. Players want to know what is used and why, and we need to adapt to make the most of the opportunity this brings.
Balancing KYC with AML (Anti-Money Laundering) regulations and GDPR is challenging, but it's also a chance to create a genuine environment of trust. And if we want a sustainable industry, trust is business critical.
So, the message for anyone that wants to ensure a sustainable industry: you better believe that KYC is front and centre of your entire business. It should be a key focus of every department.
KYC should always be about fully knowing your customer. Squeezing every last morsel out of the data and technology that is available in order to have the best 360 degree view of your most valuable asset.
In 2018 this involves some of the most interesting, dynamic and bespoke data available combined with real cutting edge and ever evolving technology. So, what is there not to love about KYC?
There is a wealth of information out there and some exciting technology to deliver it. Book a meeting with our team of gaming experts to define what is right for you, your business and your customers by clicking here.