Blog
Gaming: are you in or out of Africa?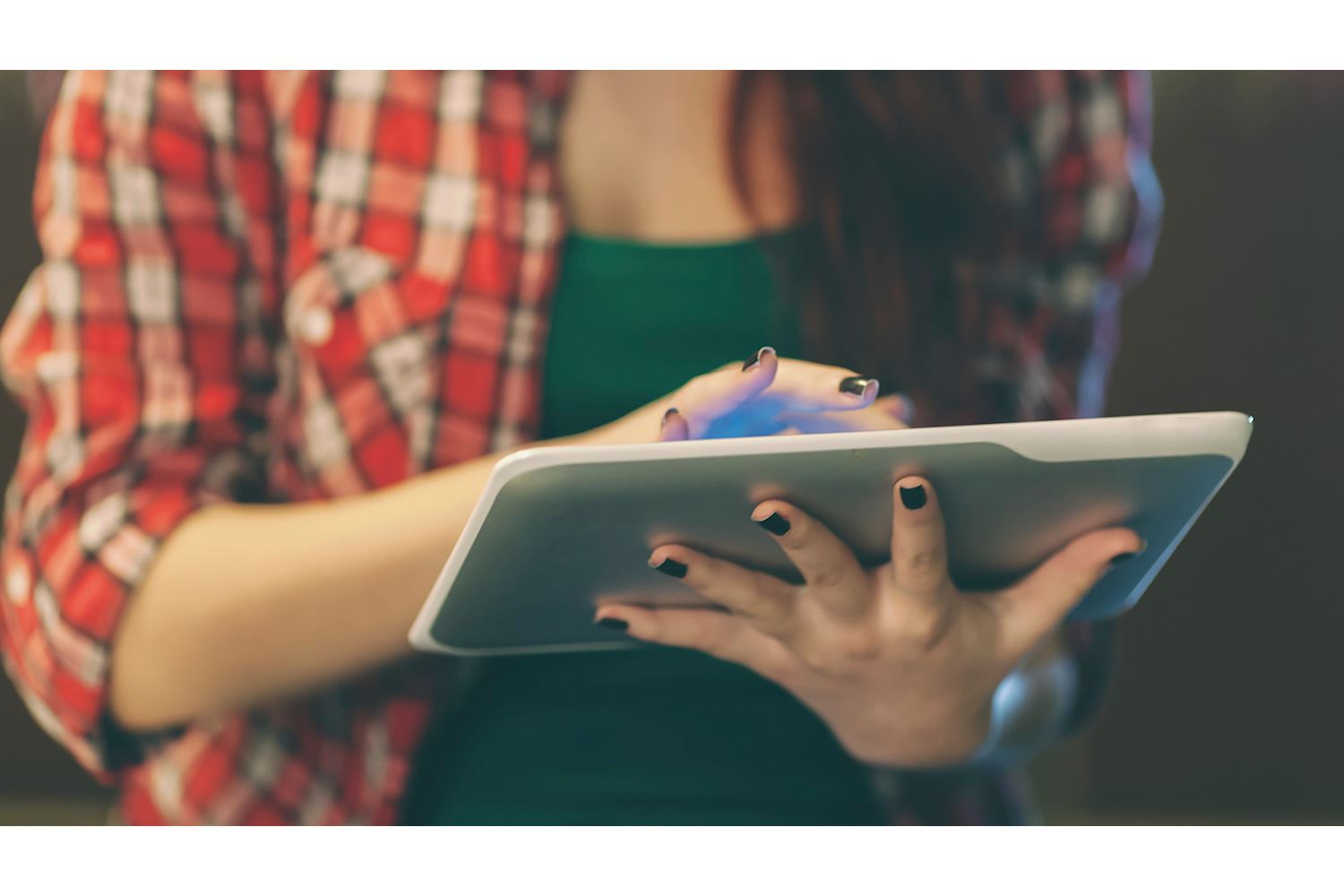 Our Head of Gaming Peter Murray is in Africa this week liaising with industry experts and moderating a panel that involves regulators and operators discussing responsible gambling in the region.
Ahead of the Sports Betting West Africa event, Peter gives us his thoughts and looks at what Africa has to offer to local and global players alike.
Whatever your role in the Gaming space we are all looking for the next big thing. Whether you are an operator looking to grow your business and brand, a supplier looking to support your partners and strengthen your position, or a regulator looking to offer an attractive jurisdiction that will bring investment and growth, and be it profit, technology or innovation, then it is to pastures new that we focus.
With this in mind there is often talk around 'emerging' markets. Emerging markets by definition carry more potential risk but they also bring greater potential reward. When we talk about such markets in the gaming industry, people will have some differing views of what they are and where the opportunities will come.
North Americans view the laboriously slow progress being made as the future. In South America Brazil is doing its best, and it's frustrating worst, to lead the way with competition from Colombia, Argentina and Chile. Asia is, well, Asia, with all the challenges that come with it and India is looking to be very interesting in the longer term. I speak to operators and regulators on a daily basis and I have to admit however that when taking everything into consideration the one that is the most fascinating to me is Africa.
Africa carries all the hallmarks of a market that could be a genuine game changer for operators and regulators alike. It is the world's second-largest and second-most-populous continent with a populous of over a billion people, a large section of whom have a well-established appetite for gambling products and services. The region continues to deliver economic growth on a global level and from a technological perspective they have very few of the legacy issues Europe has to grapple with. For example, like the finance sector, when it comes to how our services are consumed then mobile will be the only game in town. So online gaming in the region is starting from a point that more established markets have taken decades to get to.
Critically regulators seem to be embracing the sector and looking to take all the best parts of regulation and adapt these to their local markets. Why reinvent the wheel seems to be the mantra and that is why I am very happy to be moderating the panel on responsible gambling at the Sports Betting West Africa event taking place in Accra this week.
Regulators would seem to have very few of the legacy issues that have historically obstructed or hindered more traditional regions and from conversations they seem willing to open up to a regulatory regime more suited to an online environment. They clearly have a real need to ensure AML solutions are robust and reliable, not only for the sector in the region but for the reputation of the region on the global stage, and unlike places such as the US, there is open acknowledgement that the advancement of technology means that prohibition simply doesn't work anymore.
I am particularly interested in the conversations around Self Exclusion lists, how they are seen, adapted for local conditions and delivered to protect those most at need of help. Alongside our traditional identity solutions at GBG we see this as one of the key ways our technology can help the sector.
So wherever you look, from North to South, East, or in this week's case, West, there seems to be opportunity, meaning Africa should be at the very top of any list the global players in the gaming space might have in the emerging markets.
If you have an interest in the region then I will gladly share the lessons, facts, figures, and trends that emerge from the conference but in the meantime should you have any questions then feel free to drop me a line on LinkedIn or via enquiries@gbgplc.com.
Peter Murray
Head of Gaming, GBG